Welcome to your photo community!
This social hour is for photographers of all levels. If you are just beginning and you need some pointers, welcome! If you are a professional who needs some inspiration or some fresh eyes, you are welcome too! Every level of skill and experience can join this weekly meeting.
Weekly meeting.
"Photography social hour is a great way to get to know new techniques, gather inspiration, and receive feedback in a kind space for learners and professionals.
Why this meeting? Years ago, when I was just starting out as a live music photographer, I was in a photography club. We would meet in person at a local restaurant and share our photos we had been working on. Some of the people there were making photos of their families, some were well into amazing photography careers.
After a while, the club fizzled out as we all got busy with life and photography. I have always missed the joy of seeing other people's work, gathering inspiration from their views, and getting feedback from photographers. I am glad to offer a virtual space for this.
For this weekly social hour, I ask that each participant bring at least 2 photos. They can be photos you are proud of, photos you're working on and/or photos you want feedback on. The main rule is they must be photos YOU made!
This class is currently in testing. I am inviting a select number of people to join this test run for a free month. At the end of this month, I will be asking for feedback on what will make this better, what did you enjoy etc. If you would like to participate, please email Tamea@photobytamea.com At the end of this test run, I will be updating and the costs below will be the weekly/monthly costs.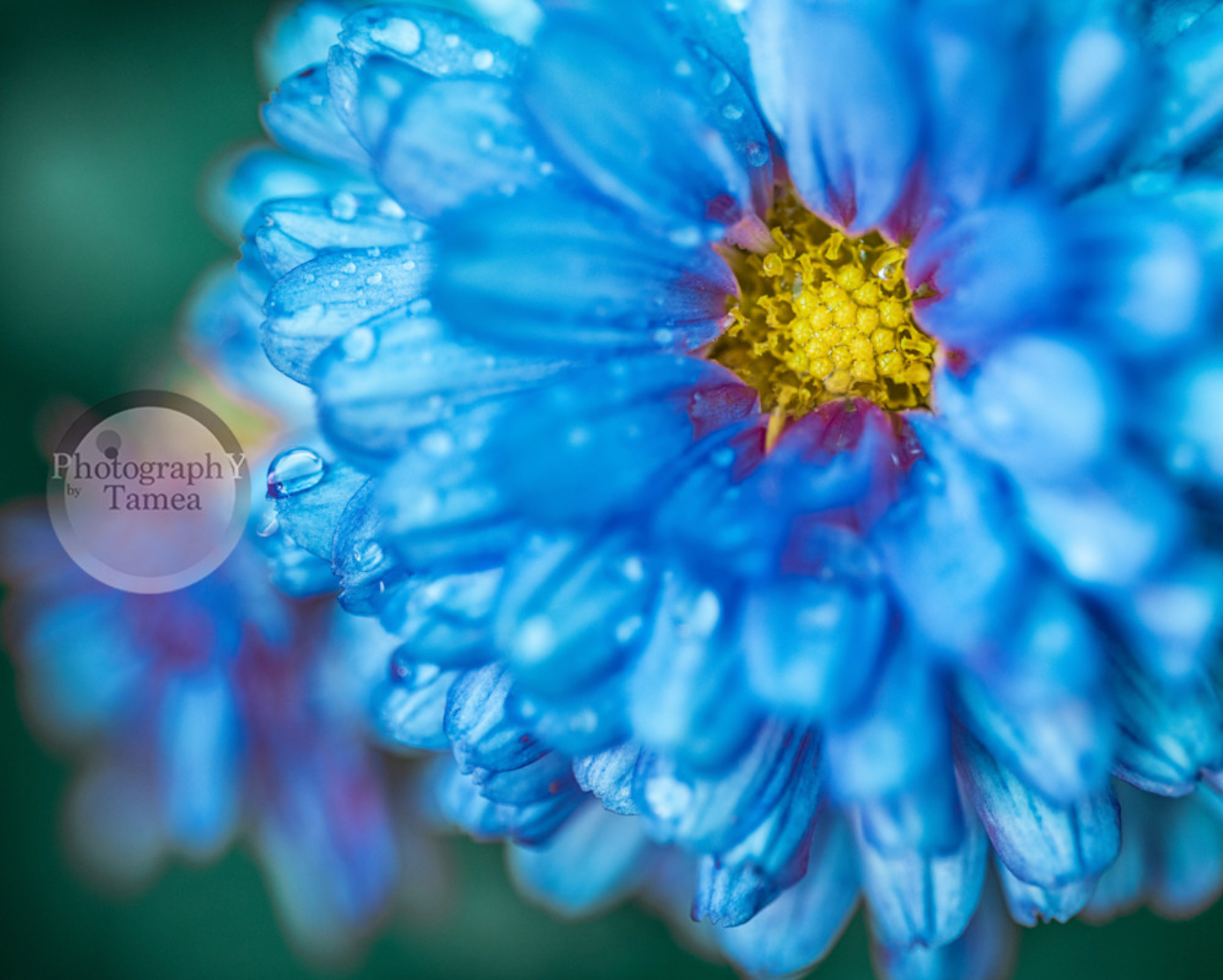 Pricing Plans
Choose the right plan that works for you. Taxes and fees are included.
$12
weekly
Want to pay per week? Great! You will be automatically charged on the day of the meeting each week.
$40
monthly saver
Sign up for this subscription and you will be charged once a month for your 4 meetings per month. (With monthly subscription, you save $2 per meeting)