Join the Adventure!
What do you want to learn? What are your photographic goals?
I'm here to help!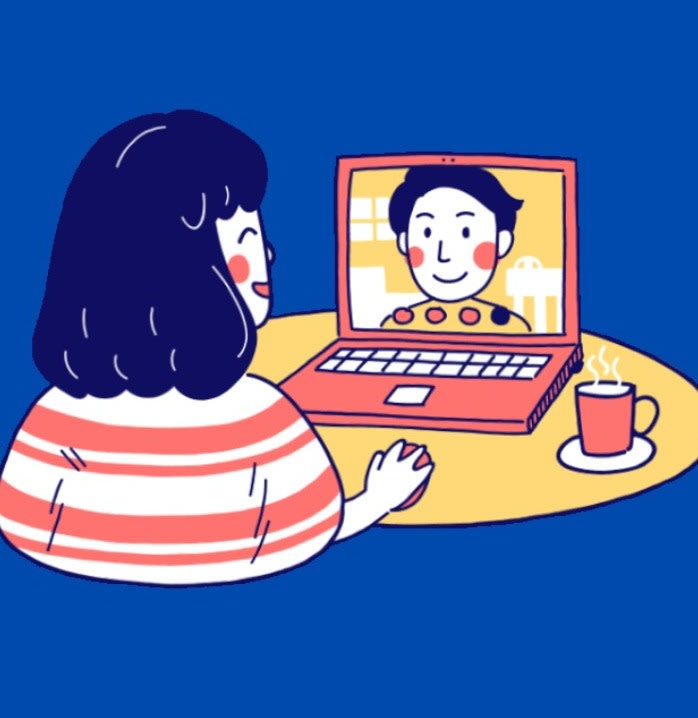 One on One Consultation
This is a customized one on one virtual learning experience. We will focus on all things photography based on each individual learner's experience and goals.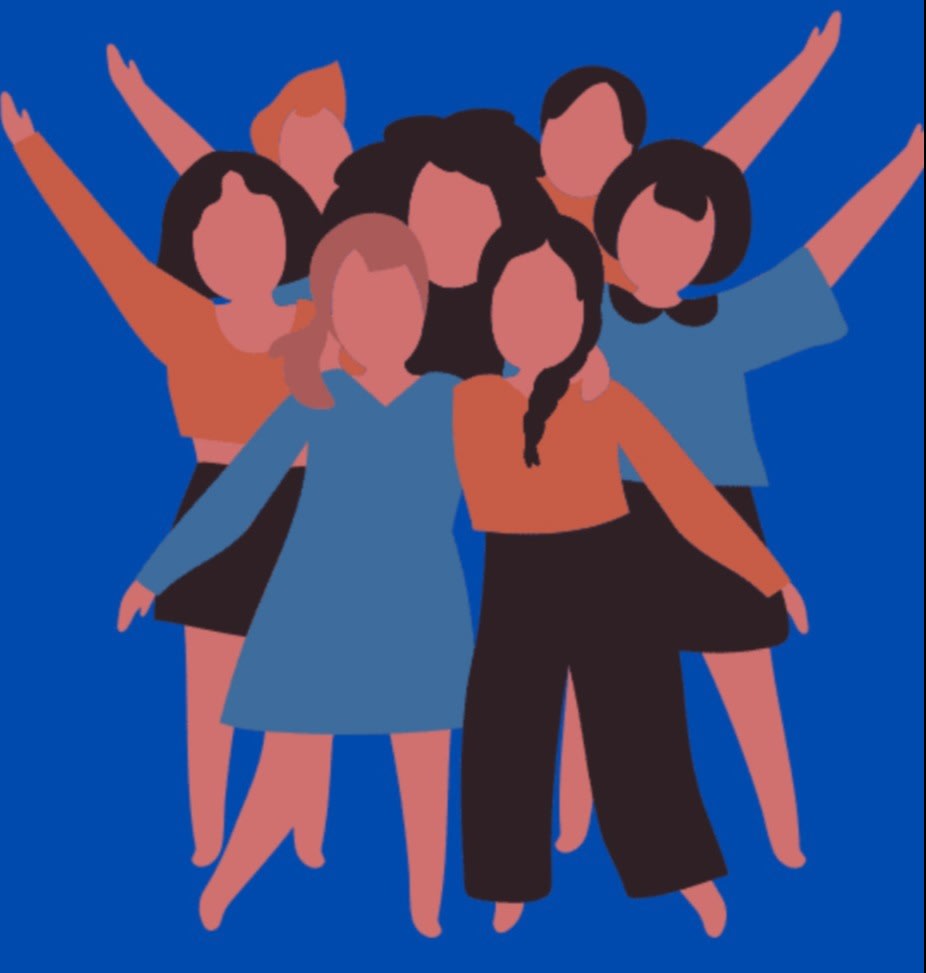 Photography Social Hour
This is a social way to learn about photography, meet other learners, and share your work for feedback and inspiration. This is a subscription based enrollment with the option to cancel any time.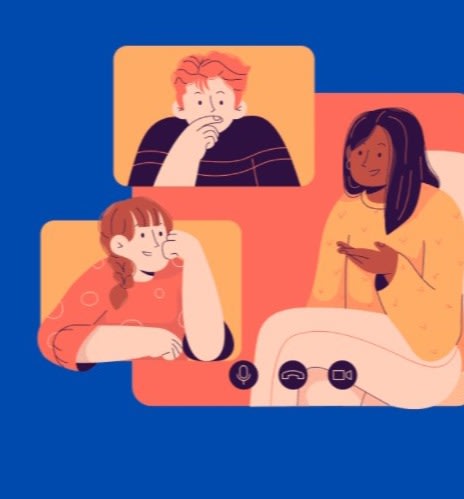 Photography Group Classes
Much like one on one consultation, this is customized to the group's needs. If you and your friends/family want a custom class together, this is for you.
What level of photography will be covered in class/consultations?
-One on one classes are customized to the experience and goals of the learner enrolled. Our first meeting will largely be about assessing level and working out the best way to help you reach your goals. If your goal is a one meeting question, that's ok too! This can be ongoing or a one time meeting.
-The Photography Social Hour is for any and all levels of photographer. My goal for this meeting is to have a weekly meeting for photographers looking for a place to share their work, get feedback, and find inspiration in a fun and social atmosphere. This is for people photographing their day to day lives to people who are working as photographers. Short answer: Every level is welcome.
-Photography Group Classes are built for friends or families. If you are going on a family trip and you want to capture the scenery in a wonderful way, maybe your family would like a group class. Maybe you and your friends are looking for a new hobby to learn about. This class is for your group! All skill levels are welcome, but because your group will be decided by you, I cannot guarantee everyone will begin at the same level. We might have to go over some things that are new to some and review to others.
Do you have classes for kids?
-I do! While all of the classes listed above are for adult learners, if you have learners 18 or under, please feel free to enroll them at the link below.
If you would like to take a class along side your learner, the group classes will be your best fit! I do offer discounts for children accompanying enrolled adults.
Please click here for young education classes for your young learner!
What is the cancelation/re-schedule policy?
-If you need to cancel or reschedule your meeting or consultation, you are free to do so up to 72 hours before our meeting time and your paid fee will go toward your rescheduled class or will be refunded. If you have to reschedule or cancel less than 72 hours before the class you will receive 50% credit toward your rescheduled class or 50% refund. If however, you do not show up to our meeting, a refund or credit will not be issued.
The meetings are virtual. What will I need to attend?
-You will need to be able to run Zoom on your computer. This is a video conferencing program, but you do not need a subscription of any kind. Please be sure that your internet connection is strong enough for this for our class. (Refunds will not be issued for low bandwidth on the student's end). Generally, if you are able to stream content like Netflix, your connection is going to be fine. You may want to sit in a location in your home close to your internet router. I would also highly suggest testing Skype on your device before our meeting time.
Do you offer Discounts?
-Yes! The discounts are automatic and you do not need a code.
Discount on the Photography Social Hour: You can save $2 each week by signing up for a monthly subscription.
Discount on One on One Consultation: If you purchase 4 or more classes at one time, you will get an automatic 20% discount on your class total.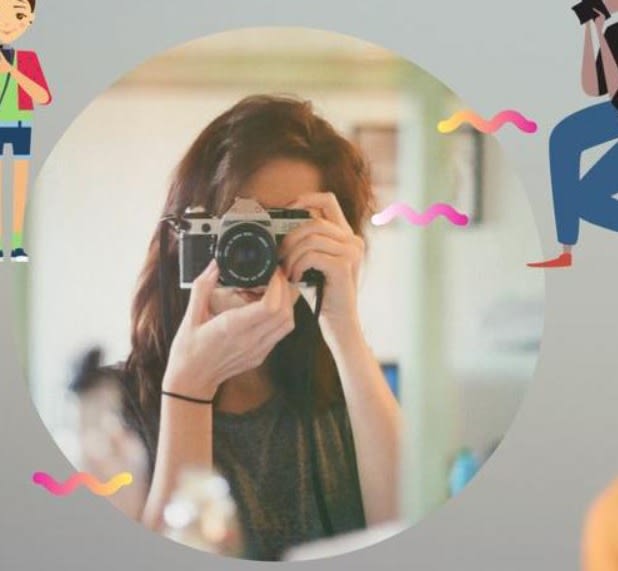 All classes and consultations are live virtual learning experiences and are not pre-recorded.