Invest in Yo' Self!
Aug 31, 2018
Invest in Yo' Self! (It's like "Treat Yo' Self!" only it doesn't involve mani pedis)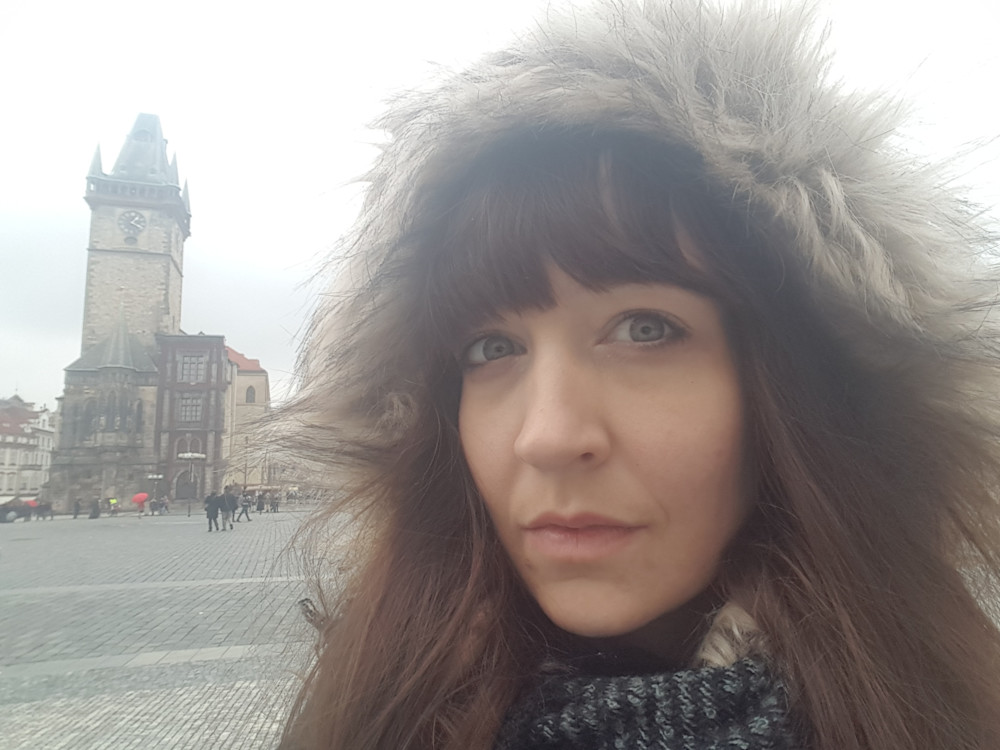 I've started a new photography adventure and I want to share why!

Ok! So I've been taking photos since I was 15 and given access to a dark room and as an adult I was happily able to make it my lively-hood with music photography. Don't get me wrong, I love and am still working on music photography. The truth is, I needed a change along with packing up and moving across the country to a city I had never even visited, I needed a change in my photography. I needed to make TameaTravels.com
For years I have been traveling for work and pleasure and I had never truly done anything subsantial with my travel photos. When I asked myself why I had never pursued it, I came up with 3 answers.
1) My audience is music related! I am happy and lucky to have incredible and dedicated fans from around the world thanks to my work with some of the most talented and amazing people in the music industry. While I had sold some travel photography in the past, it was in large part to the people that knew me as the girl that took Nuno's photo (Which I will forever be glad that I did!). I was the girl that took pictures of Dave Grohl in the ABBA shirt. The truth is though, that truly discouraged me from trying to really jump in and sell travel photography. Even though it is the photography that made me fall in love with photography in the first place. How was I going to build an audience from the ground up and without the help of my subjects cross promoting?! How was I going to build a new audience while still honoring and working in music photography?!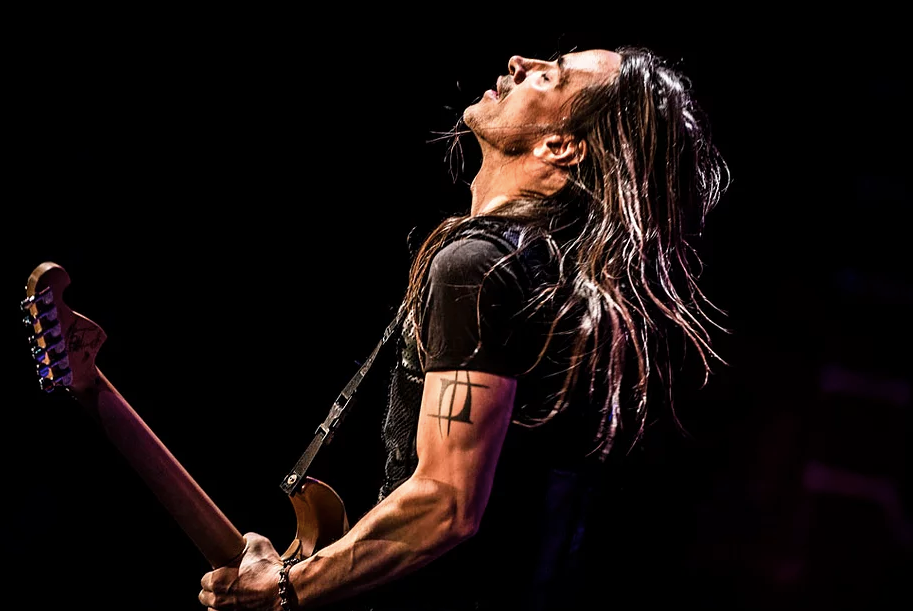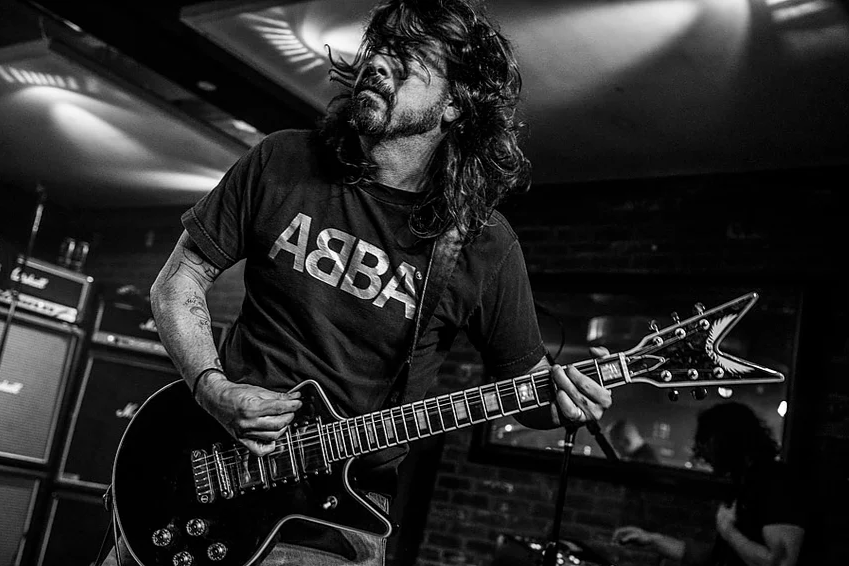 2) Taking on printing and sales when I was already moving and uprooting myself completely. In LA, I had a trusted printer who I knew by name and who I could call or email and I would have rediculous orders filled in a short time. This guy was amazing! (still is! Hit up Roger at Samy's Camera in LA) He helped me have 60 prints for a venue's warehouse style hallways ready to hang in a day. I didn't and I still don't have a printer that I trust like that in my new home base, Nashville. Even with that though, when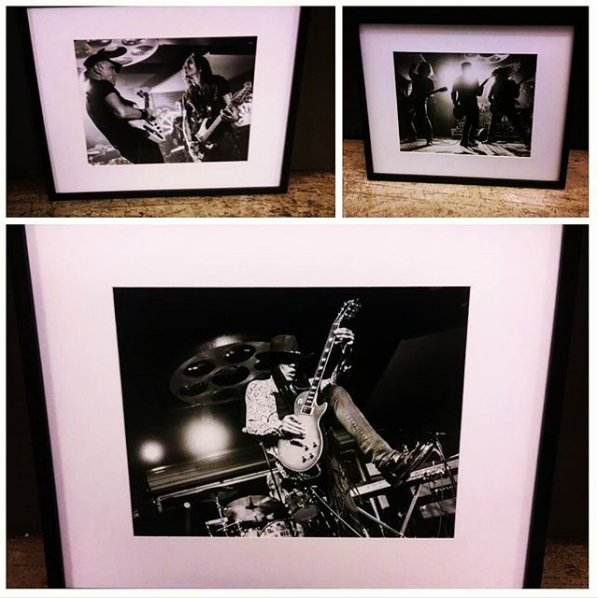 people ordered prints from me, there were steps to take. I had long abandoned on line platforms because I didn't trust them and they were more of a headache than they were worth. So It was up to me. Clients would order from me, then I made the order in with Roger, I go pick it up. If they wanted a frame, I go through the process of framing. Then I would either ship or hand deliver. I wanted to have a way to have this taken care of in one step. I wanted an assistant to bring me coffee and take care of order fulfillments. But I couldn't afford that, so I was visiting Roger, picking up prints and driving all over LA to make sure clients got what they ordered.
3) Confidence. Ok I think all artists deal with self doubt and wondering some if not all the time. (And if you don't well... I'm jealous, ok!?). I was not confident that if I did jump into marketing my travel and non-music photography that it would go anywhere. I didn't have anyone there to bounce ideas off of. My friends and family are supportive, but they are in music or in no way involved in the process that I was hoping to jump into. I was not confident that my work would get in front of the right people. So I knew I needed a support team or a marketing team. Without making this blog post my therapist's couch, before I moved, literally everything I had been working toward and everything that 10 years in LA meant, had changed. I was low and I had moved 2,000 miles from my home of LA. My mom called me and said something very important to me. She told me that if I really wanted to do this, I needed to invest in myself. I needed to put myself in the position where success was attainable and I could make my love of travel pay for my love of travel.
I wanted to be able to focus on nights like this! Not overwhelm myself with everything else. I love few things more than venturing to a new place and coming back with photos and moments like this night in Joshua Tree.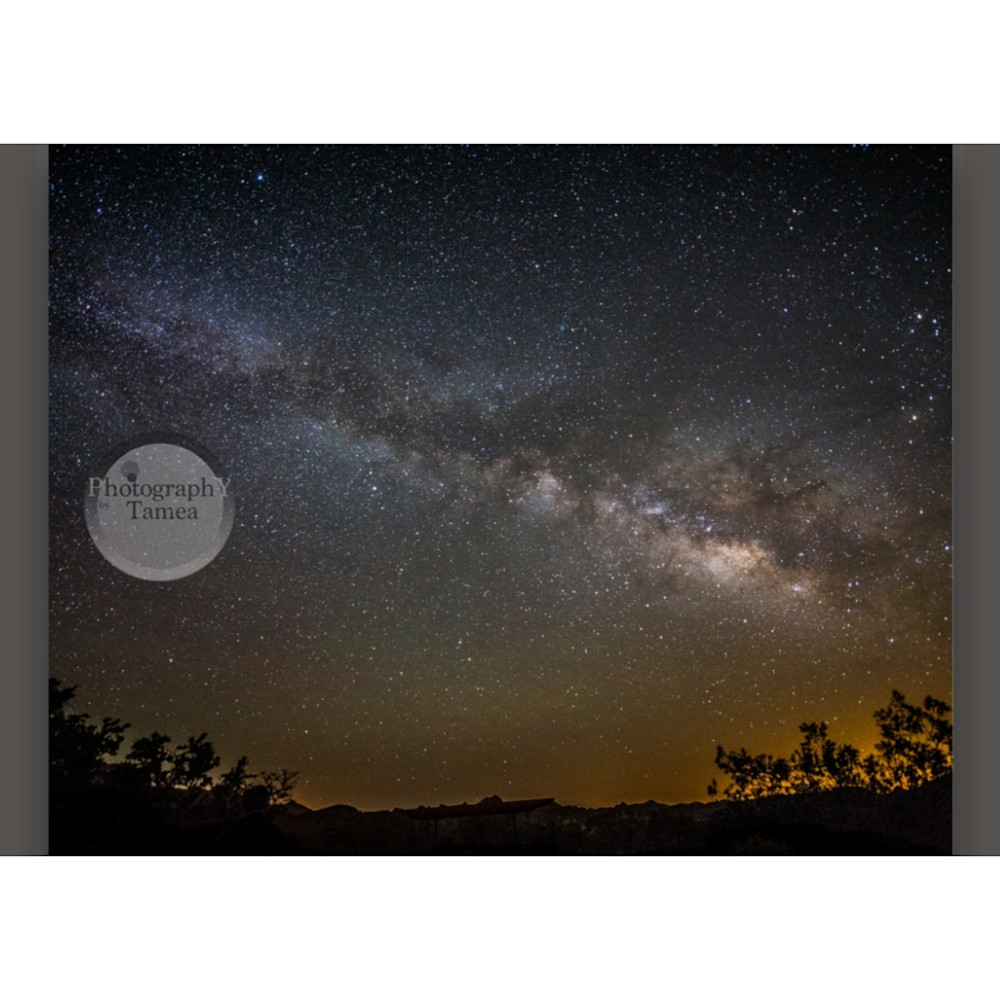 So when my mom said that I needed to invest in myself, I remembered conversations I had with an Art Storefront's rep in 2017. It was something I was interested in but I had not pulled the trigger. In that moment, I knew I needed to invest in myself. I needed to be ready to work, put in the time, but also have my 3 reasons for not doing it, go away.
I have to say though, I would be lying through my teeth if I said that I have achieved all of my lofty goals with my art print sales, but guys! Calm down, I'm only 4 months in to this venture! I can say though that my 3 problems are looking like a lot less of a mountain. In the last 4 months I have been able to build a modest, but interactive group of new fans. I don't know if they know that I work in music when I am not working here, and I am glad to have them follow my art! For those of you that are new to me, thank you! Your support means so much! So, problem 1 - in the works!
Problem 2! Now, when I get an order through my site, I don't have to do anything! I get an order and it's already in process before I know it happened. This is exactly what we're striving for! Work hard doing what we love so that we can make money in our sleep right? So problem 2 is gone! Bye Felicia! Cheers to working on making it happen more and more, but at least I know when my site gets slammed, it won't be a headache for me. So I have my assistant! They just don't bring me coffee... That assistant will come in time and for now, I have a bomb coffee maker.
And problem 3... In all honesty, I think all photographers/musicians/painters/designers struggle with confidence and wanting to do better. I don't want to ever feel like my work is perfect. That may seem weird, but the thought of not being able to grow and improve as a photographer is horrifying. If I reach perfection, where can I go from there?! So confidence will always be here to haunt me. HOWEVER! Now I have a group of people that I can message with a list of questions at 3 am when I am tired and stressed and my hair looks like I just stuck a fork in a toaster. I know that when I wake up, I'll have messages that are at least pointing me in the direction of a solution and follow ups to go further. So, while I'll always have the photographer's curse of second guessing, at least I can focus on that part of it. The art side of it. I have other people on my side to help with the rest of it. So problem 3 isn't gone, but it has gone from a problem, to investing in myself and growing as a photographer.
This has been a long winded way of saying that now, with 2017 thankfully behind me and 2019 staring me down, I can happily say that much of 2018 has been and will be spent investing in myself. That has largely been made possible by Art Storefronts and the people involved.
Now, I can focus on exploring wonderful places like this. I can focus on the photos I bring home, and I can focus on sharing them with the world.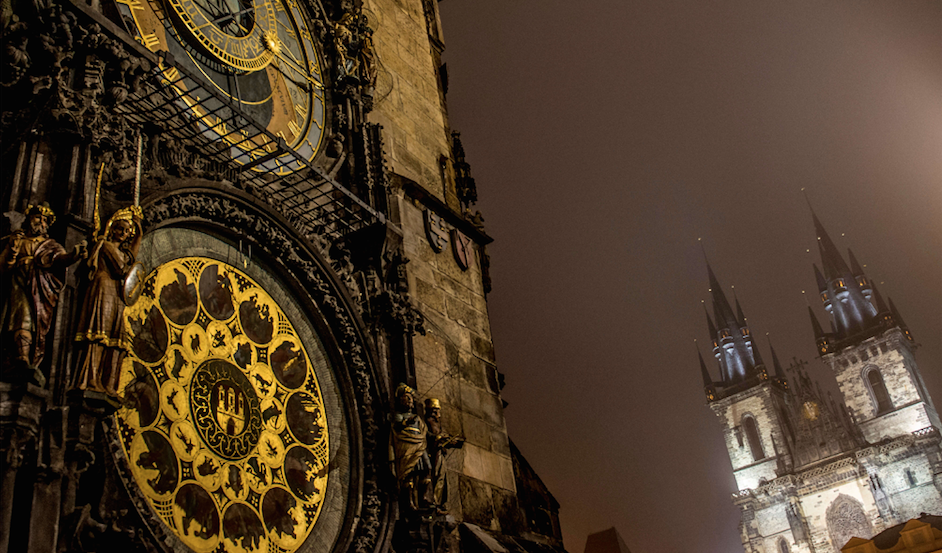 Cheers to new investing in yourself and beginnings!
~TameaTravels