What to wear when you travel! (UPDATED)
Nov 27, 2019
So I see people asking a lot "Where can I find clothes for my trip to...Wherever (anywhere!)"
I've been revamping my wardrobe a bit with Thredup.com and I'm also using it as a way to keep my workouts motivated because my favorites list will soon be in my closet! (This part is working guys!)
I've also discovered from my favorites list, I apparently only like black and grey clothes. I'm trying to add some splashes of color here and there though. That said, I am wearing a black t-shirt dress I ordered from them. I love it!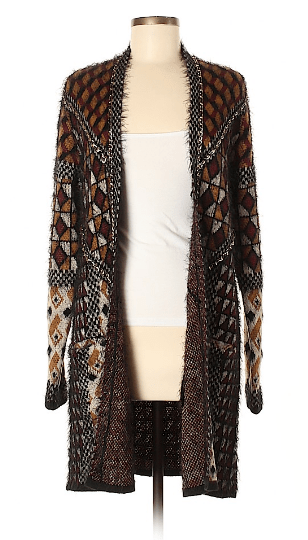 The clothes are gently used or brand new condition (New with tags!). I got a wonderful sweater from BCBG and Oscar De La Renta sunglasses for 92% off retail! *Amazing!*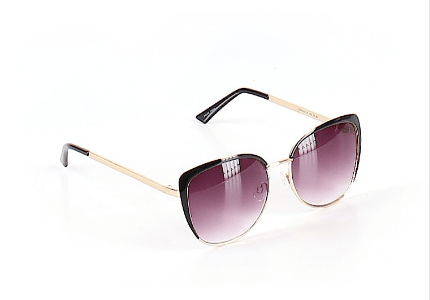 Give it a try and be sure to use the link here for $20 off of your first order. Currently, they only ship to the US and Canada, so for my international readers, I've been told that they are working on expanding.
Cheers and happy travels and this time, happy shopping!
TameaTravels
As I write this they are having an additional 15% off sale, so get on it!