Travel Healthy with FabFitFun
Oct 29, 2019
Ok, I'll get to the part you're here for, get 50% off your first FabFitFun box here!
This is travel though I promise! When I was in Mexico, I didn't bring my yoga mat and I missed it! I tried to practice on my hard rock floor, but it was a no go. My wrists were not happy. So since then I've been trying to figure out how to pack my bulky rolled up yoga mat. So I was finally sold on FabFitFun when I saw a TRAVEL YOGA MAT!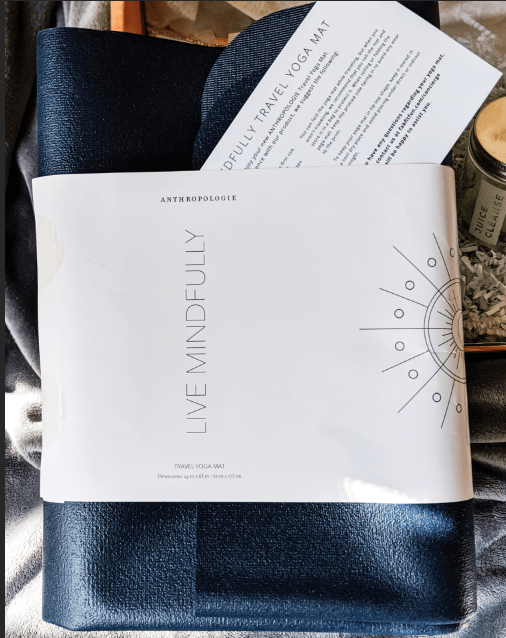 So I ordered the fall 2019 box with goodies to enjoy with my yoga mat. Just opening it, the box smells like a pretty little spa and I need a spa day so badly. So happily one was delivered to my door! I can have a bit of yoga, some cheese from my new cheese plate (and wine, because I need wine with cheese), and the rest I'll be trying out before my next trip!
The Joy of FabFifFun is that I was able to get the yoga mat and all of this fun stuff for less than the cost of the mat, and now I can travel and continue my yoga practice! So many wins.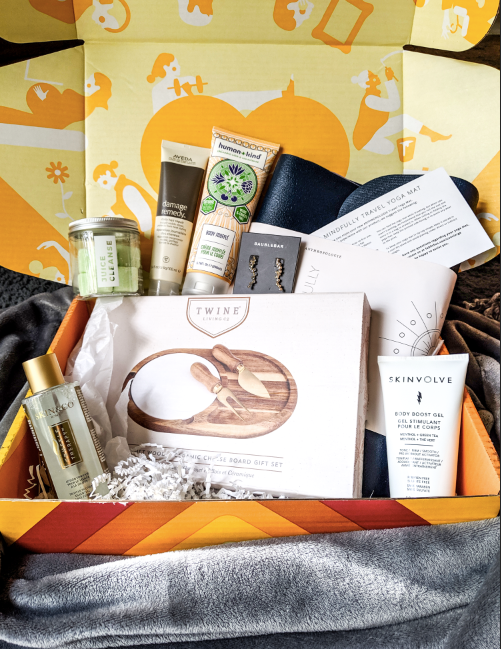 In today's box I got all of the following items for a total of $25:
yoga mat: ($50 value)
A cheese plate with knives: ($30 value)
Baublebar Farah Ear Crawlers: ($34 value)
Skinvolve Body Boost: ($45 value)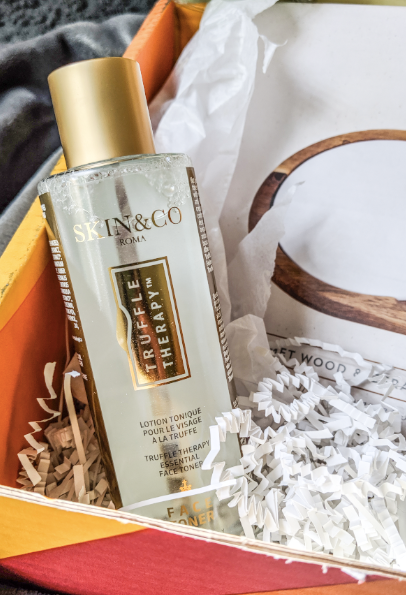 Skin&Co Roma Truffle Therapy Face Toner: ($30 value)
Aveda Damage Remedy Daily Hair Repair: ($30 value)
Harper +Ari Exfoliating Sugar Cubes in Juice Cleanse: ($16 value)
Human Kind Body Soufflé ($18 value)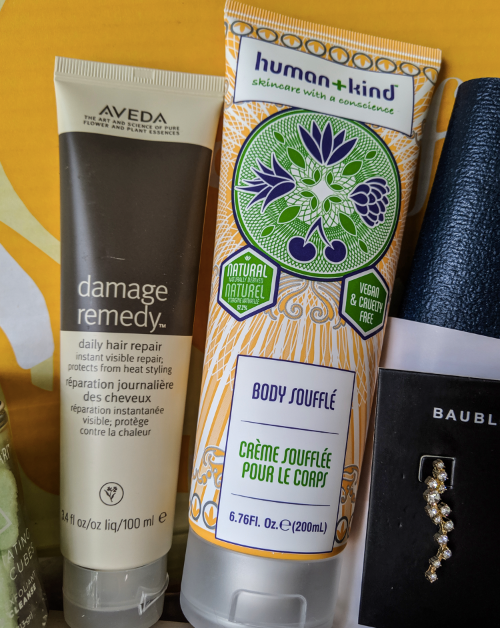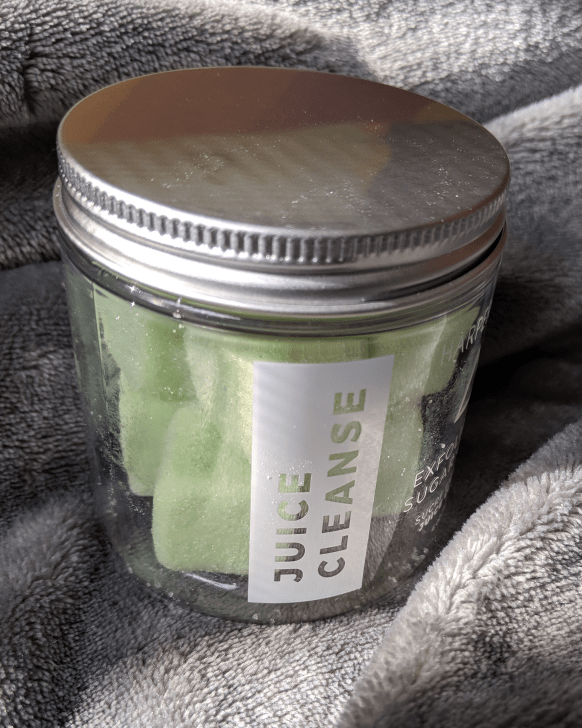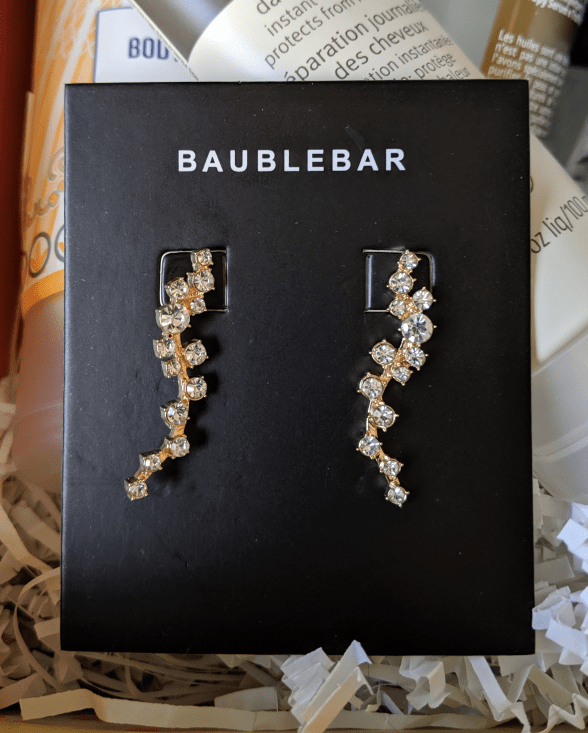 Side note, no, I am not sponsored by FabFitFun, so I am writing this for my own entertainment and your ability to get 50% off of your first box. That said, FabFitFun, if you want me to rave about the winter box, you know where to find me!
Happy travels and I am excited to use all of my pamper items because I need some 'treat your self' time.
TameaTravels.