Travel Bucket List!
Dec 10, 2018
Happily, I have some travel plans in the works for the coming months. TameaTravels must travel! Unfortunately though, I cannot get everywhere all at once, so I have a travel bucket list! (And a world map on my wall with pins showing where to next)
So in no particular order (Part 1: 5 bucket list items):
Here is my travel bucket list!
-All of the US states.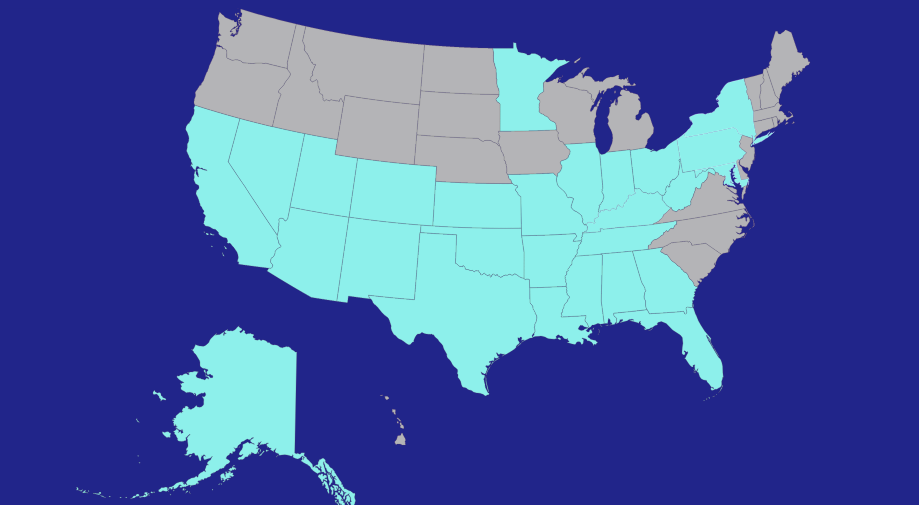 Side note here: I need to revisit Alaska (story for later, I did Alaska wrong)
- Chichen Itza
The beautiful ruins of a civilization long changed. This is high up on my list, and hopefully, soon to be checked off.
- The Auoras
I'm disappointed in myself for having missed this one so far! I look forward to the photos ready to come from it!
- Petra (New Wonder of the World located in Jordan)
Next time I'll go over all of the new and old wonders of the word. They should be on everyone's bucket list! This world is filled with amazing things!
-Witness the Great Migration
This logistics of this one can be a challenge, but the stories from a good friend who was fortunate enough to correctly schedule her trip ... wow! My camera and I are very jealous!
Coming soon: Another Give Away! Free prints! Be sure to enter!
As always,
Happy Travels!
TameaTravels