This is a strange time!
Apr 15, 2020
I know we are all going through some weirdness! I know a lot of people are saying "we must better ourselves in this time we've been given!". While I understand the sentiment, and the less structured time can give us time to work on ourselves, I would also like to tell all of you not to be so hard on yourselves! I'll be honest in saying this past year was already a twilight zone for my family and I so we were already mourning before Covid-19 came along. I also know that in the current environment, I am lucky. I have a roof over my head, and I have my health. My point is, I am working on projects (below!), but I am also letting myself admit that not everyday in this is easy. Remember self care! Do some yoga, walk your pup, foster a cat, work on your passion, learn a new language, congratulate yourself for making a healthy meal, forgive yourself for the nap, and for re-watching Parks&Rec. We'll get through this together!
---
So what am I working on?
---
I have a new macro lens that I am having a blast experimenting with. Macro is its own weird kind of photography and I am loving exploring my quarantine space with my lens. Here is my first favorite from my new experiment.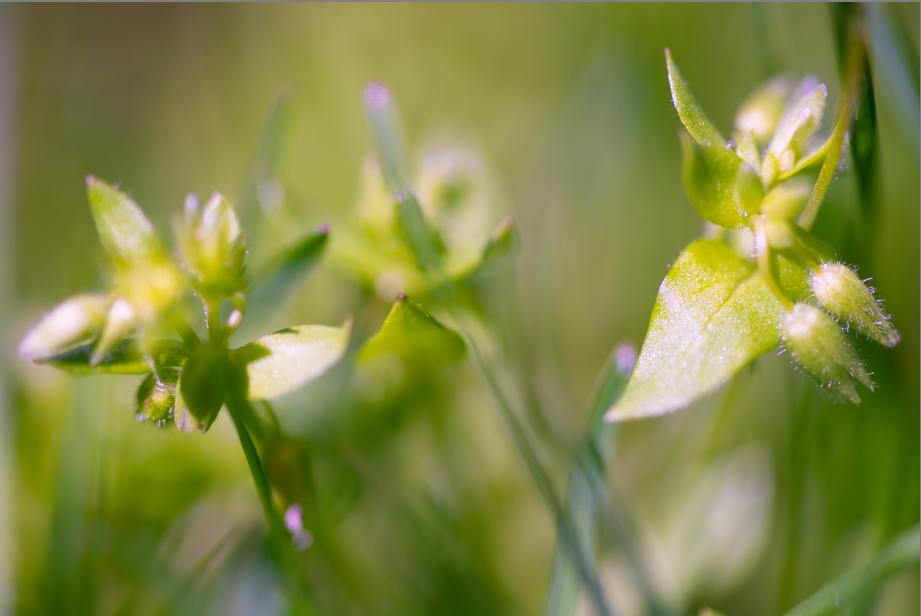 I'm working on some new techniques and while I don't consider myself a Macro expert, I am having fun with the results. This shot is available in my store here. While I am far from a macro expert, I am learning a lot and will continue to add more work in the coming days.
---
I've just begun a fun little project that may or may not go anywhere. It is spring here in my quarantine space and I am so thankful for the warmer weather and the ability to be outside without freezing. I am also glad to have found this cute little story unfolding outside my living room window.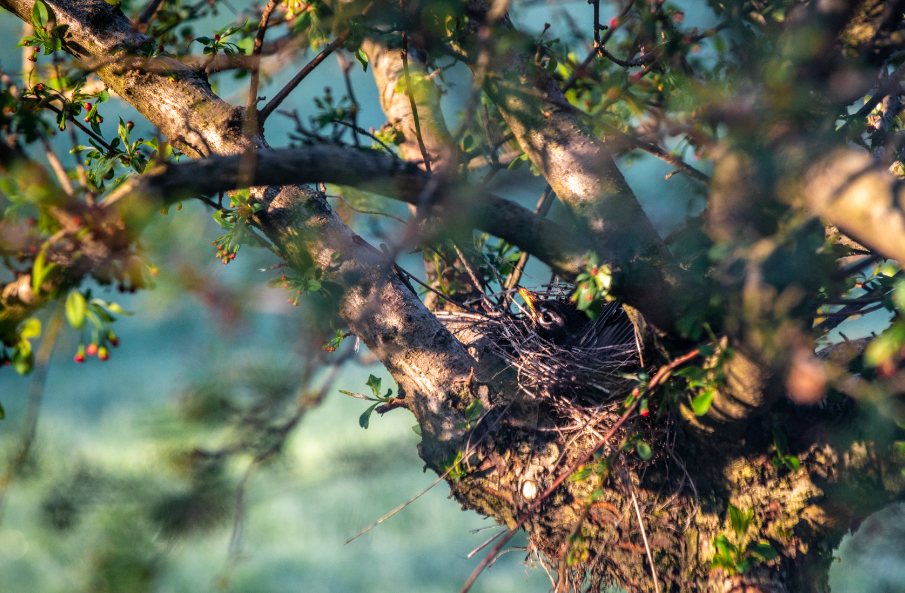 There are a couple of robins building a nest outside my window and I am able, with my zoom lens, to document their work. They have checked me out and continued with their work, so I hope they will be fairly used to my presence behind the glass. Right now, they are just building the nest but I hope that as spring moves forward, I'll be able to capture photos of their little family. I've named them Bonnie and Clyde. We'll see about the babies.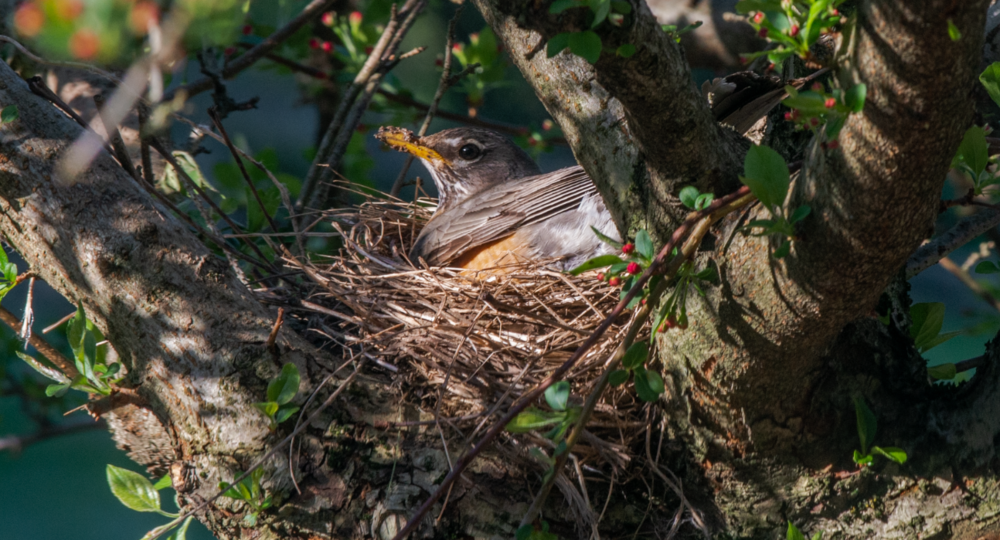 ---
More next time about my current work. I am re-editing some old photos and it has been a fun project. I'm looking for old portraits and I'll share some soon! Till then, feel free to jump over to Instagram for a few examples of my re-edits.
---
To each and every one of you, please be safe, be active, be healthy, and stay home if you are able. If you are in healthcare or an essential worker, Thank you from the bottom of my heart!
Normally, I would say "Happy Travels" to you all, but for now, Be well!
TameaTravels
TameaStaysHome