Coming soon!
Mar 31, 2019
I spent much of March exploring the Yucatan in Mexico and I came back with some lovely pictures!
Some will be here for print sales and some will be released at a later date but stick around for the additions!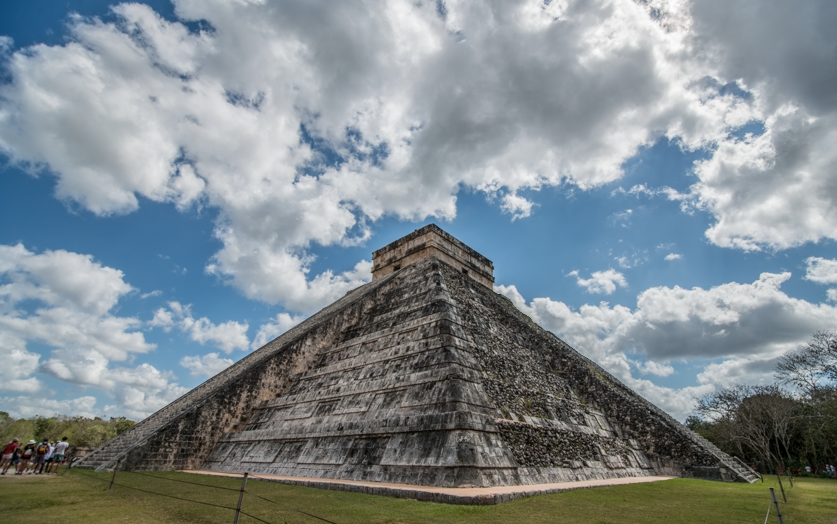 Also! If you're looking for a budget friendly way to explore, stick around! I'll be sharing some of my accidental secrets and my failures you can improve on!
Till next time!
Happy travels!
TameaTravesl