Photo of the Week : Week 9
May 01, 2021
Photographers, like pretty much everyone over the last year have been finding new ways to do their jobs and keep the creative process alive. Macro photography is one of the ways I kept making photos in 2020. For anyone who doesn't know, I am a live music photographer as well as a travel photographer. We all know live music and travel were slowed. Enter macro photography!


So I thought, I would experiment with Macro photography in early 2020. Now, it is a genre I will not abandon at the end of the covid lockdowns. I am far from events and travel even now, but I will bring my love of macro on any and all of my travels in the future.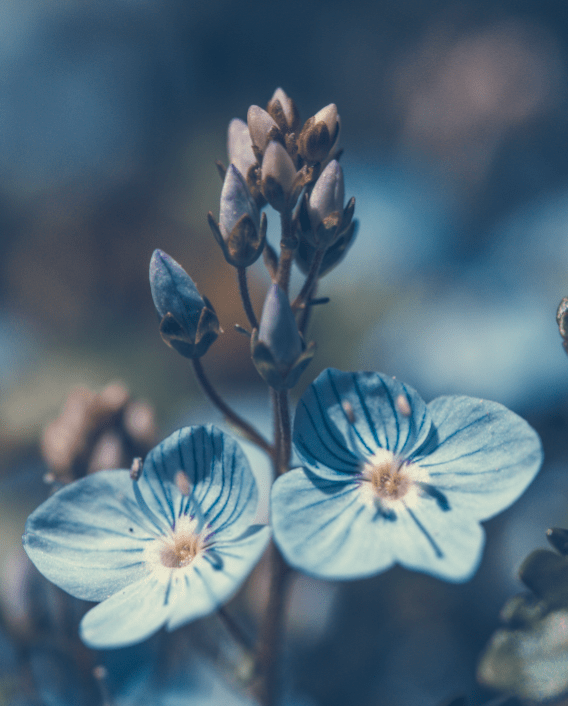 These photos were taken on May 1st, 2021 in the midwest US spring.
To see these photos on your wall, visit my store here!
As always, thank you for joining me on my adventure!
TameaTravels