Photo of the Week : Week 7
Apr 16, 2021
Ok, first of all, we're on week 7 and for some reason that felt like a milestone... a little one, but still! Cheers to us! 7 weeks of photo of the week! I am looking forward to when I have hundreds of photos of the week to look back on! So thanks for being here at the beginning of a long term project!
So, as I said in the beginning of the series, some weeks will be older photos with new edits or older photos released for the first time. This is both of those! This is a photo from my day at Chichen Itza in Mexico.
For anyone wondering that Chichen Itza is, it is a wonder of the world located in the Yucatan in Mexico. It was built in approx. 400AD and it is incredible to see! It was built by the Mayan people and the surrounding ruins are amazing! It is surrounded by the ruins of a full city and I had a blast walking the ancient streets. If you ever have the chance to go, please do!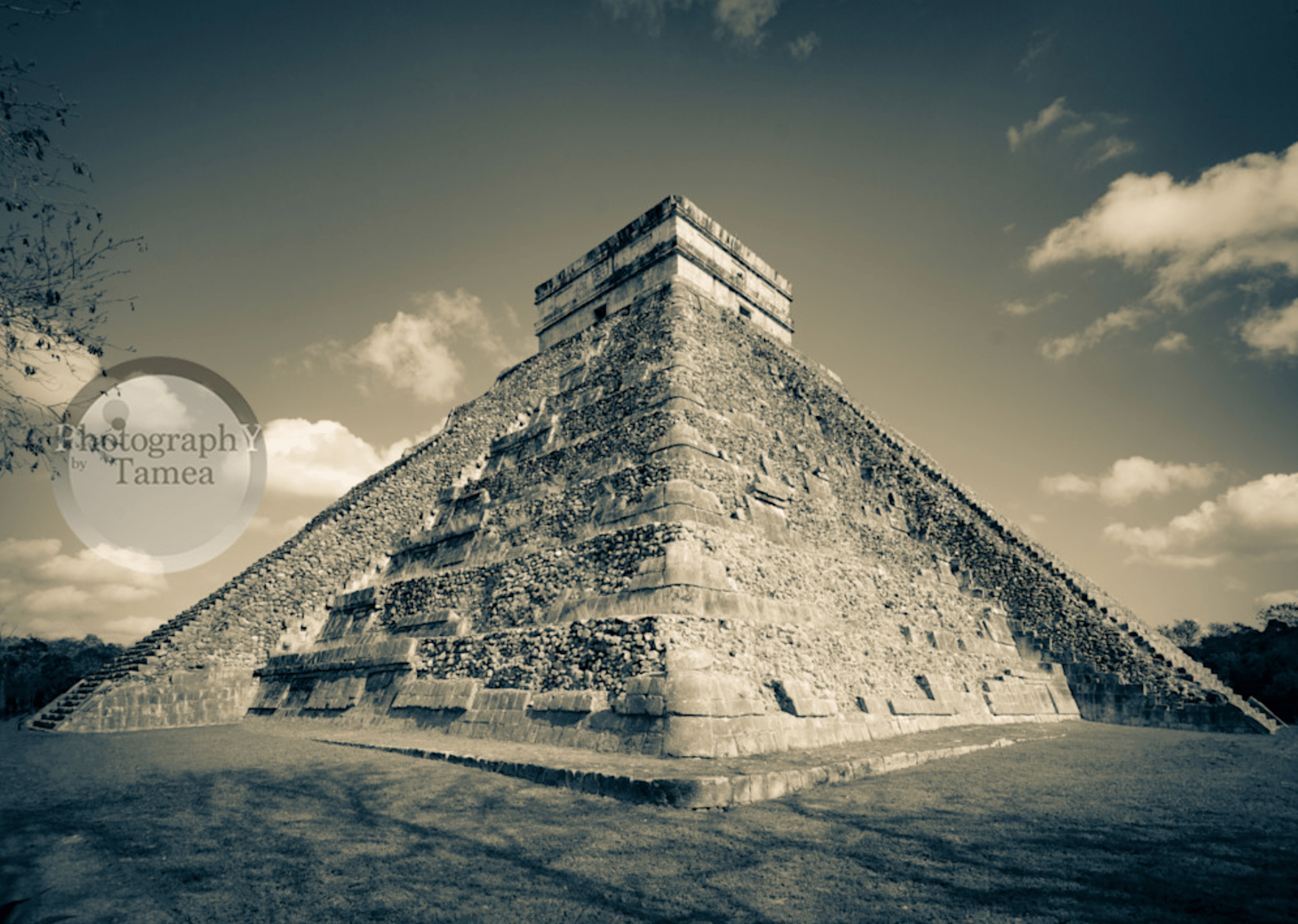 When I was in Mexico, I stayed in beautiful Tulum and had a road trip to Chichen Itza. Of course if you want to see other photos from my time in Mexico, click here. I've already done the search for you!
Thank you again for joining this journey! I hope you choose a photo of the week to decorate your walls! Either way, please be safe, be well, and happy travels (soon!)
TameaTravels