Photo of the Week : Week 6
Apr 09, 2021
This week's photos are a bit of a continuation from last week. Spring is here and I am still celebrating it. These photos have a delicate beauty of nature and I love it.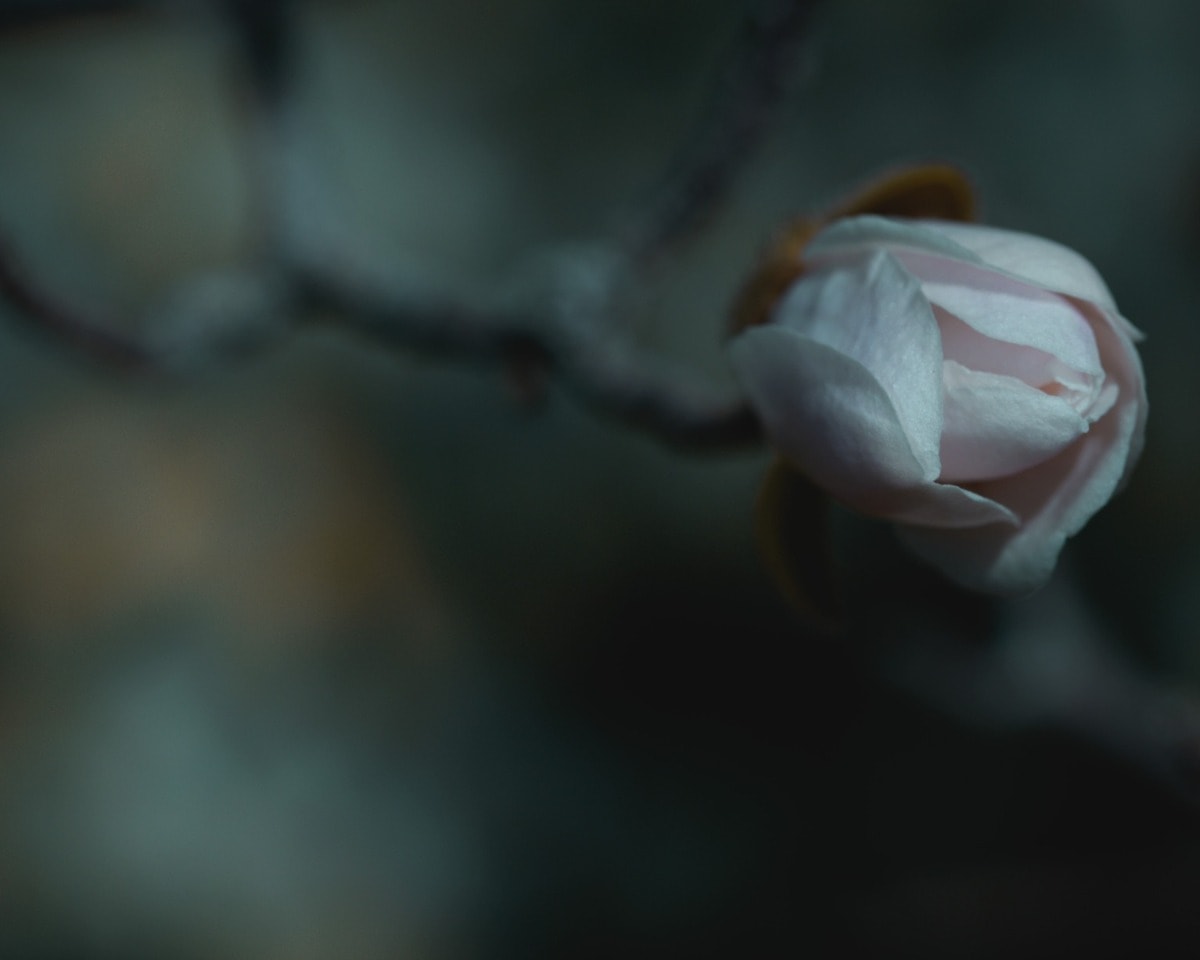 Bud in the mist
This is a new and soft edit of this photo. The minimal color and mist makes me want to stay in this spring time garden.
a dress of petals
This flower was dancing in the wind. Its petals blew around like a lovely dancers dress.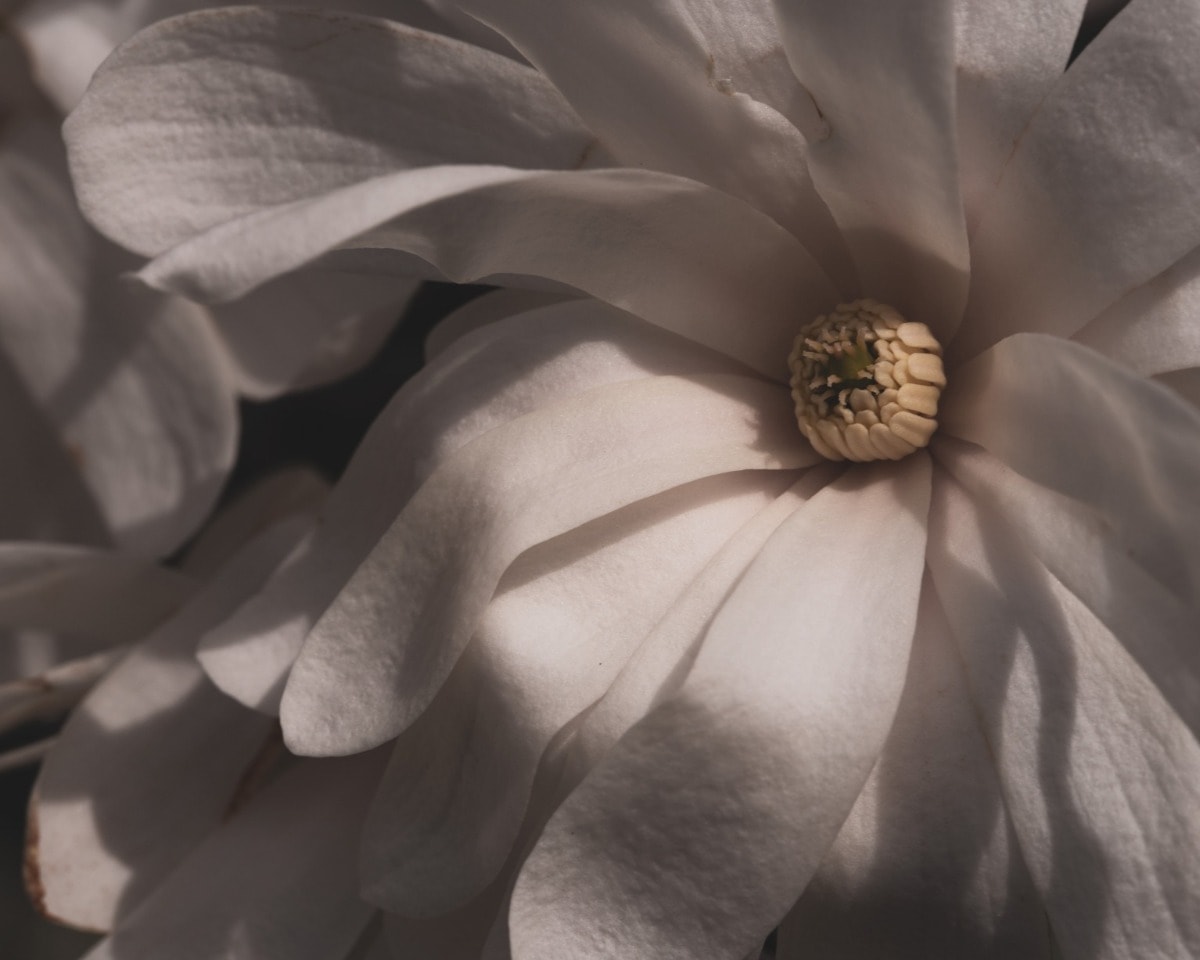 Thank you as always for sharing my weekly adventure. If you would like to see any of the photos of the week on your wall, click here!
Be well, be safe and happy travels (soon)!
TameaTravels