Photo of the Week : Week 5
Apr 02, 2021
Ok! I'm getting to really love photo of the week! Have you guys been working on NFT's? I'll be working on a couple to see what that little world is, and I'll share them here first! For now though, I am staying in the physical world! Spring time is here! Was here... It's snowing as I write this, but it was here, I promise, for a few short days. (Spring! Come back!)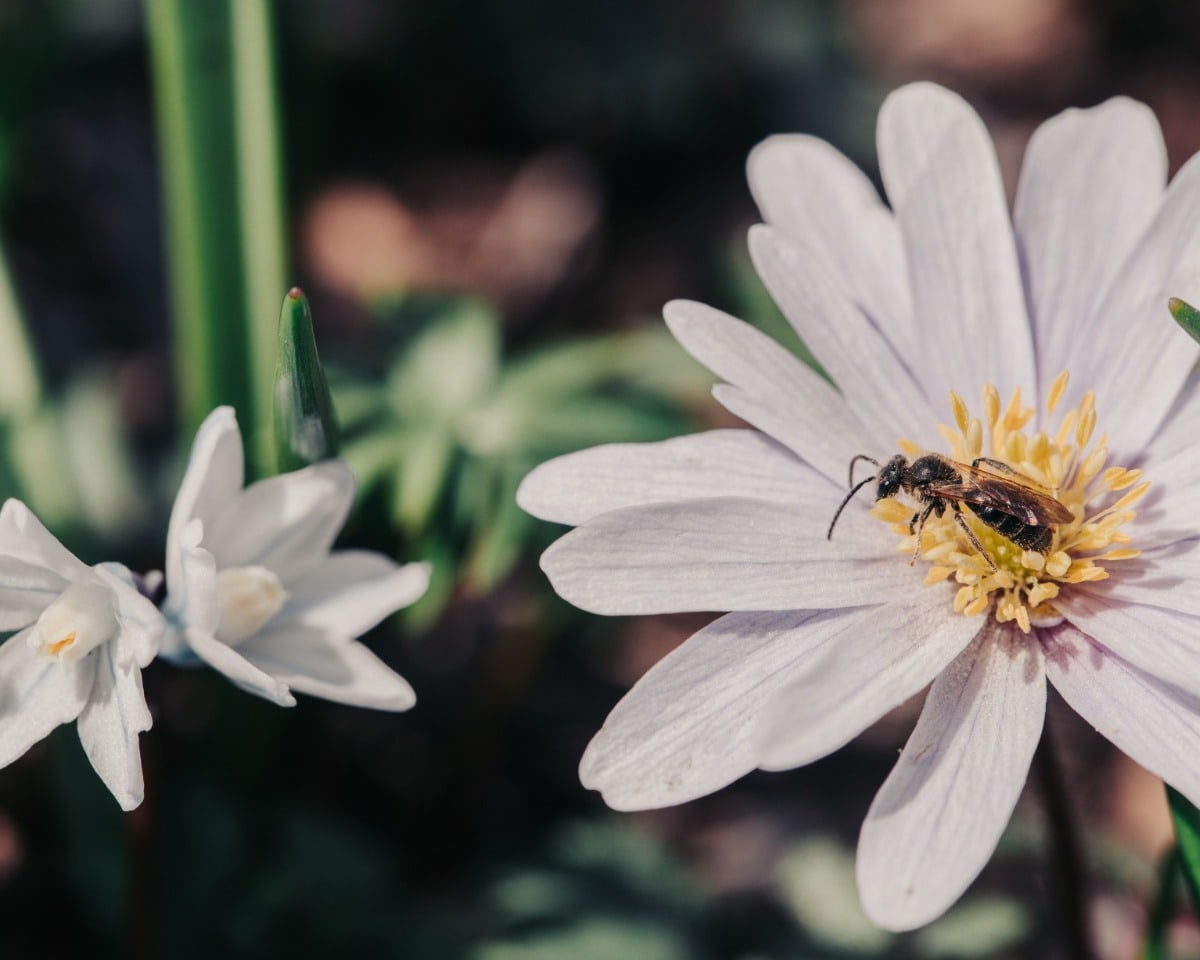 Busy Busy bees
The little details are what has made me fall for macro photography. This little guy went flower to flower and had a soft yellow dusting of pollen covering the eyes. It's a cute little moment and a beautiful part of nature.
Softness in Blue
I've been experimenting with new edits and new ways to present nature. This week's mini series is a bit of an example of the changes or experiments I am working on. I absolutely love the soft focus and the softness of nature in this photo.
To see any of these photos on your wall, please click here and explore the printing options. I am so proud to offer high quality printing and world wide shipping!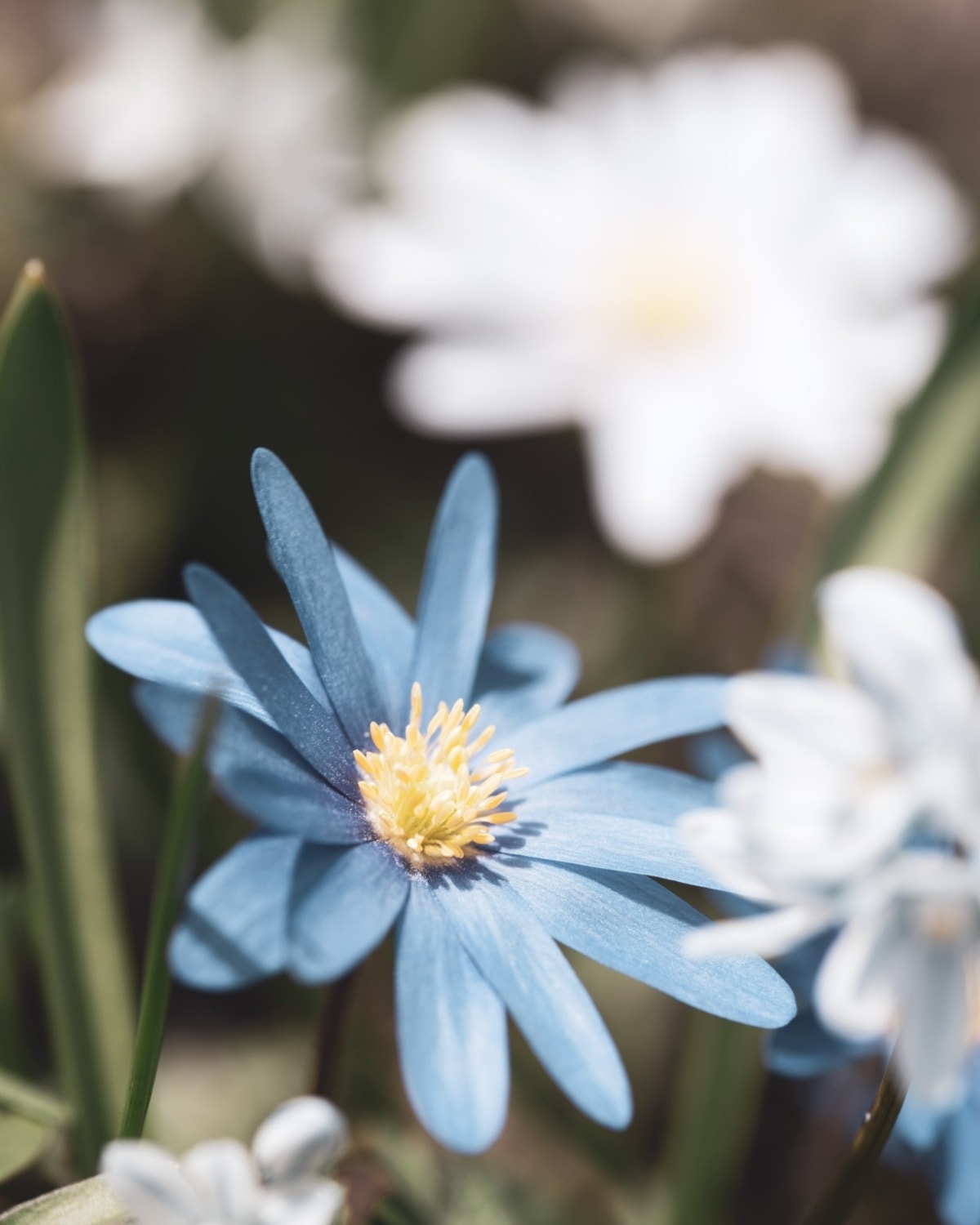 As always, thank you for your support! Thank you for reading and joining my little journey. I love macro photography and I will continue it, but I cannot lie, I am excited by the thought of a bit of a light at the end of the tunnel of no travel and no events. I have made some plans for travel in the semi-distant future. I'll keep up with the beauty of nature where I am now, but I am excited to have some plans in motion. You will of course be welcome on the journey coming up!
Be well, happy travels (soon!)
TameaTravels