Photo of the Week : Week 49
Feb 13, 2022
This weather makes me blue! It has been snowy for a while here and it's pretty, but it's also a skating rink. I have walked across the fields without breaking the ice and my puppies slide in the yard. That last bit is actually pretty cute because one of them thinks it's fun.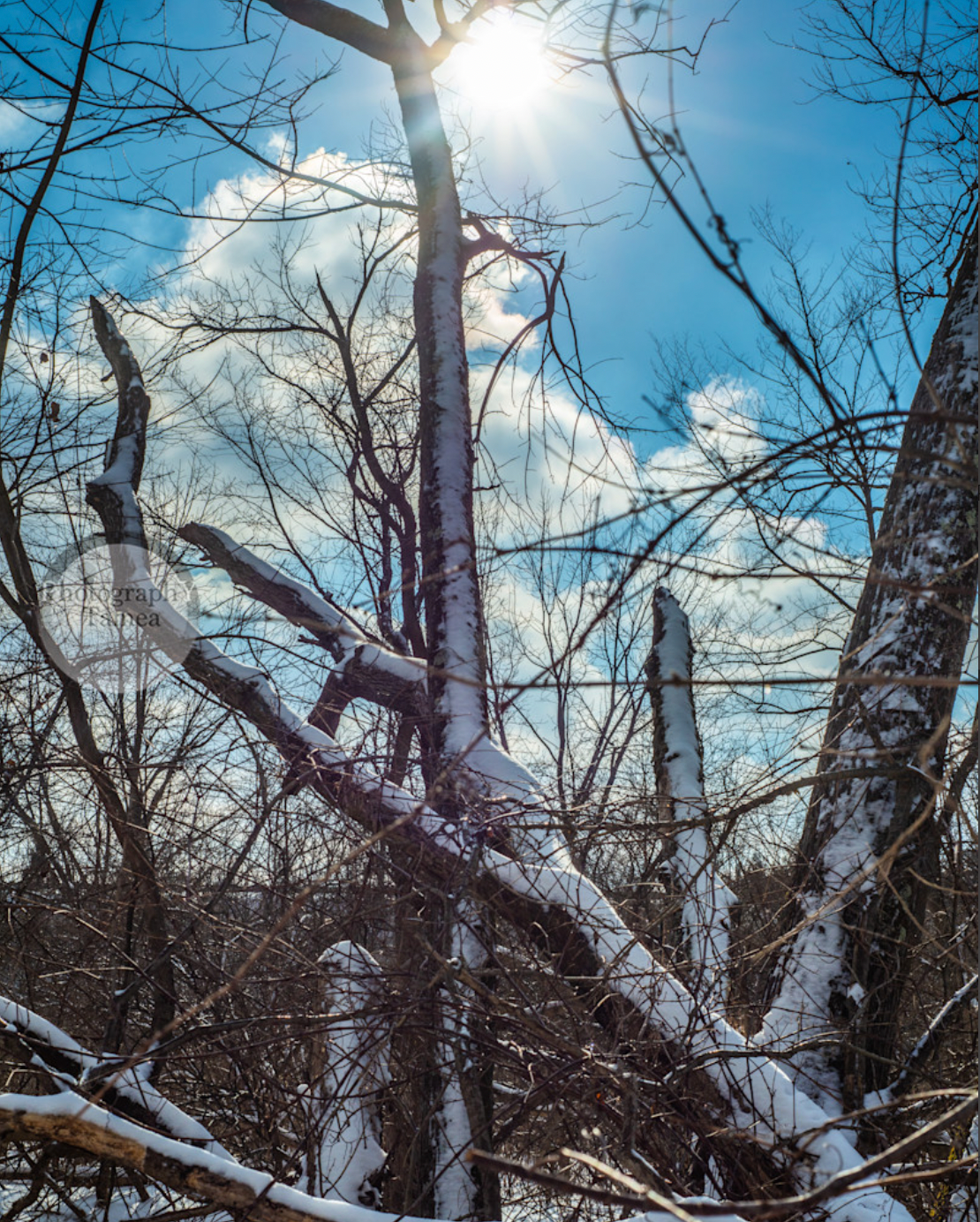 Because the cold and icy weather makes me feel blue, here is "Blue In the Winter". I am seeking out the beauty and the light in the cold weather. So I hiked, and slid a bit to get this photo. My adorable assistant joined me, but she is not featured this week. Instead, I am showing my not so helpful assistant, Sierra.
She's bonkers, but we love her. She bonked into me about 2 seconds after I made this photo. Thanks, Sierra!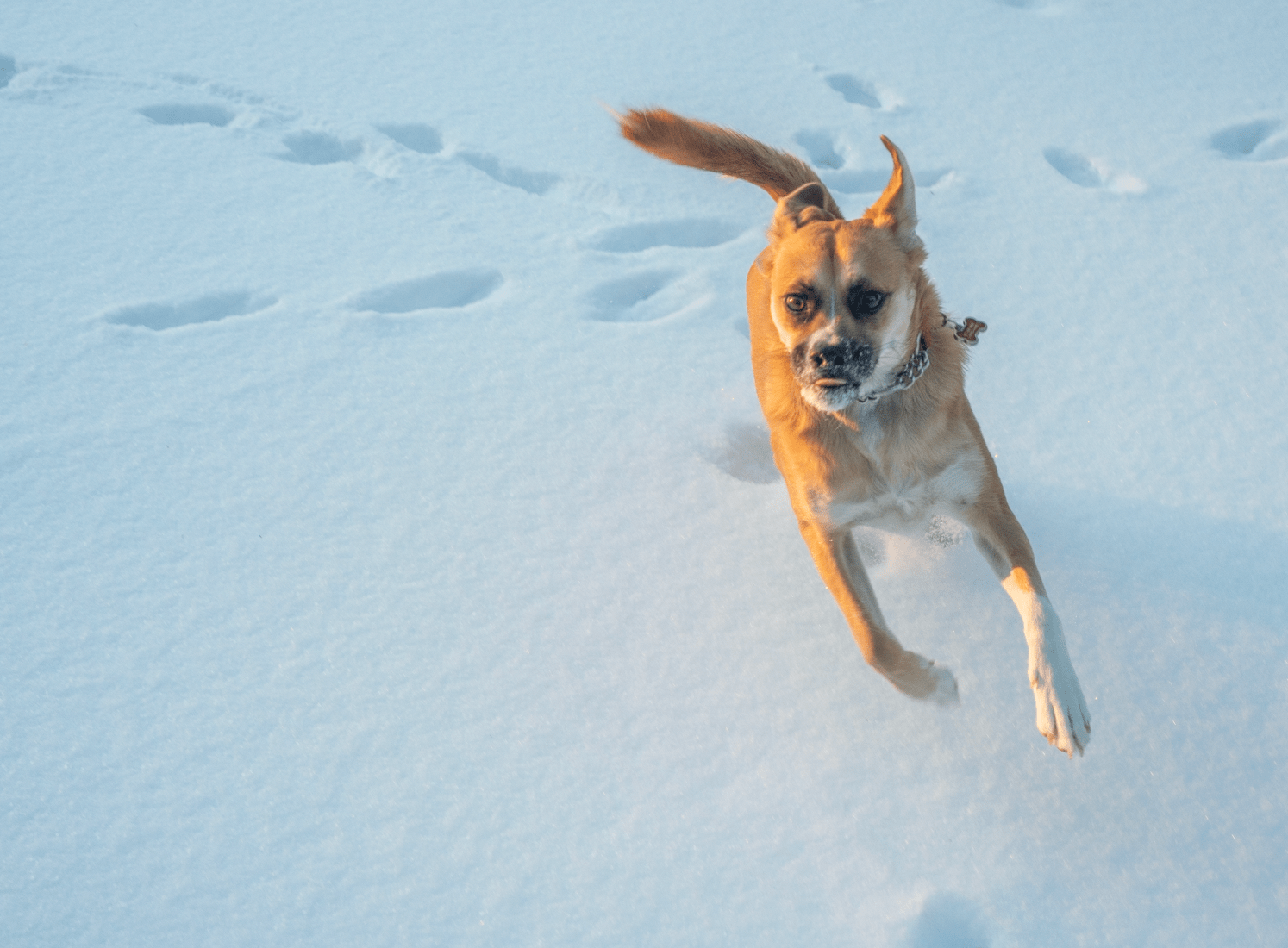 As always, thank you for your continued support! More travel adventures coming soon!
For now, be safe, be well, and happy travels!
TameaTravels