Photo of the Week : Week 48
Feb 06, 2022
This week, we have been a bit snowed in. We've been lucky. We have power and warm water, so working from home has been a breeze. I cannot complain except to say that it's chilly!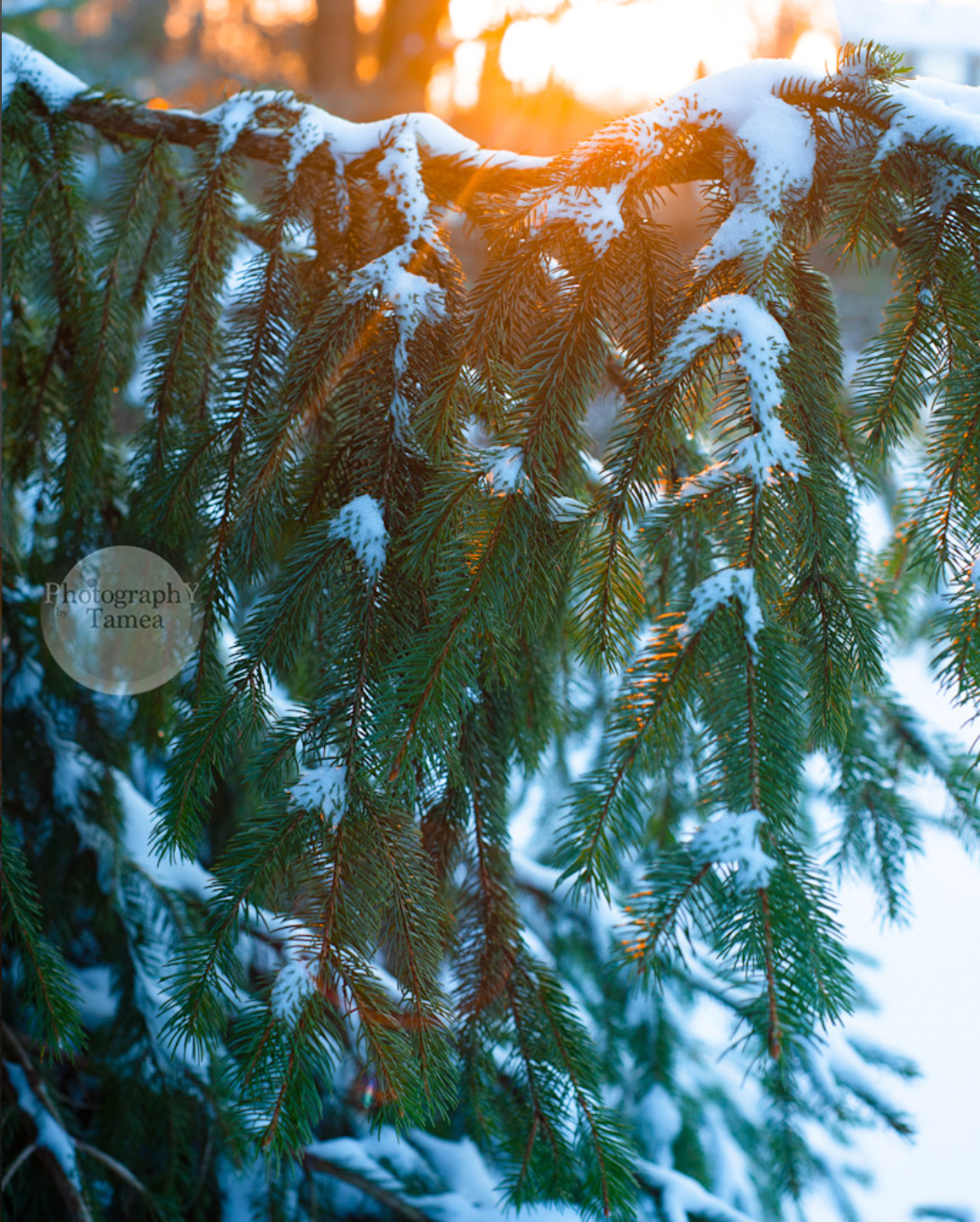 I went out to photograph a few times over the last few days and it's been lovely. This week's photo is a simple look through snow covered branches to a sunset. Of course, my photo assistant joined me on this one as well! She's doing well for a little Southern California pup.
As always, Thank you for your continued support and I look forward to sharing more travel and more photos with you soon!
Be safe, Be well, and happy travels!
TameaTravels