Photo of the Week : Week 47
Jan 31, 2022
Photo of the Week
Week 47
This week's photos is not new, but it is new to the collection. This week, I played with a small reflection disk for my lenses, but I have not made any photos I am ready to share here. I think I am ready for spring! That doesn't mean I can skip photo of the week!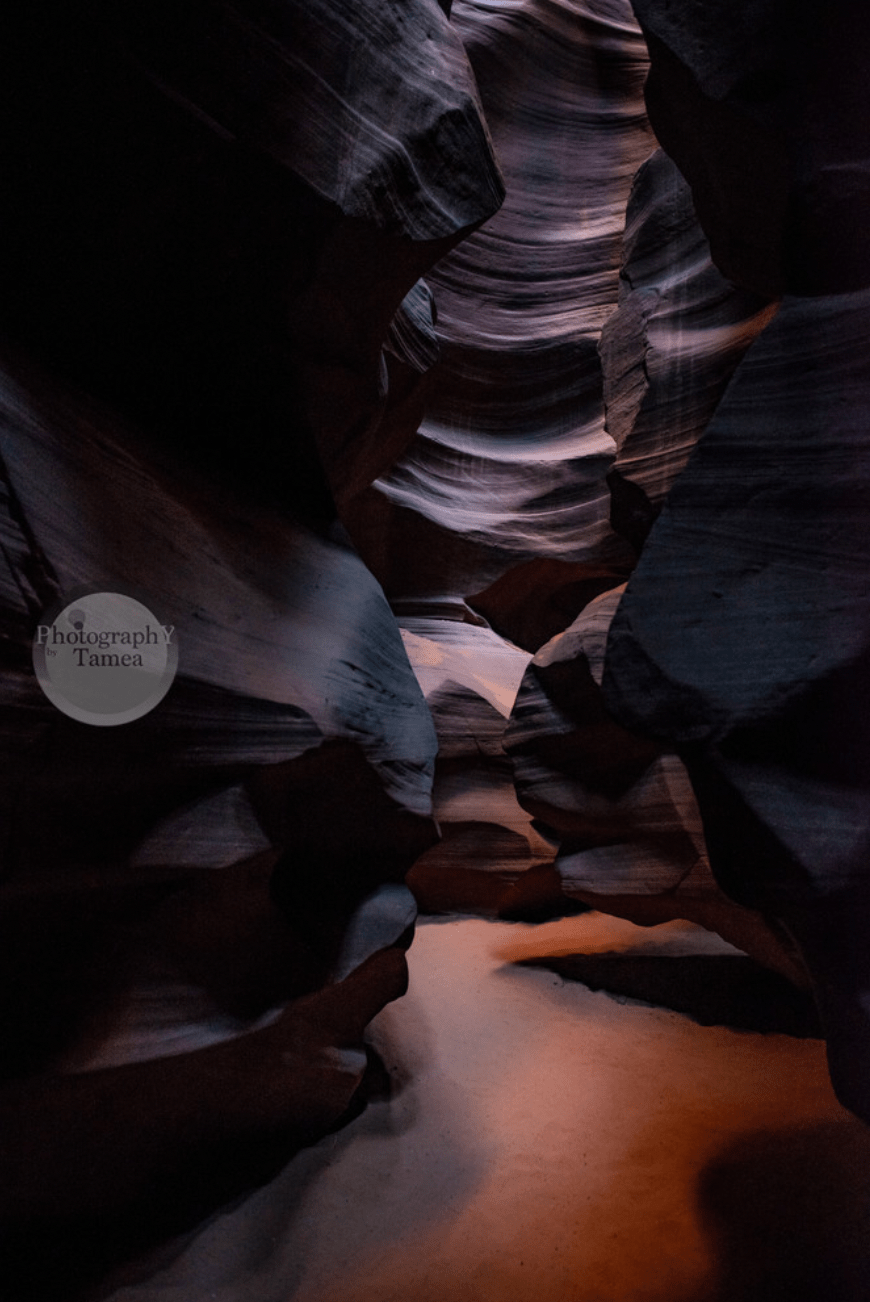 This photo was made in 2019 in Upper Antelope Canyon in Page, Arizona, USA. I have released many photos from this location and I invite you to see them here! I have never looked at this photo in detail and it was not part of the collection till today. I am so happy to have found it! Both canyons are absolutely breath taking, but upper holds a special place in my heart. It is filled with darkness, but the light breaks through. I have named this photo, "Passing through to the Light" It's on the darker side, but I love it. I hope you do too!
More new photos to come soon!
For now, be safe out there!
TameaTravels