Photo of the Week : Week 46
Jan 23, 2022
This week, I took the advice I have been giving my learners. "Get out there in the cold weather and make photos!" It was cold and snowing but also gloomy, but my little photo assistant and I went out to make photos! My photo assistant is a pup named Chaplin though, so she didn't help so much as she chased squirrels.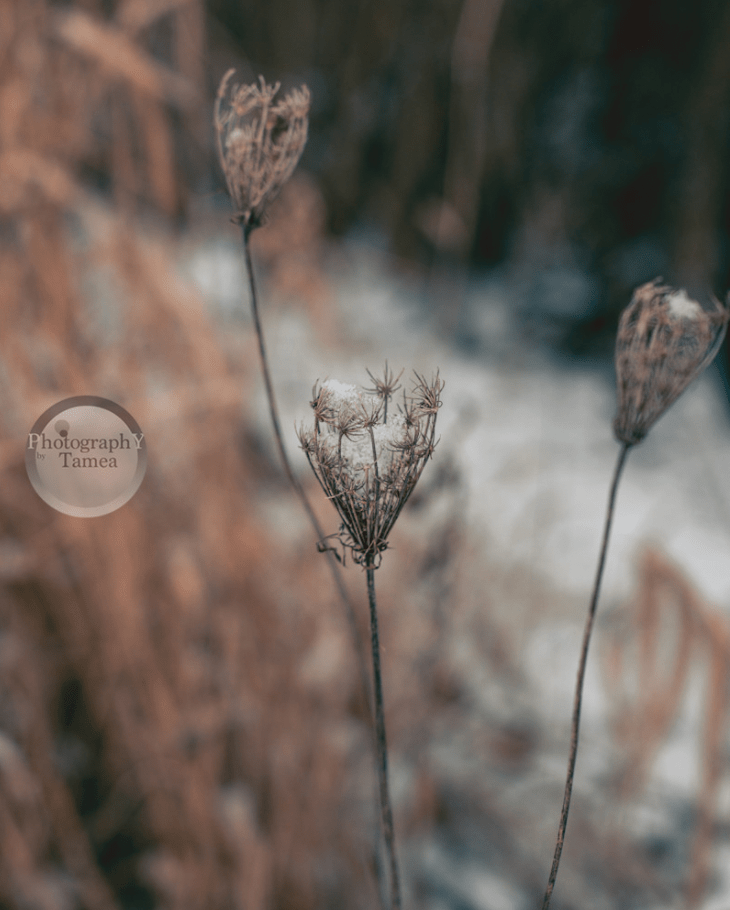 I wanted to share the magic of editing this week. I think we take for granted that pretty much every photo we see it edited. Either someone is using a filter on instagram or they are going into photoshop and making drastic changes. I edit. I won't lie and say I don't but I do try to "get it in camera" as much as I can and make edits on a bit of a subtle side in Lightroom. I see editing as a final step in the art of making photography. These photos are all a bit edited and I am offering them all here, because each one is made for its own wall and its own story.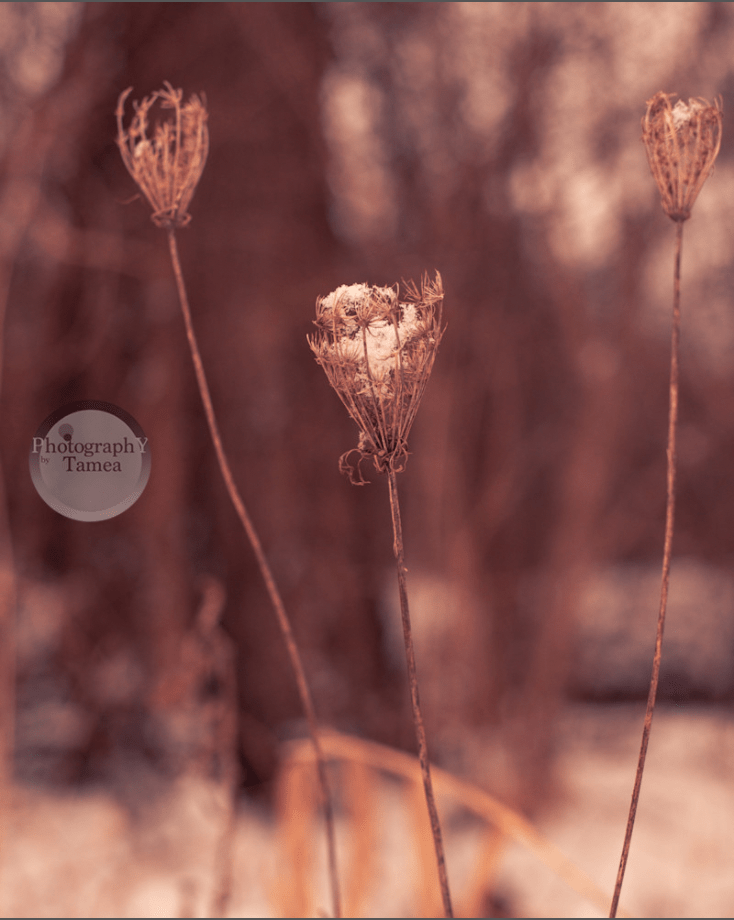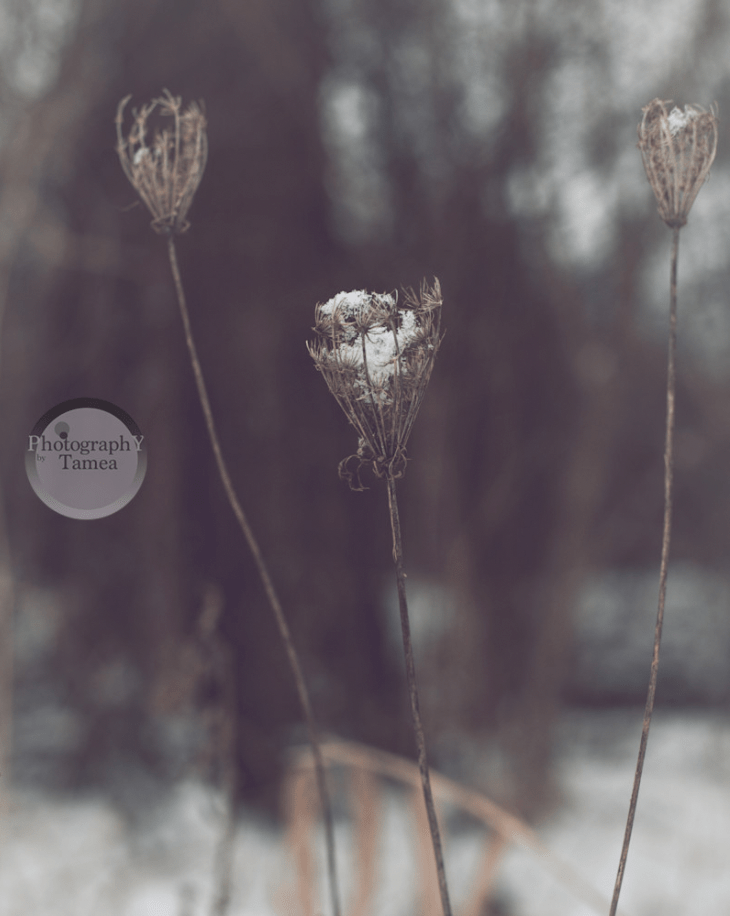 I'd love to know if you have a favorite of the three.
Thank you for joining me on this little adventure. More travel coming soon!
TameaTravels