Photo of the Week : Week 45
Jan 16, 2022
This week has been freezing and dreary. My camera always helps with the mood that comes with that weather. I used my Nikon Z and my Lensbaby to get these photos. It feels to me like I am looking into the beginning of a horror movie.
It may be weird that dark photos lift my mood, but they do! I like the storm moving in and the solid ice's soft focus. I hope you like them too!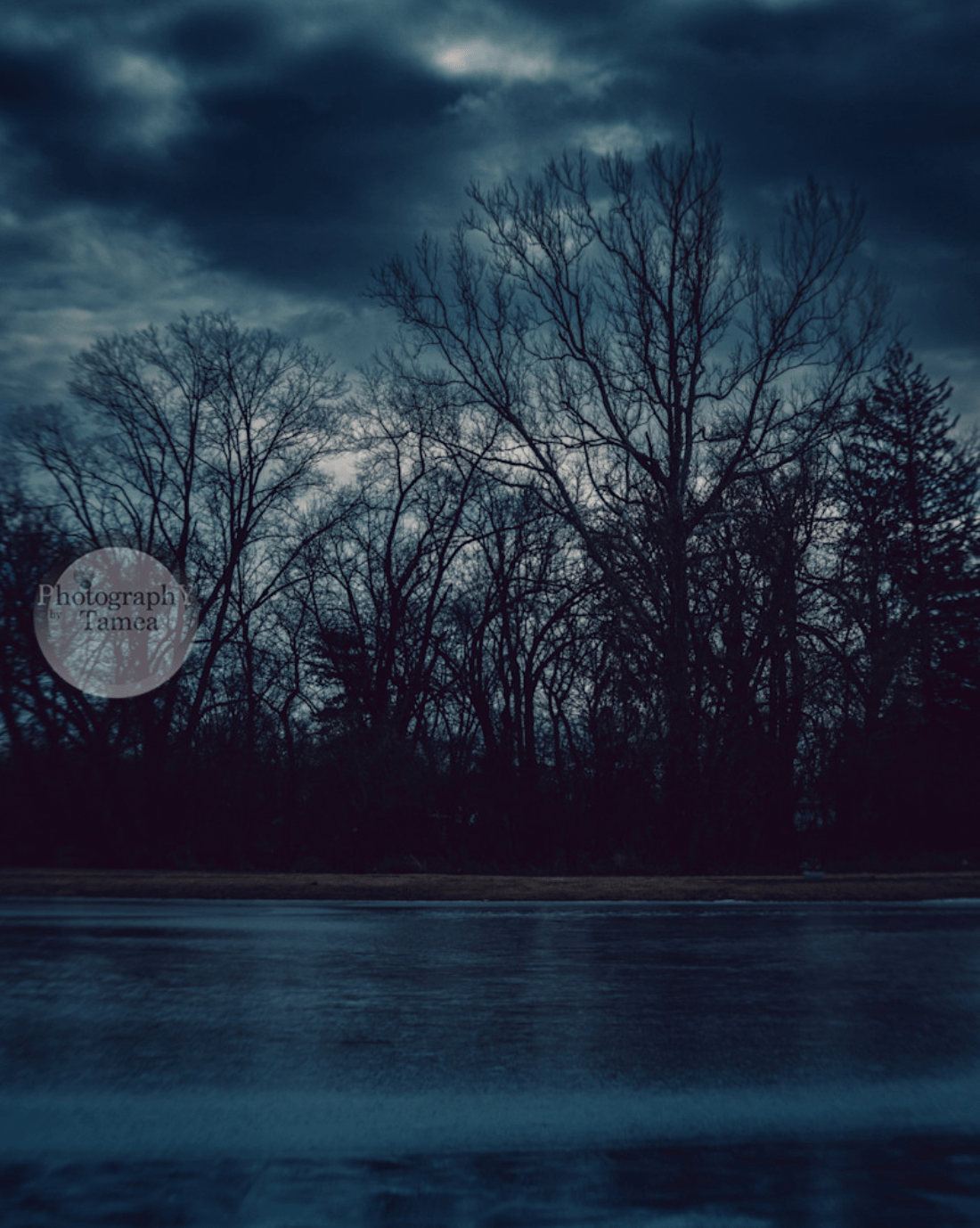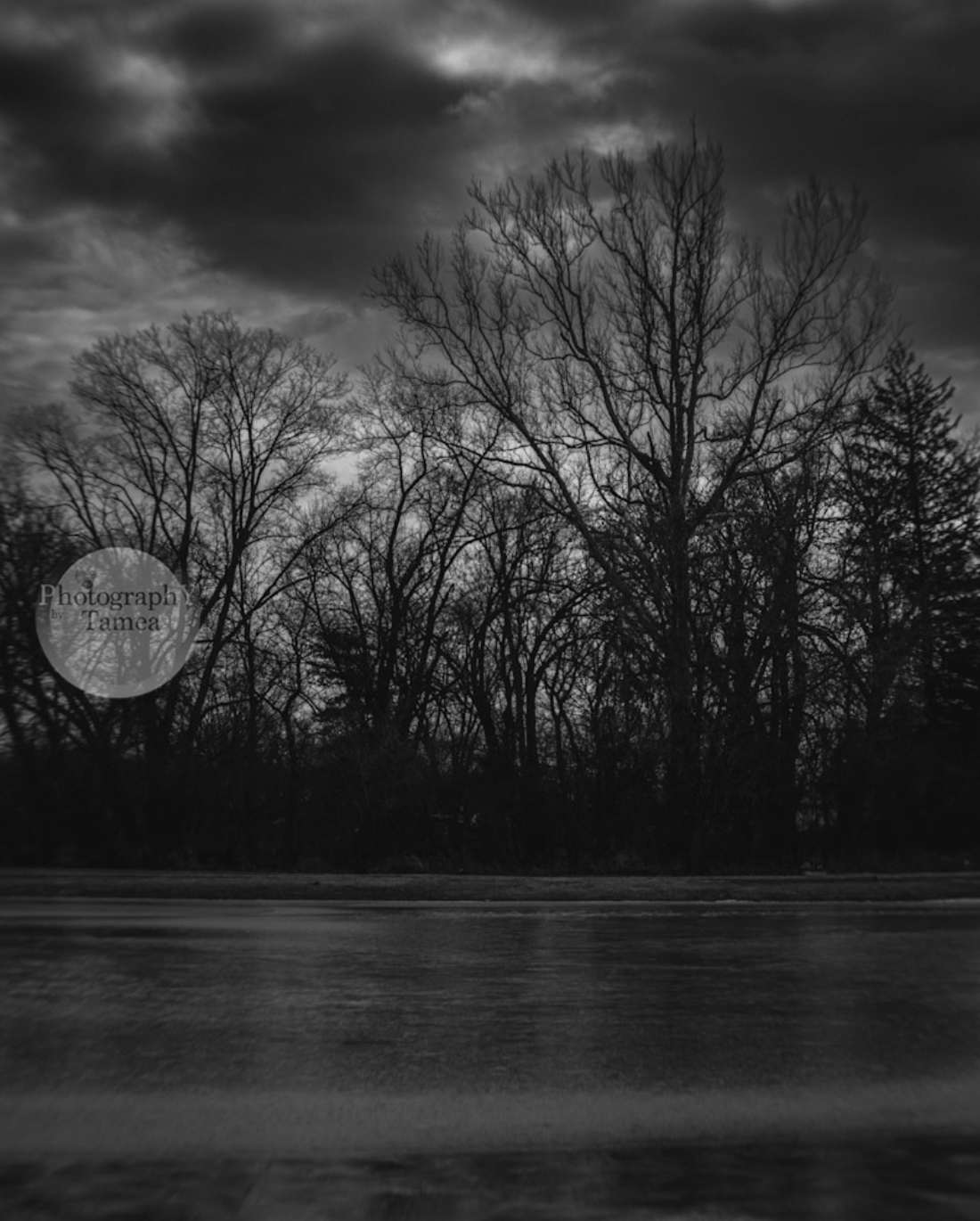 Black and White is also a welcome edit! I couldn't pick only one to share, so it is a mini series this week.
As always, thank you for your support and be safe!
Happy Travels!
TameaTravels