Photo of the Week : Week 44
Jan 09, 2022
Hello everyone! I hope you are having a wonderful January and I hope you are warm and toasty. I'm writing this in fluffy socks and hiding under a blanket, so toasty I am. This week I have not made as many new photos as I would like. I have though taken my won advice and I have been looking at older photos.

This photo is one of many I made on one of my solo travel adventures! I went to Tulum, Mexico and ventured to Chichen Itza where these ruins can be found. This part of the old city is thought to have been a temple. I would have loved to have seen it in its prime! The entire area is just incredible. The pyramid just meters away is considered one of the wonders of the world.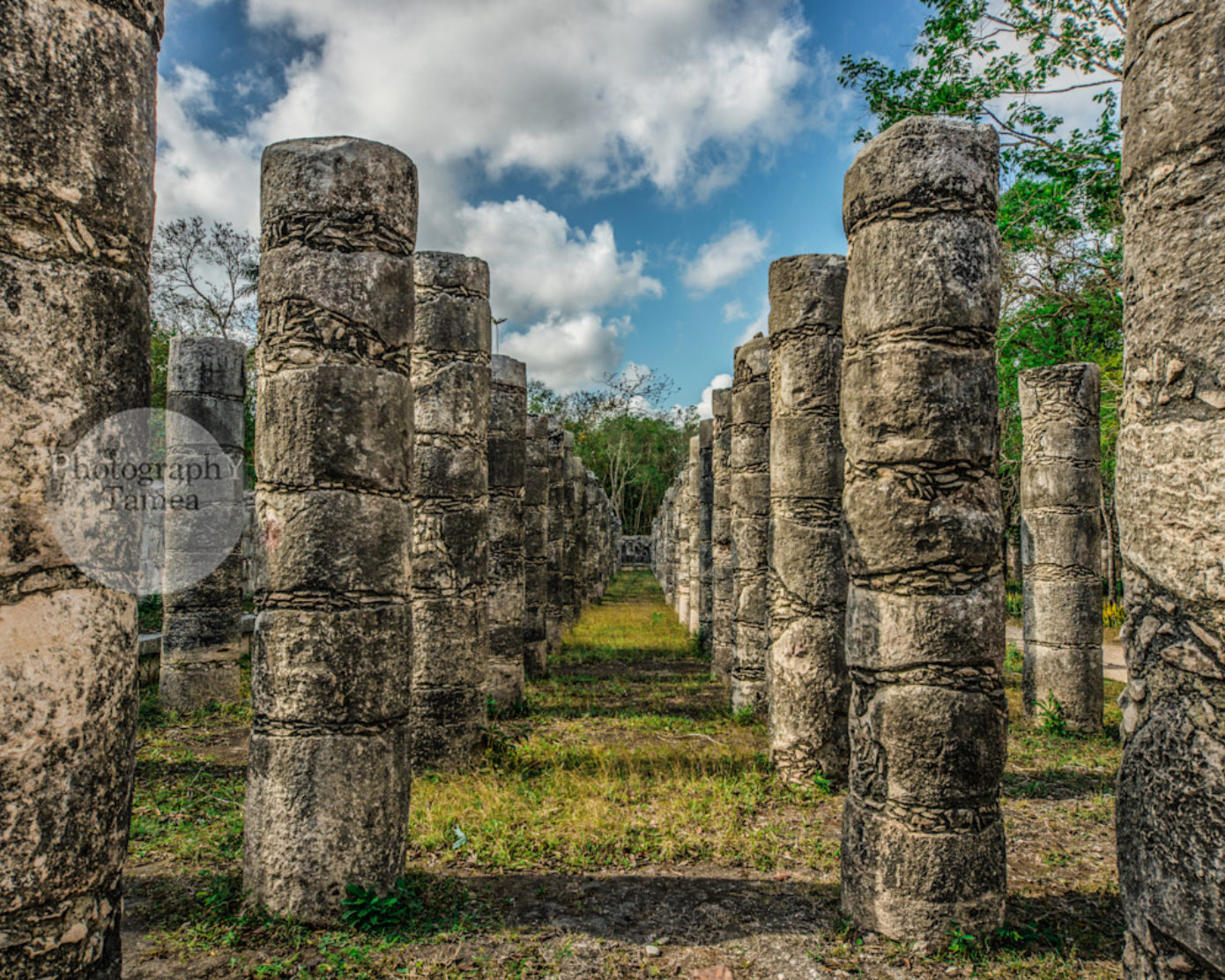 This was a wonderful adventure and I cannot wait for more like it!
Be safe, be well and happy travels!
TameaTravels (soon!!)