Photo of the Week : Week 43
Jan 02, 2022
This was a hectic week! Along with this week's crazyness, welcome to 2022 everyone! I don't think I know anyone that would say that the last few years have been the easiest, but I am entering 2022 with some hope for a great year, so let's keep the hope going! Where I am now, it's been gloomy this week. I wanted to start the year off bright.

So here we are! This is a photo I made a few months ago when the flowers were in full bloom. I hadn't looked at this photo yet, but I knew I had to get it into my collection. This blue is my favorite color and I love the vibrance in this capture. I hope it brings you joy and hope in the beginning of this new year!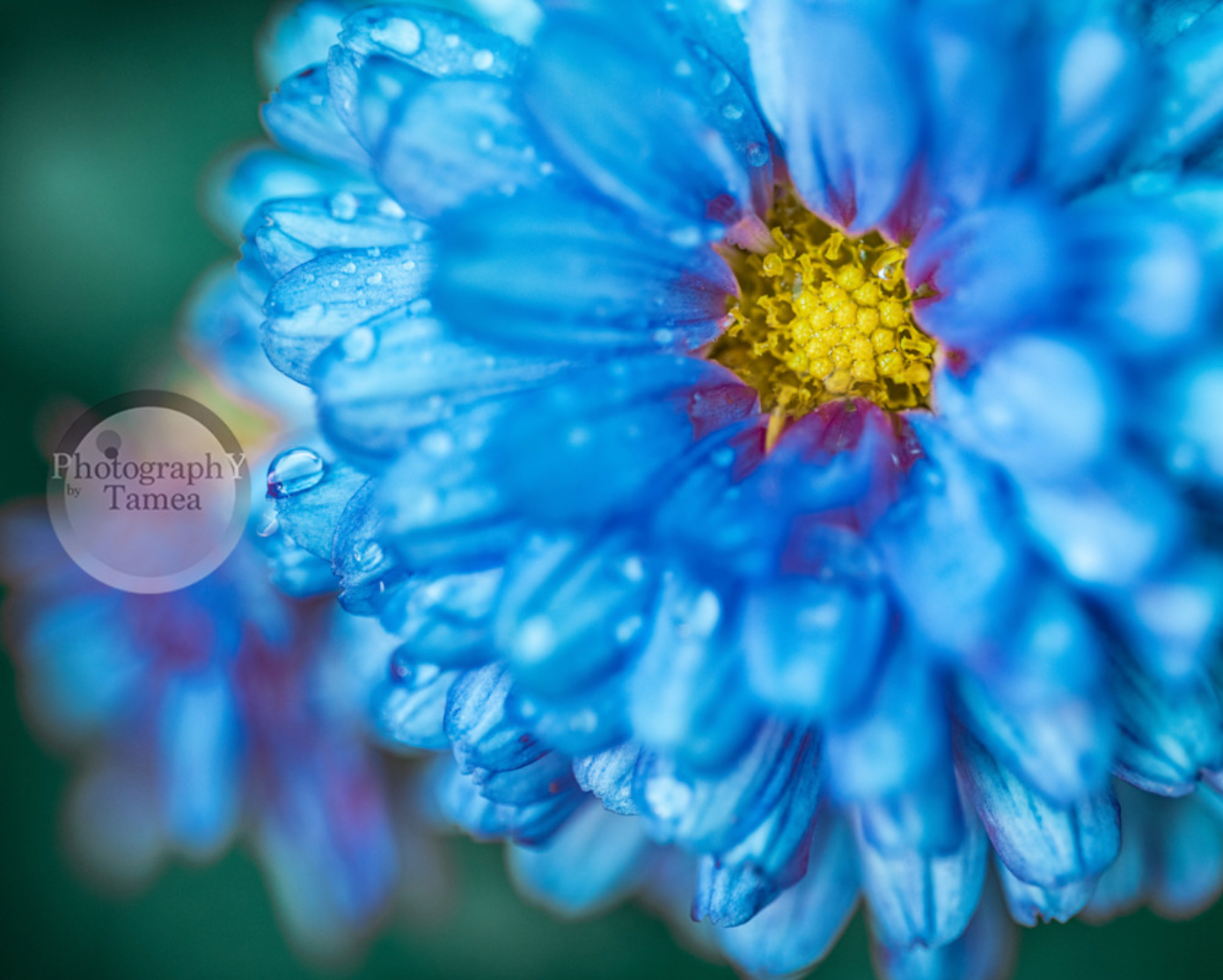 As always, thank you for your continued support!
Be safe and I'll see you all here again next week.
TameaTravels