Photo of the Week : Week 42
Dec 26, 2021
Hello Friends! First of all, to everyone celebrating any one of the many holidays, I hope you are finding joy, love and laughter in your celebration! To anyone having a hard time this holiday season, I am sending love and hugs your way!


I wasn't sure of I should take this week off of photo of the week. I decided that since I missed a week last month when I felt awful, I shouldn't take another week even with the holidays. I ended up with this one and if I'm being honest, I haven't made up my mind about it. I like the soft focus and the simplicity, but I hesitate to say it will become a seres. It, like the reed, might stand alone.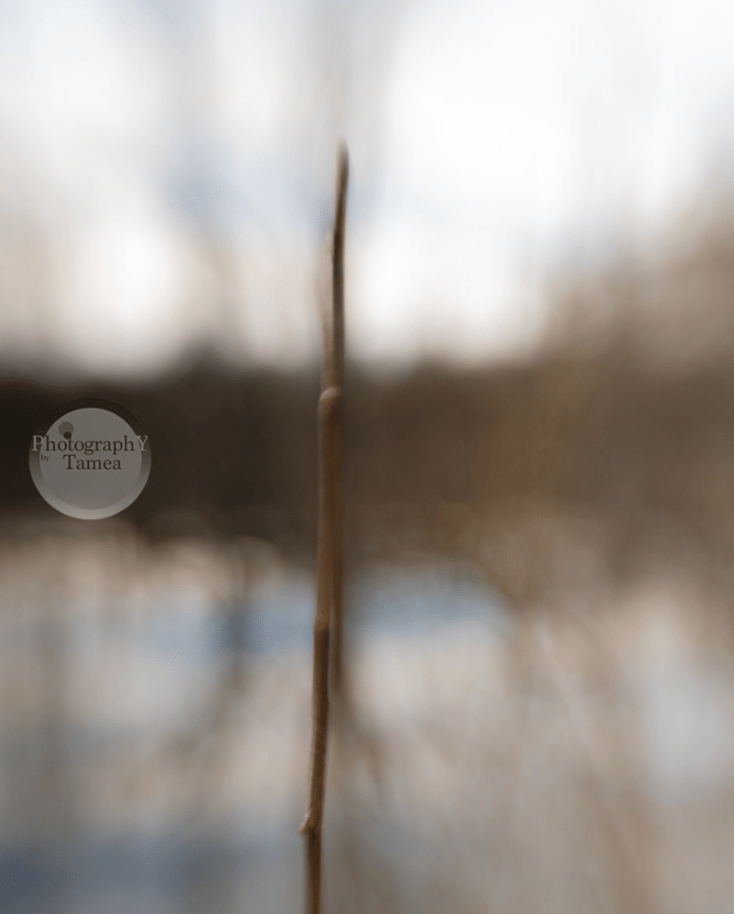 As always, thank you for your support and thank you for joining my adventure! If all goes as planned (these days even typing that is hilarious, but still) I'll have some big news and a lot of new photos in the coming months.
TameaTravels