Photo of the Week : Week 41
Dec 19, 2021
Photo of the Week
Week 41
This week is a fun one! First of all, I have some news! I am building classes for adults. As you may know, I have been teaching young learners for a while (It started with Covid) and I have been asked many times if I offered classes for adults and the answer was always "I want to! I don't have them set up yet though." That answer ends soon! They are still under construction, but check out what I have so far here.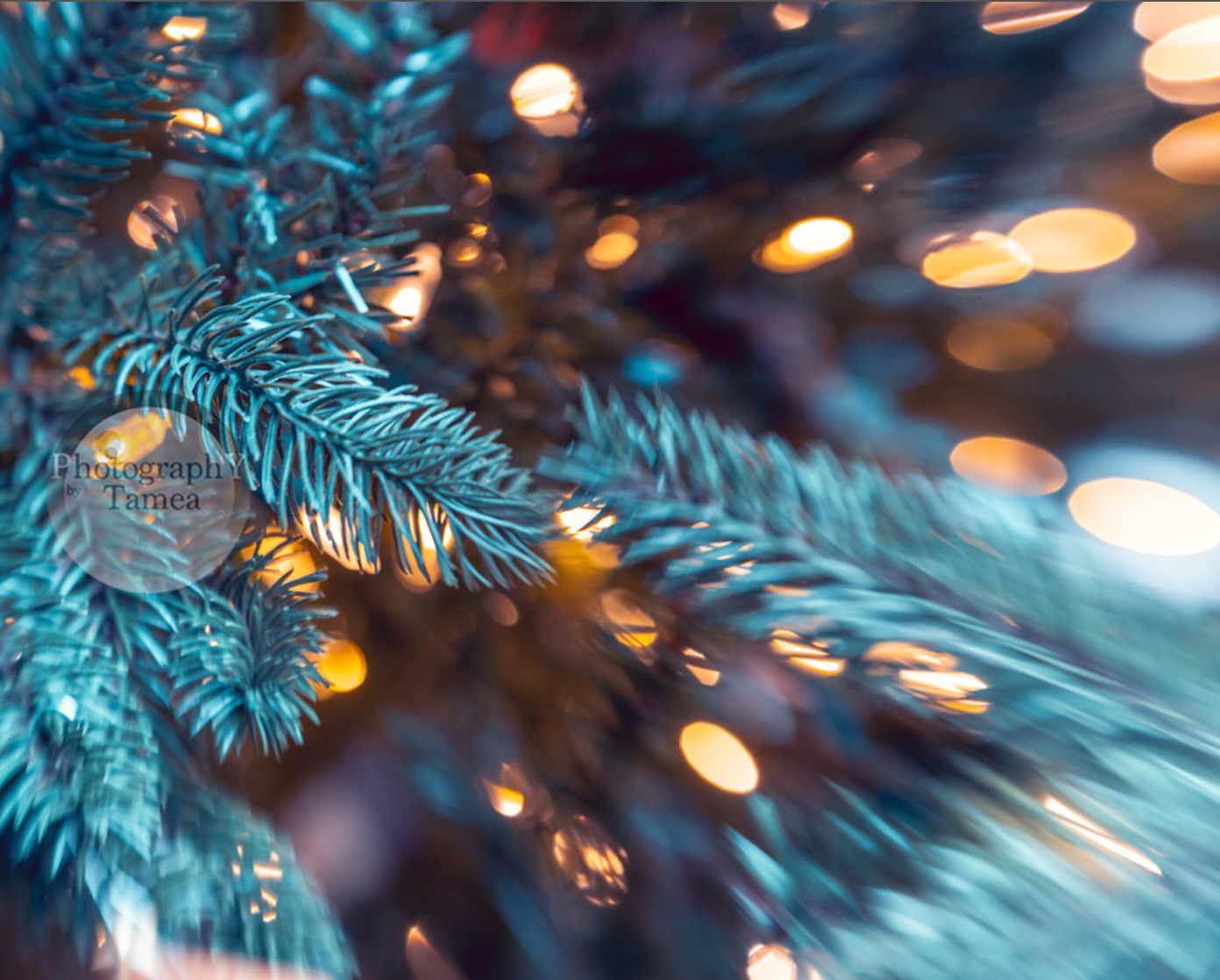 Today, I decorated cookies with my niece and nephew and I also made some photos of their Christmas tree. To everyone celebrating Christmas or any of the wonderful holidays this season, I hope you find joy and peace in this holiday season.
I made this photo with the help of my new lensbaby lens. I love it! It creates distortion, focus points and challenges me to make something new. I love it!
To everyone, thank you for your support and thank you for following along in my photographic adventure. As with many people, I have had some travel scheduling set backs, and unfortunately, I will not be beginning 2022 on the road. That said, stick around for my local travel, photo adventures and soon larger scale travel adventures.
Be safe, Be well, and Happy Travels
TameaTravels