Photo of the Week : Week 40
Dec 11, 2021
Photo of the week
I missed last week... Sorry guys! I felt awful, and gave myself some recovery time.
So here we are! Week 40! 41 if I had been on it last week, but a mini flu kept me down. So week 40 it is!
This week, I got a new and wonderful little lens. It looks like an accordion and a lens had a baby, and it is wonderful! It is a LensBaby Sweet50 Z lens. I have been practicing a bit with it, and here are a couple of favorites.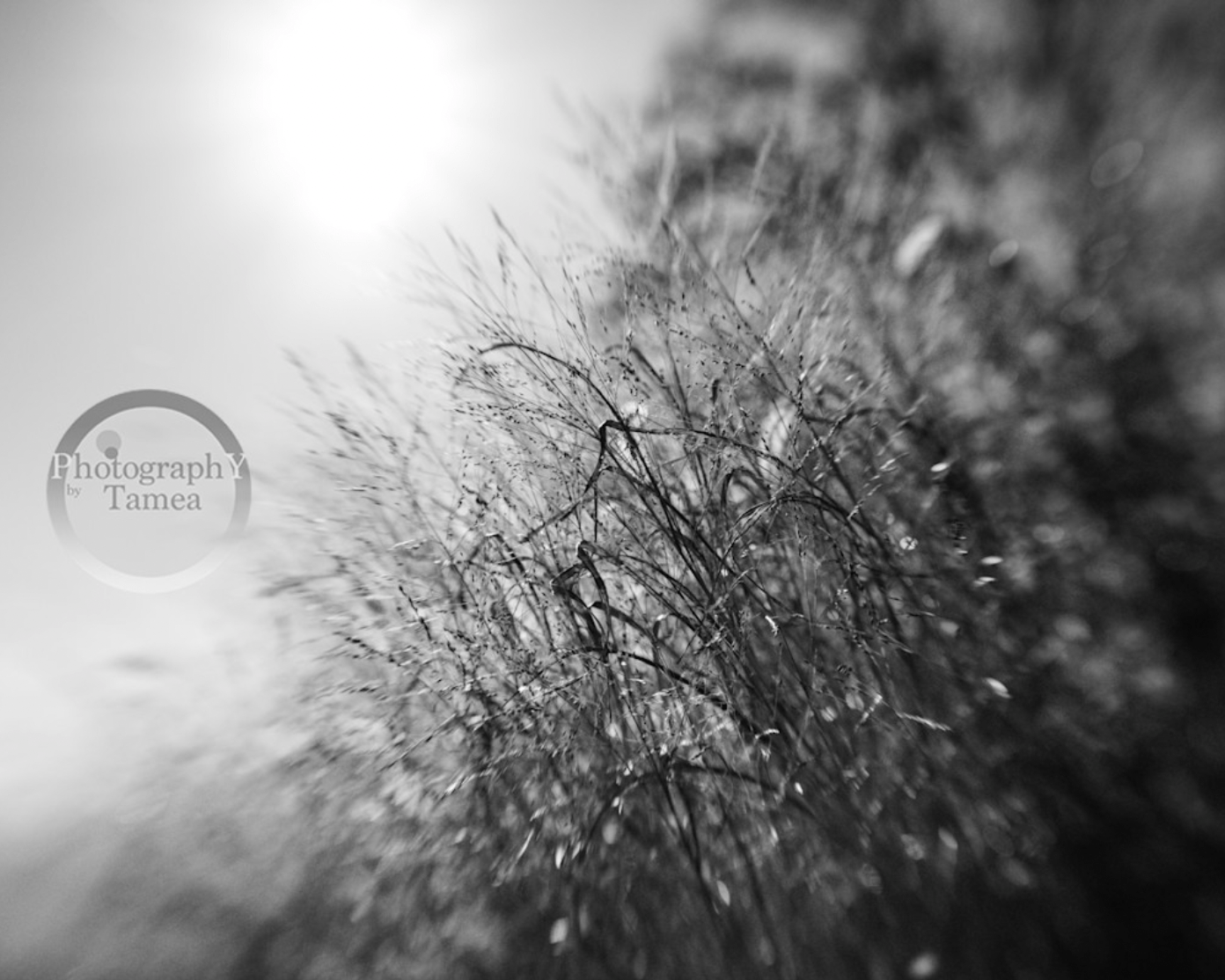 It feels like winter out, but we don't have any snow yet. When we do, I'll go for more holiday photos. For now, I went for these simple glimpses of nature in soft focus. For LensBaby lenses, there is a "sweet spot" in the focus, and I love experimenting with it! Motion is exaggerated, and light is bent in fun ways. Cheers to new lenses and fun photo adventures!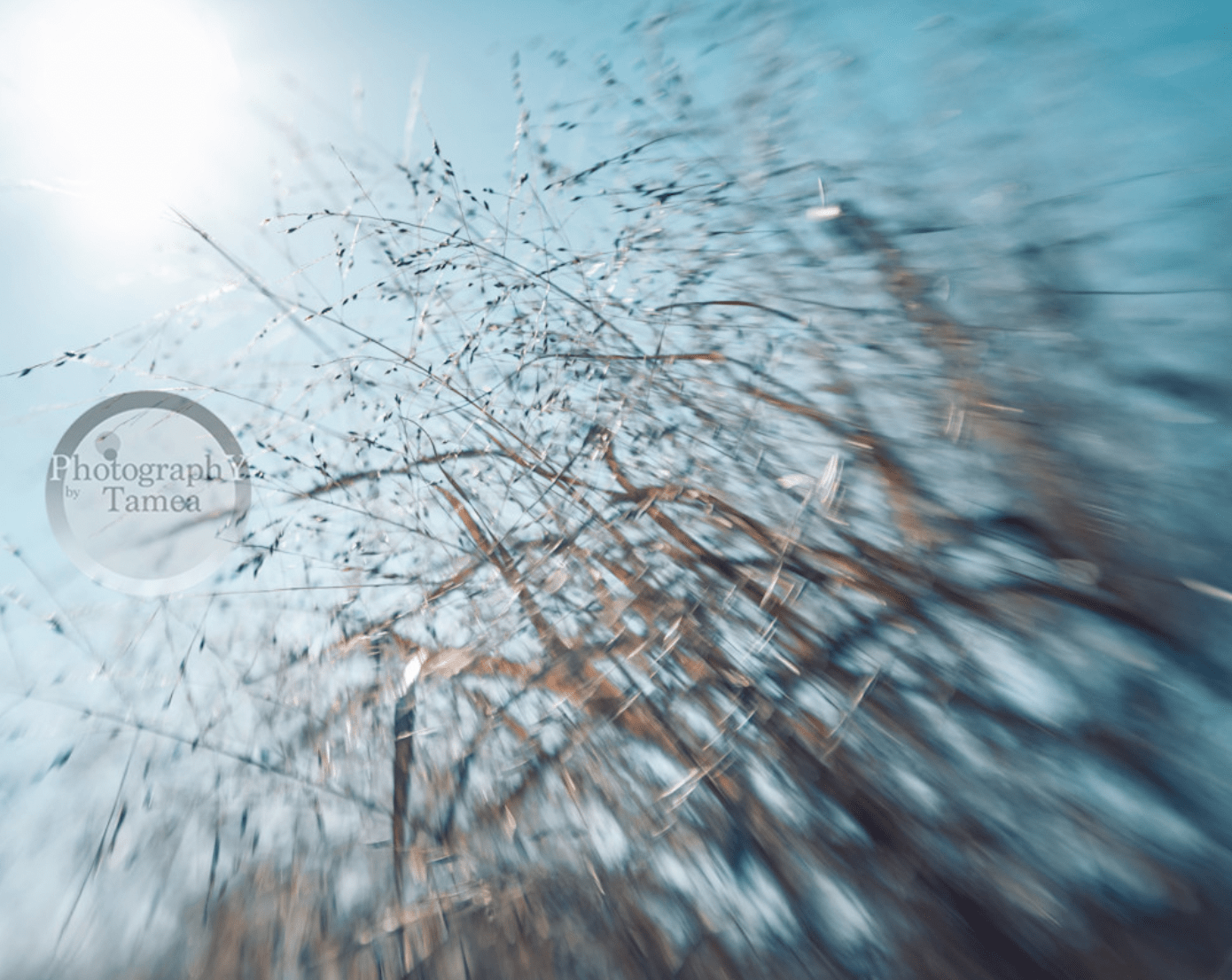 My lovely assistant, Chaplin, was also along for the adventure. She was a bit tired on the ride home, but she still posed for this photo.
As always, thank you for your support and we still have countdowns for our next big adventure... even if the world is making it a challenge.
Be safe, Be well, and happy travels.
TameaTravels