Photo of the Week : Week 4
Mar 26, 2021
Spring is here! Sort of. I'm excited for spring anyway. I have been doing what I call "local travel" It is when I go on a mini photo adventure that doesn't require a plane or even a long enough drive to make any stops. It's very local travel. (I miss travel, can you tell?) One of my local travel locations is a wetland. Last time I went, it was brown and drab and empty.


This time I found this little guy and I was surrounded by the sound of frogs singing. (Yes, they sing). It was lovely! Cheers and hello, Spring!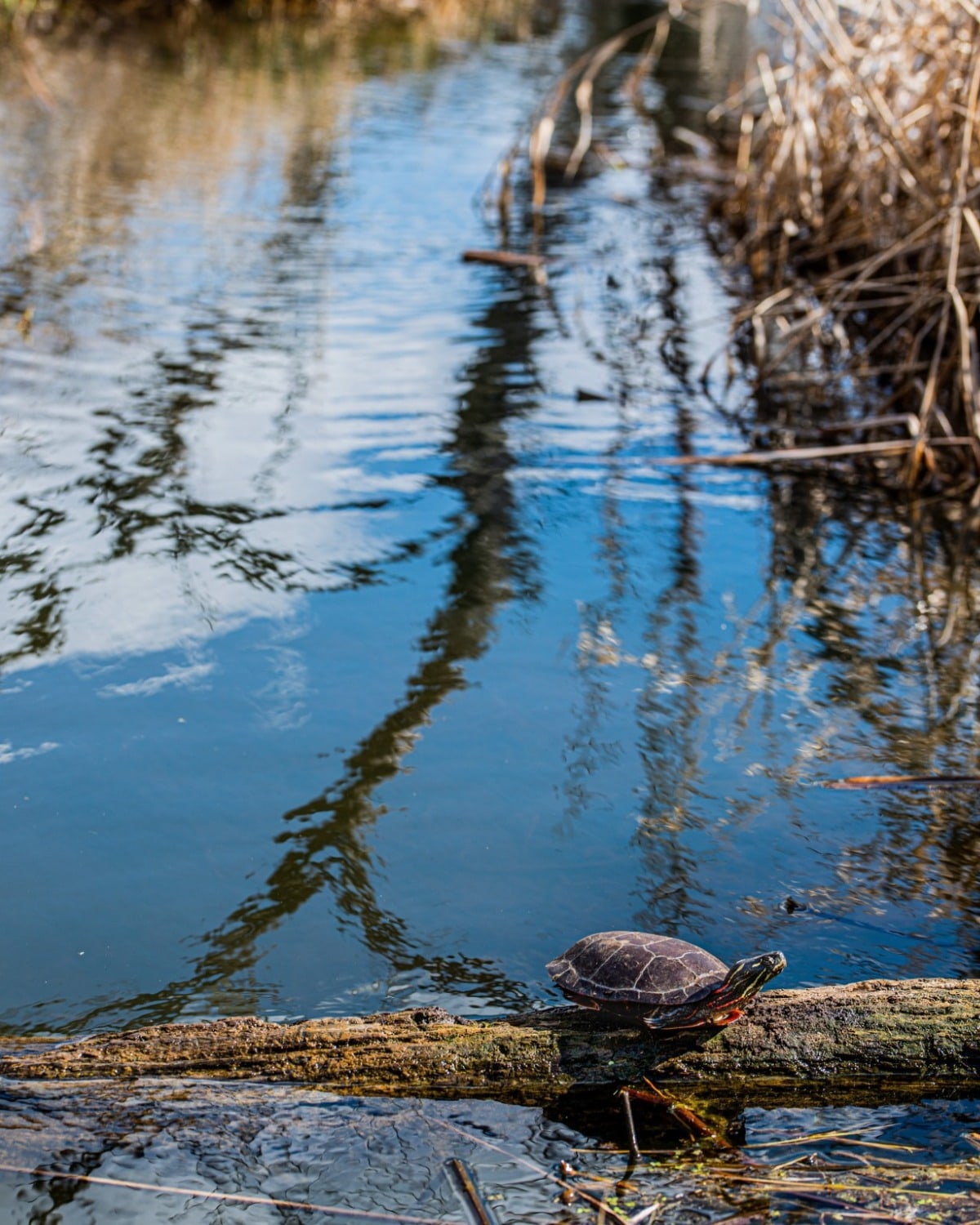 I hope that wherever you are in the world, you are doing well! I am already working on a mini-series for next week that will be a bit different, so look out for that! To visit this little turtle in your own home, click here.
As always, be well, be safe, and happy travels! (someday soon)
TameaTravels