Photo of the Week : Week 38
Nov 23, 2021
Hi everyone! Running a little late here, I know! This weekend ended on a bit of a bonkers note with some delayed travel plans... again, puppy surgery (she's ok!) and general stress, so it happens to the best of us! My weekly project here got postponed. Anyhoo! Here we are.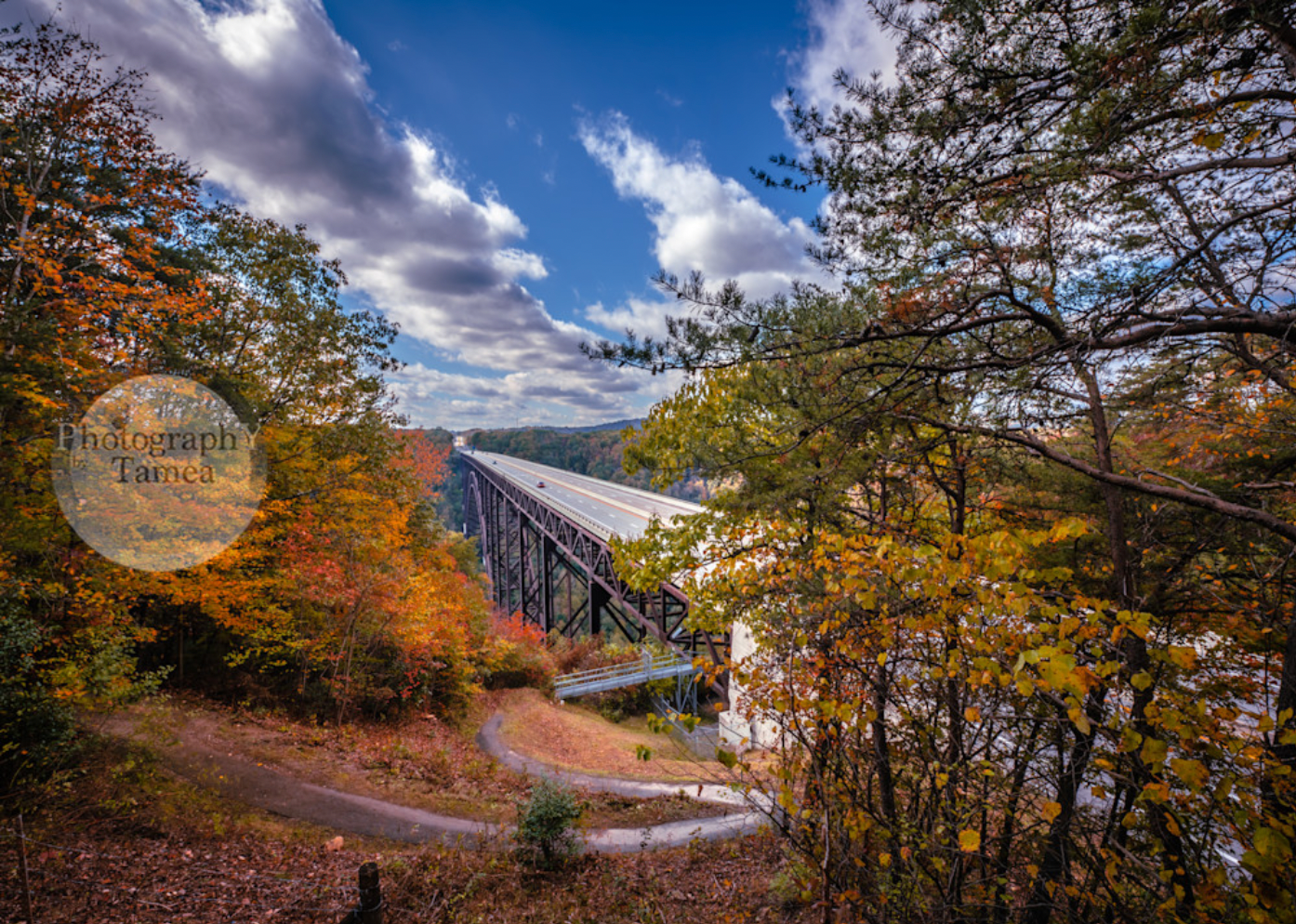 I love the motion in the sky moving over this road! This is from my trip to New River Gorge and I am so glad we made it to this overlook! More photos from this adventure will be coming in the next little while.
As always, thank you for supporting my adventure! I'll be making some changes to my current travel plans which is a masssssssive disappointment, but I will be able to share more travel in 2022 no matter what!
Till then, Cheers and be well!
TameaTravels