Photo of the Week : Week 37
Nov 14, 2021
Ok! I cheated... kinda. Not horribly. I didn't make this photo this week. It is from about a month ago, but that is the beauty of looking back at our photos and finding some that we haven't worked with yet. So this is a new-ish one and I hope you love it!



This soft focus photo was part of a larger project but I ended up loving the delicate petals in this close up.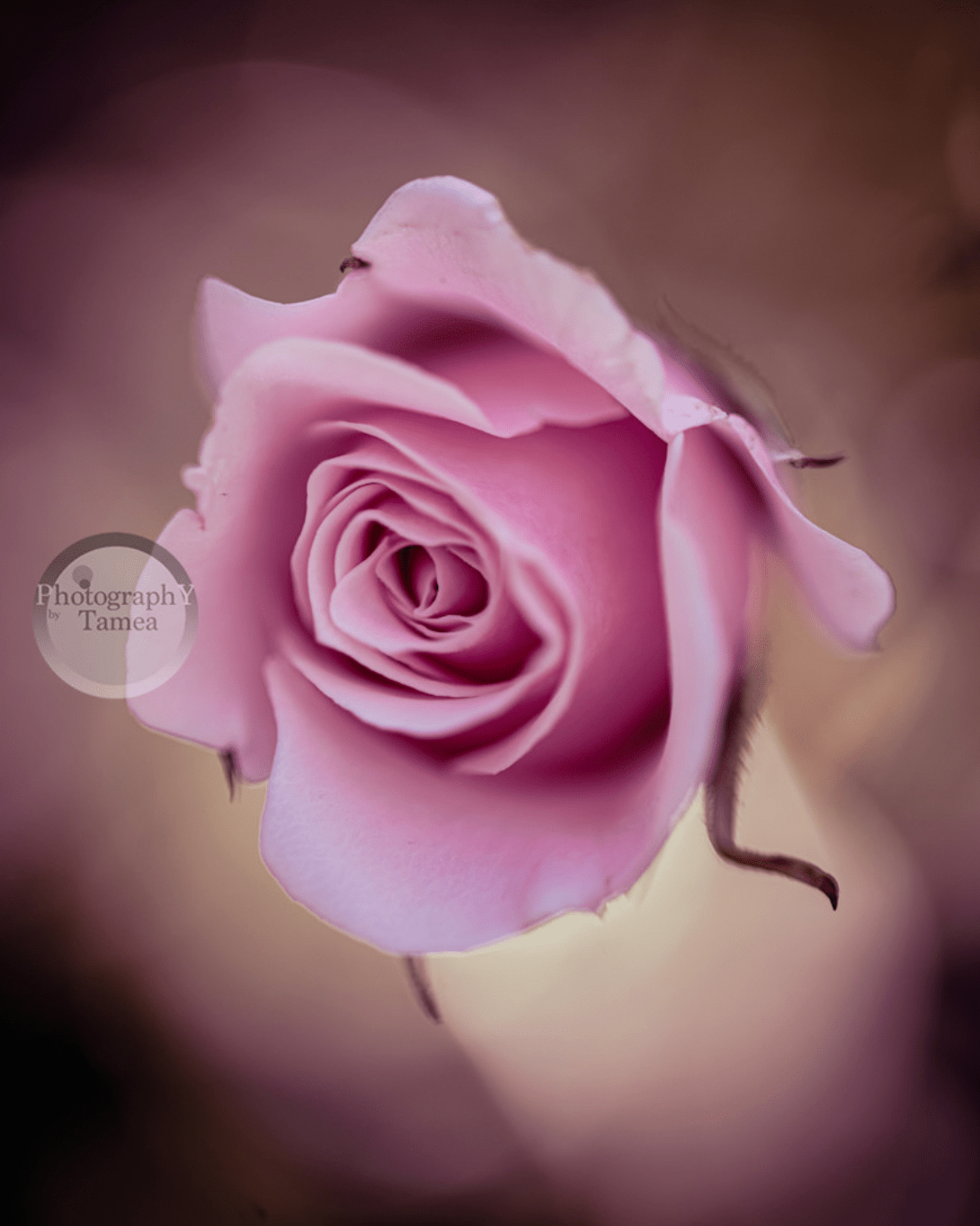 As always, thank you for your support and be well and be safe out there!
More photos to come!
TameaTravels