Photo of the Week : Week 36
Nov 07, 2021
A Few things this week! First of all, my site now accepts payment installments so if you want to take your time time pay for the print, you can with no worries! (Provided by afterpay) So that's exciting!

The other thing before we get to the photo series of the week is, I am teaching a new kind of class. It is an on line photography club for kids. It is basically a forum I will moderate and add to. I am excited to see what the young ones want to photograph and work on! If you have a young one you would like to sign up, visit the class here. It is just getting started so don't worry if you are the first to sign up.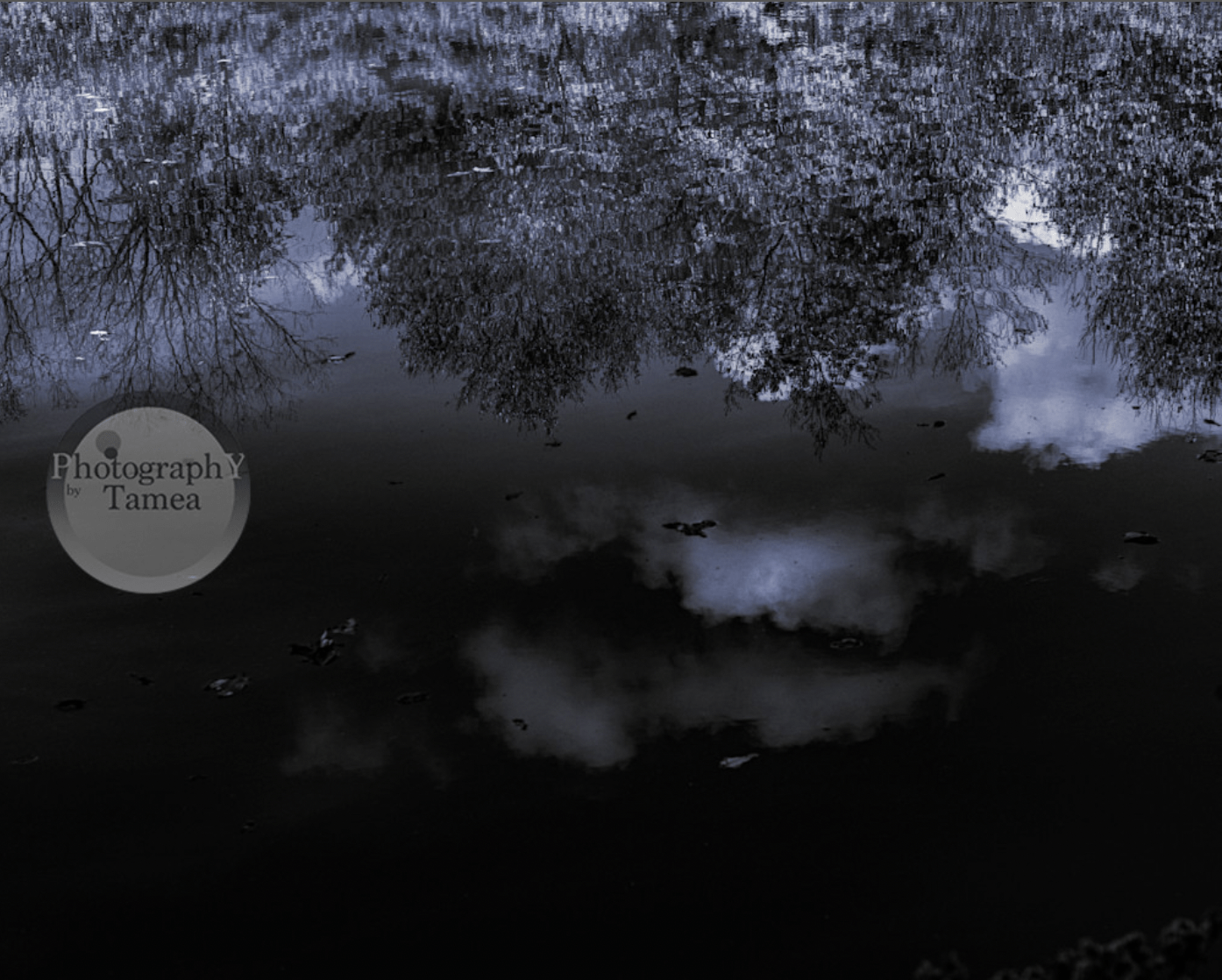 Now to photo of the week! I went a bit monochromatic this week in my main photo. It wasn't the plan. I went out to get the colors of fall, but I ended up loving this monochromatic edit of this reflection. The sky was just beautiful on this day, so the clouds danced in the water. As always, thanks nature!
This photo is a simple one, but I love the sun moving through the leaves. I can hear the crunch of leaves under my feet in this one.
I hope you are having a beautiful fall! It is supposed to snow here this coming weekend... so I guess we're headed to winter. Stay warm everyone!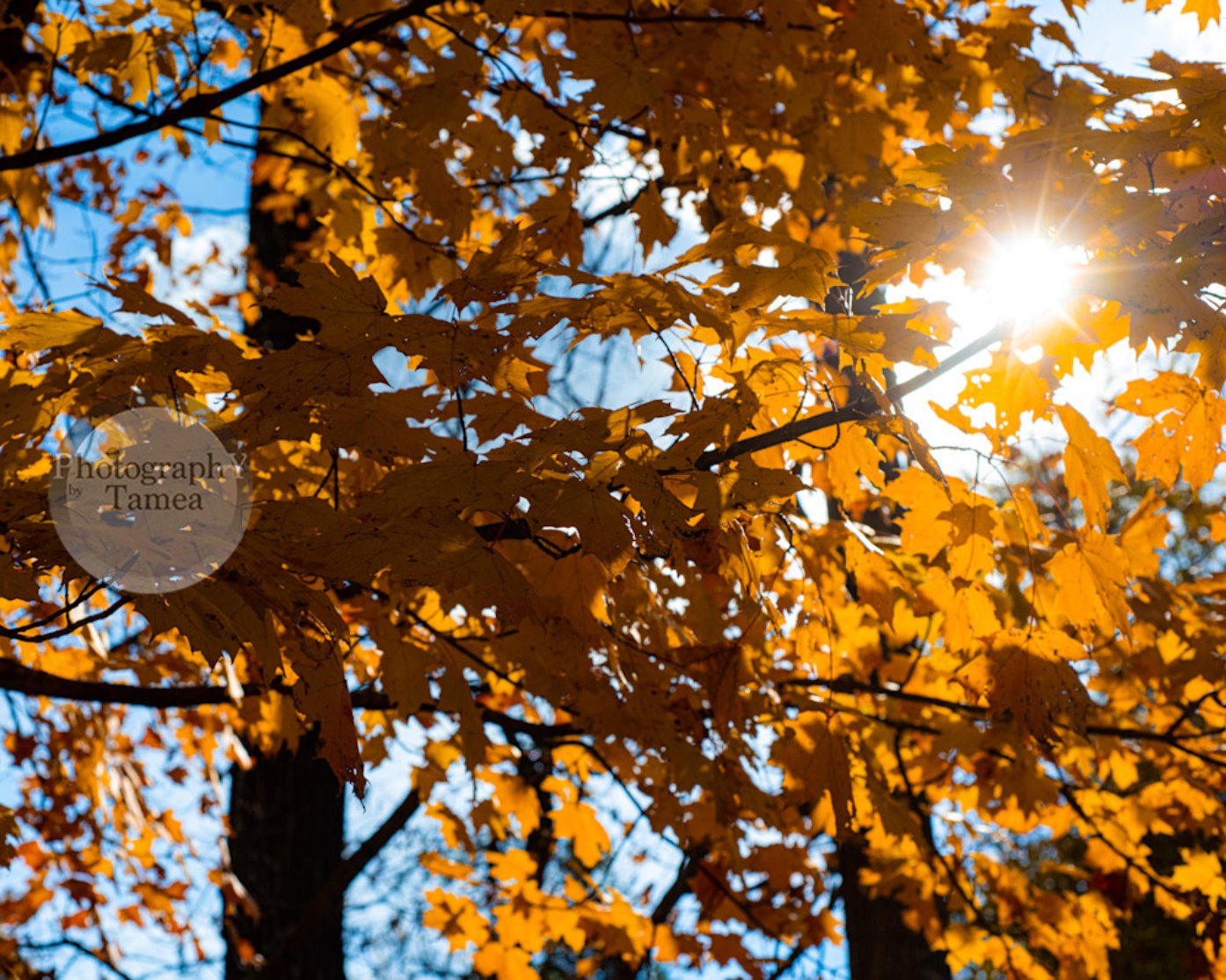 My little assistant also joined and I was able to get her to sit still for a few seconds.


After this photo she ran into the bushes and got her little hoodie full of burs, but luckily she came out just fine.
As always, thank you for your continued support! Chaplin and I are getting ready for some big adventures and I am so very excited to share the photos from that with you!
Till then, be safe, be well, and happy travels!
TameaTravels