Photo of the Week : Week 35
Oct 31, 2021
Photo of the week
Week 35 (and happy halloween!!)
Hi Friends! So, as you know we had a bit of a weird time jumping back into travel, but we got some wonderful photos, had lots of laughs and made it back safe. So, here is another from the trip to New River Gorge.
IMAGE CAPTION
I will say that I think we might have miss-timed our trip by a little bit. I would love to see the fall colors in their full vibrance, but I still love the transitional period we saw here.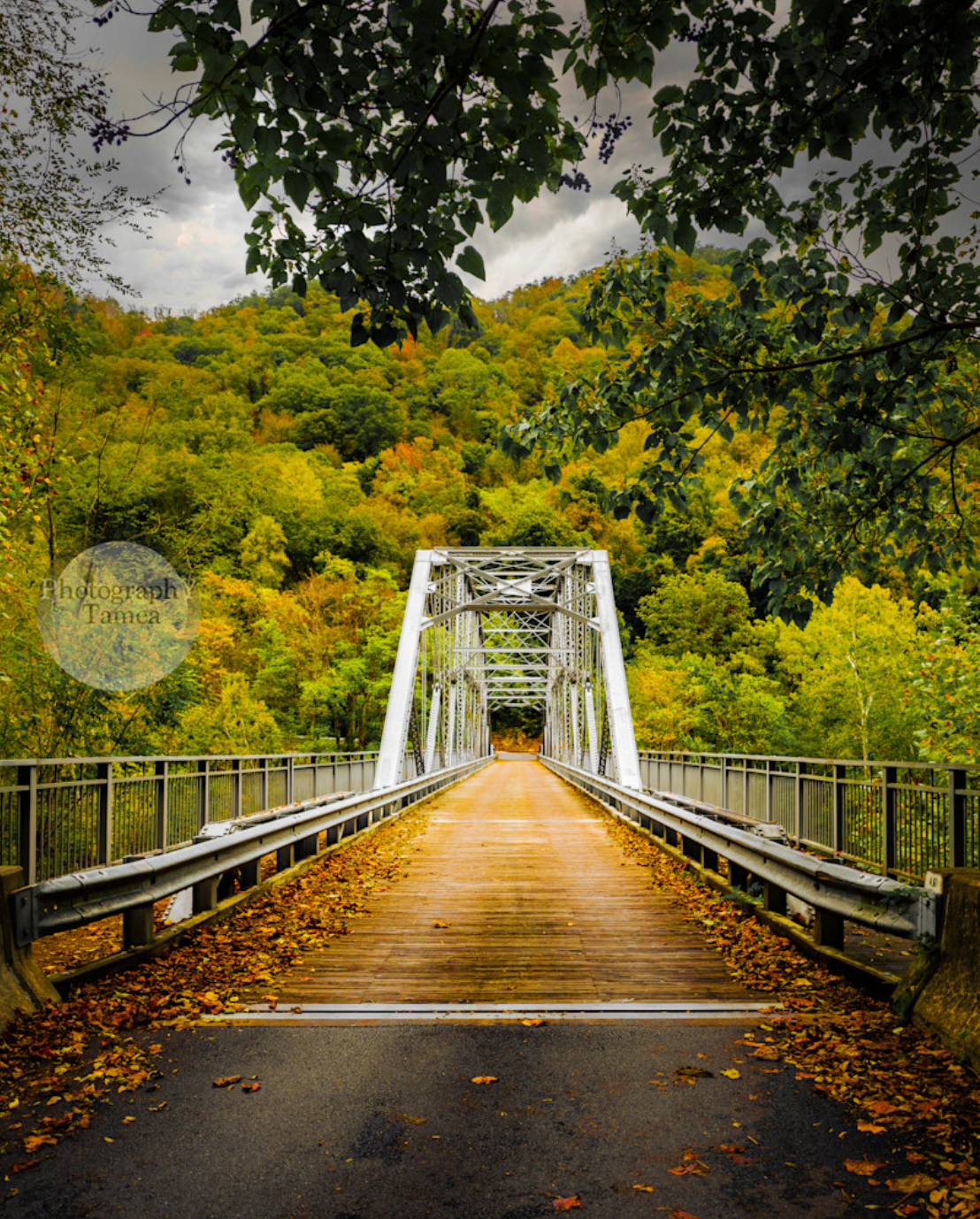 More travel is in the works and I am excited to share that with you soon!
For now, happy Halloween, Be safe, be well, and happy travels!
TameaTravels