Photo of the Week : Week 34
Oct 25, 2021
My sister, my pup and I went on a roadtrip this weekend! We went to a new national park, New River Gorge in West Virginia. It is a little bit spread out and a bit less structured than many national parks in the US, but is is lovely! It was a cloudy couple of days, but it worked for these moody photos.

More will be coming from this trip, but here is a mini collection for now.
The park is a massive gorge that was and I think still is a mining location.
Thank you nature for this lovely visit and these photos. I'll be adding to the collection over the next couple of weeks.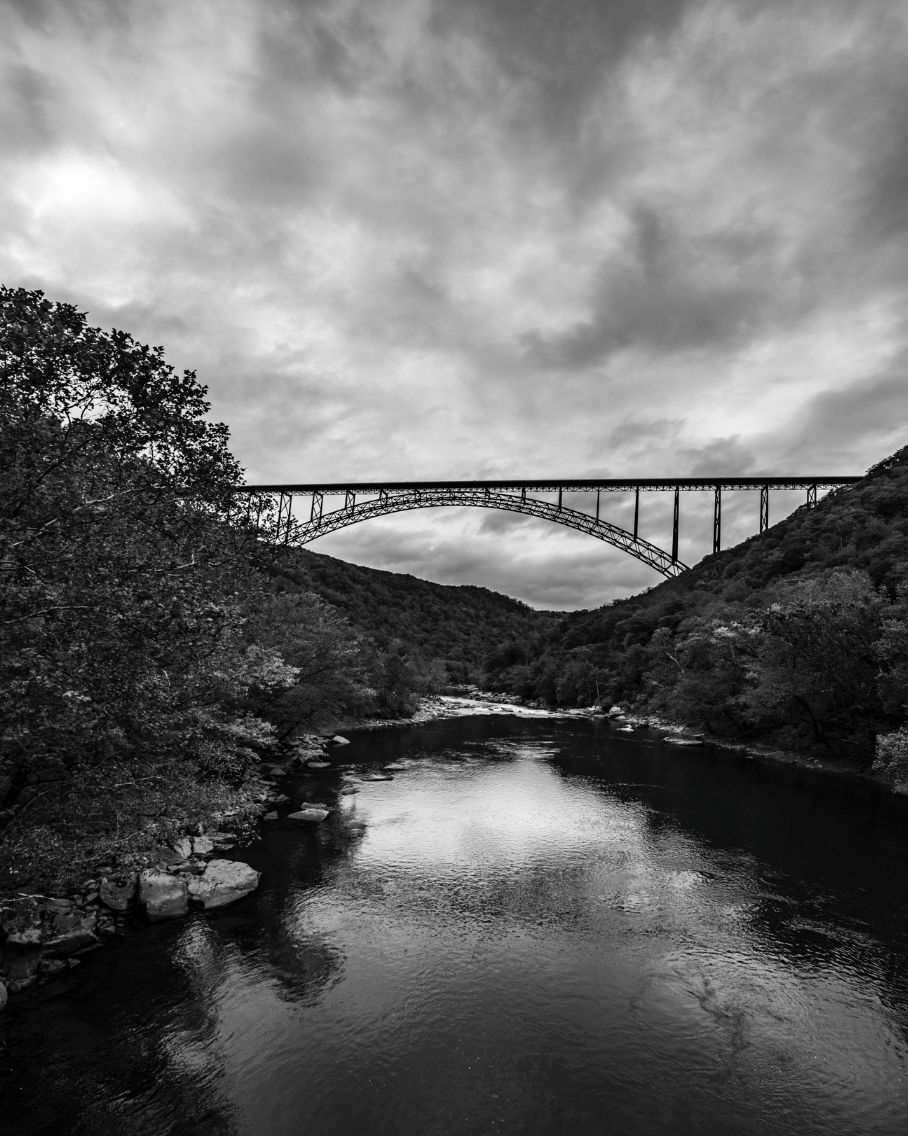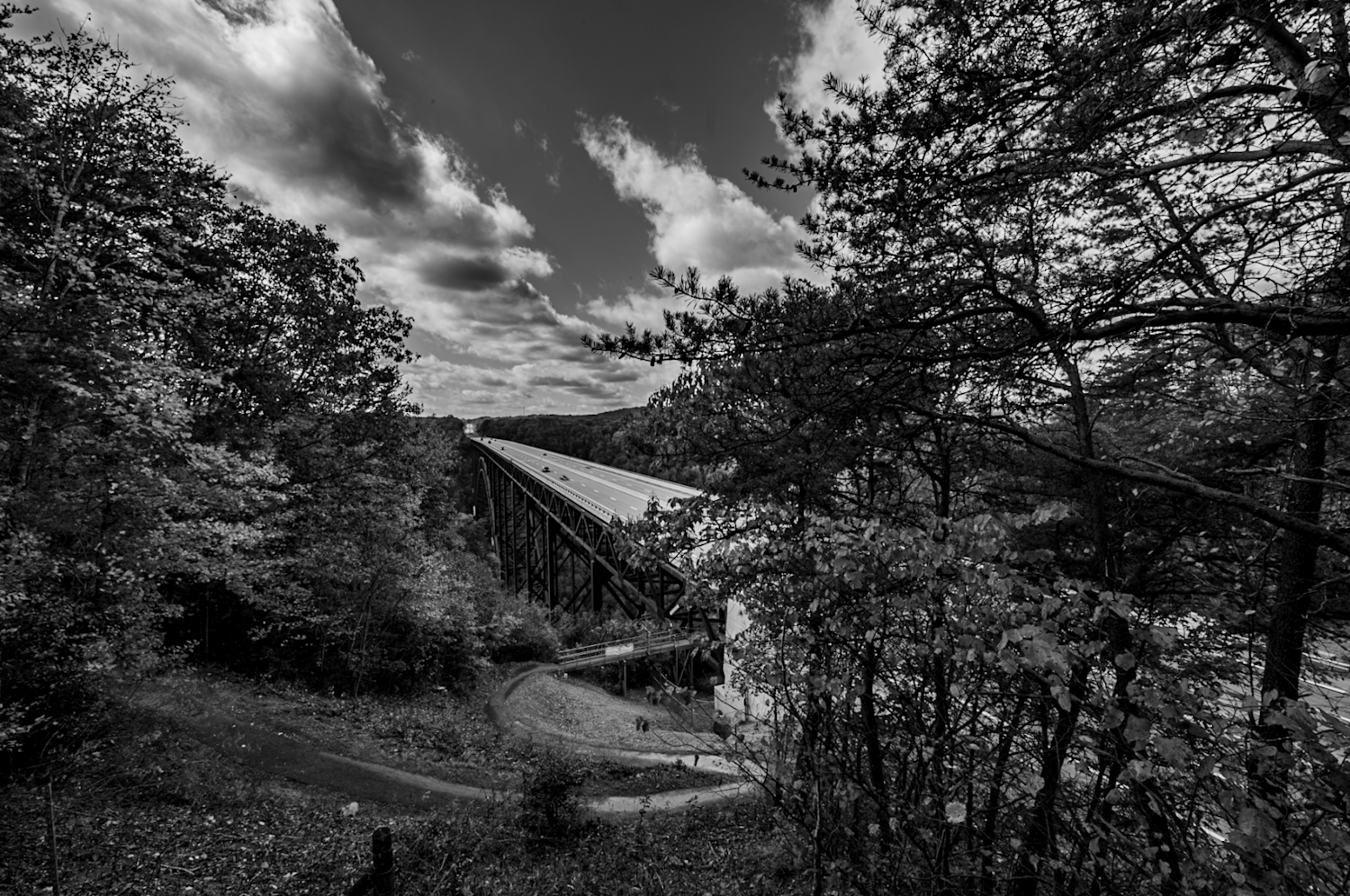 Shhhhhh... Sneak peak! This photo is a work in progress. I love the black and white, but I also love the color, so more complete edits will be out soon.
Our trip was cut a little bit short because of an issue with our housing, but we got some great photos and had a lot of fun! As far as our housing goes, we fled a house with lots of smells and it was giving me a massive headache, my sister was shaky, and my pup was tired. We told the owners and got out of there!
Glad to be out of there, but also glad to have photos to share with you!
Be safe, Be well, and Happy Travels!