Photo of the Week : Week 3
Mar 19, 2021
I feel like I'm getting into this weekly photo series or mini assignment for myself. In all honesty, I have some exciting plans for this in the long term, but that might require some return to normalcy... Soon right?! How are things going where you are in this world?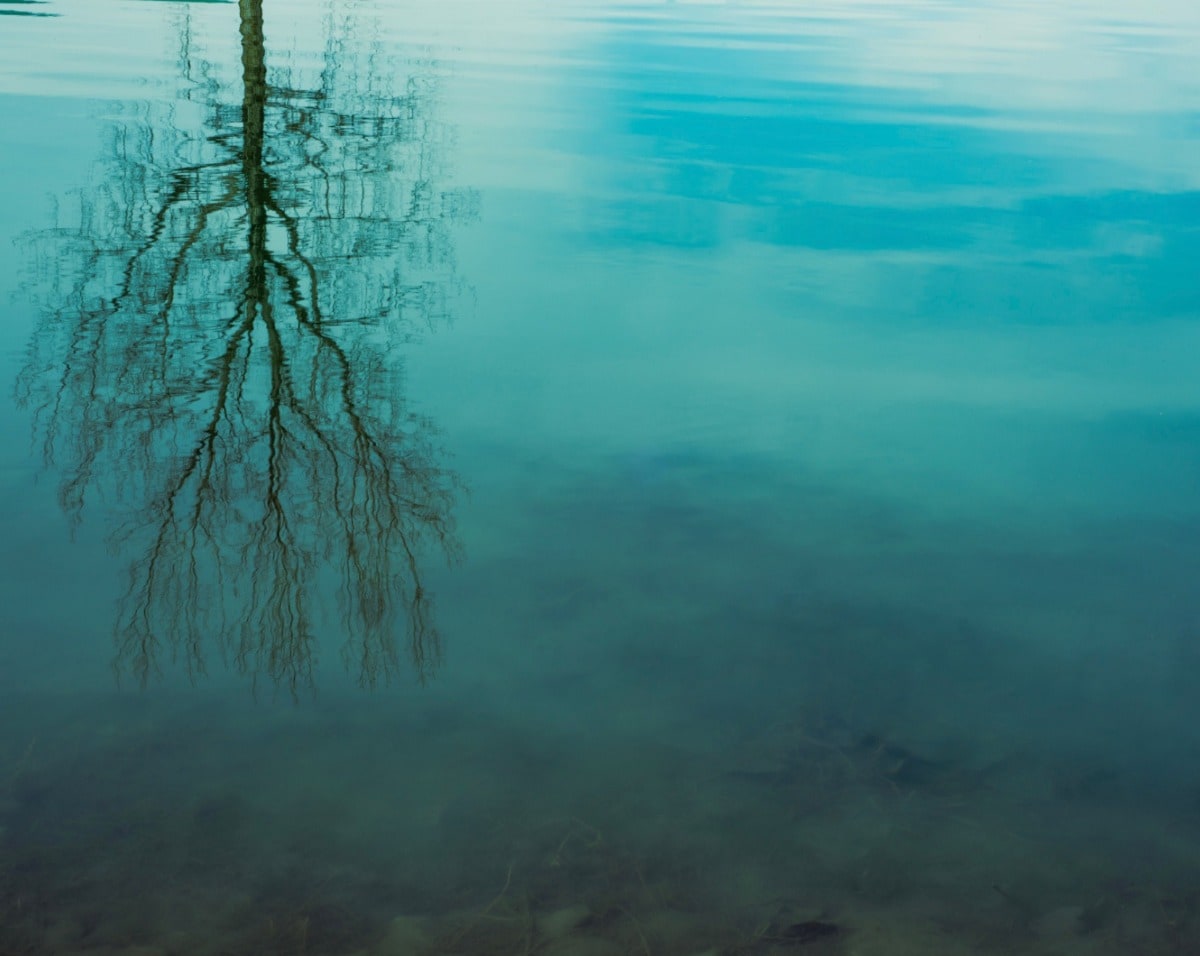 Ghosts in the water: Blues
This week's mini series is a bit of a play on what editing changes I want to make but also the photos themselves. These are all different photos edited with a different feel in mind. They are not the same photo edited in different ways.
Ghosts in the water : Murky
Of the three, the Murky one is my favorite and the closest to what I had in mind when I went to photograph. It feels like the beginning of a horror movie to me.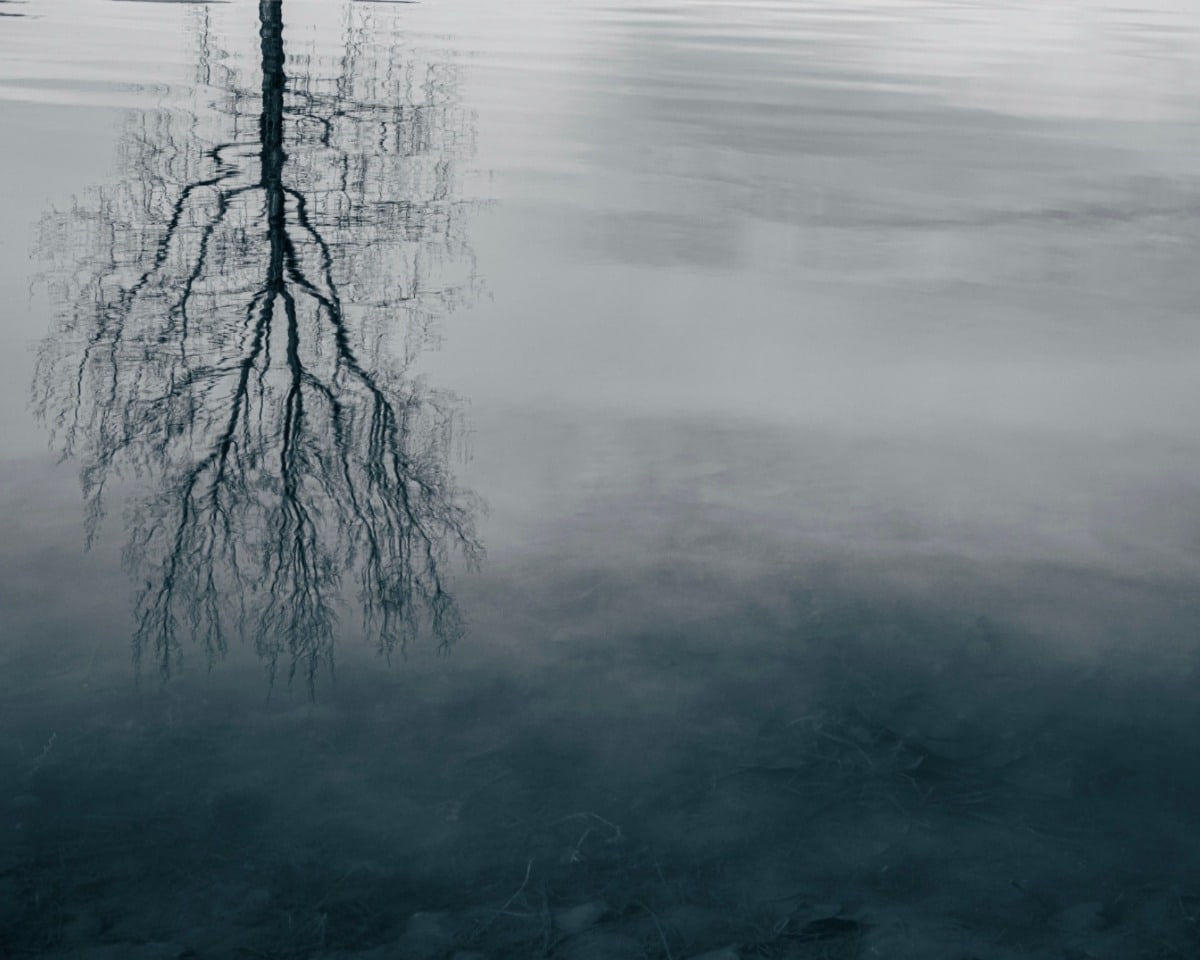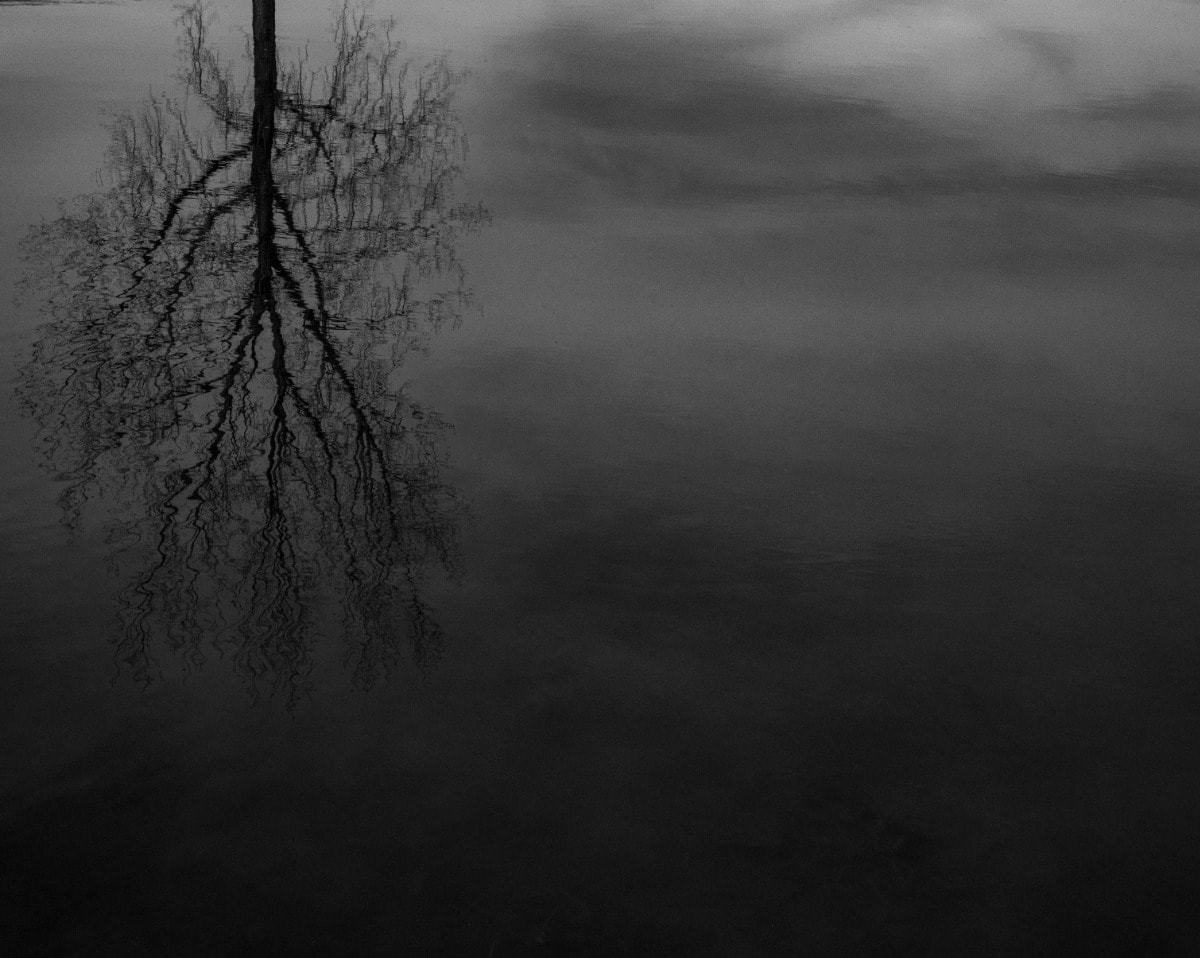 Ghosts in the water : B&W
This is the most starkly different from reality, but a moment I enjoy, none the less. If you have a favorite of the three, I would love to know which one it is!
My helper
This little girl joined me on this mini photo shoot as well. I didn't photograph her there, but she still gets a cameo in my photo of the week post. Thanks, Chaplin!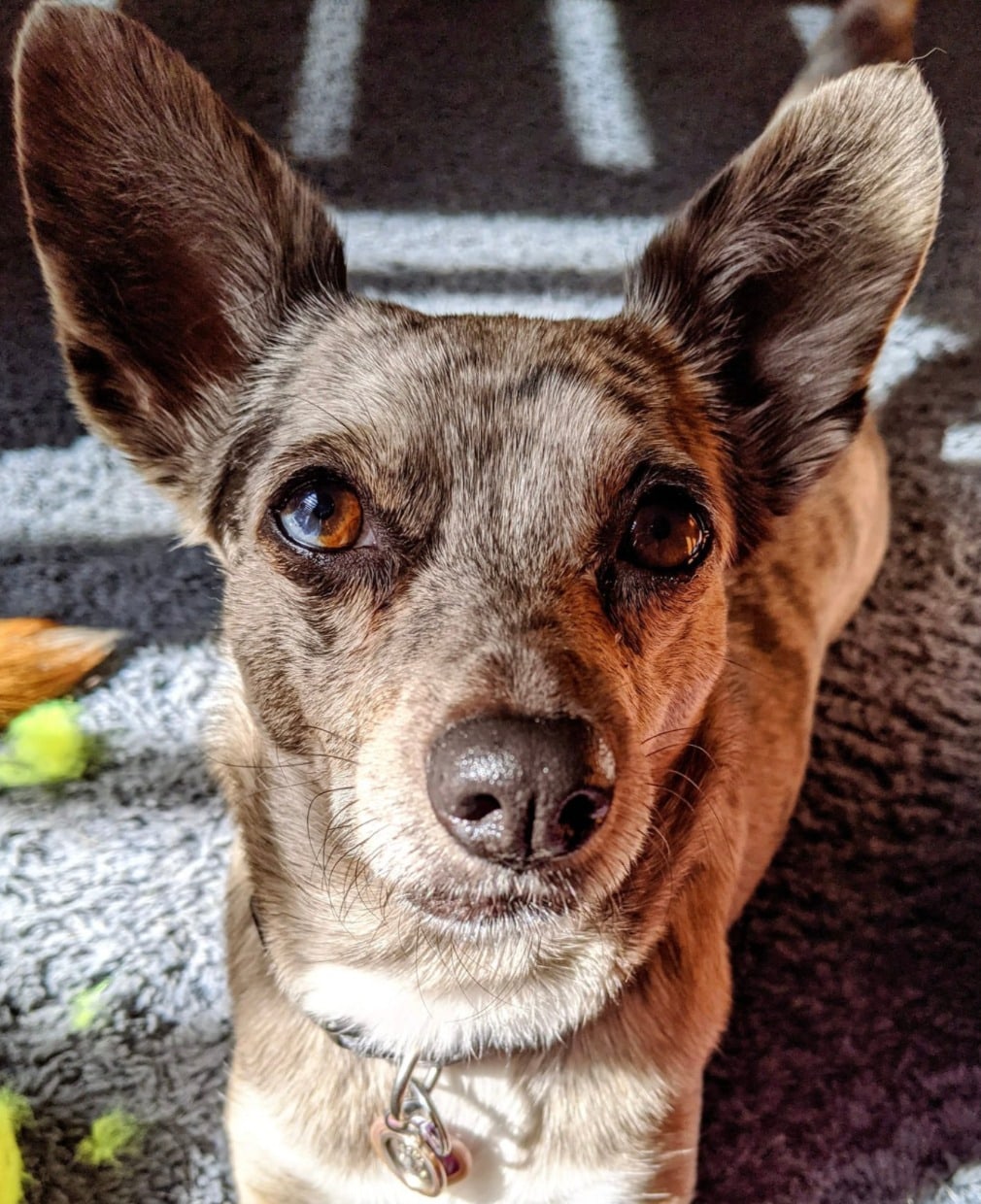 Thank you all for joining me on this week's photo of the week... series of the week. To purchase any of the photo of the week photos, click here.
If you have a photo of the week request, let me know. Truth be told, I am not sure if and how I will handle requests for this project, but it is an ongoing project and I would love community input and involvement.
Be well!
Tamea (and Chaplin the pup)