Photo of the Week : Week 29
Sep 19, 2021
I'd be lying if I said I had any sleep this week, so, sorry in advance for the typos that might follow.

For this week's mini series, I went out without a specific subject in mind, but I came back with these lovely little moments with the help of my trusty photo assistant, Chaplin the pup.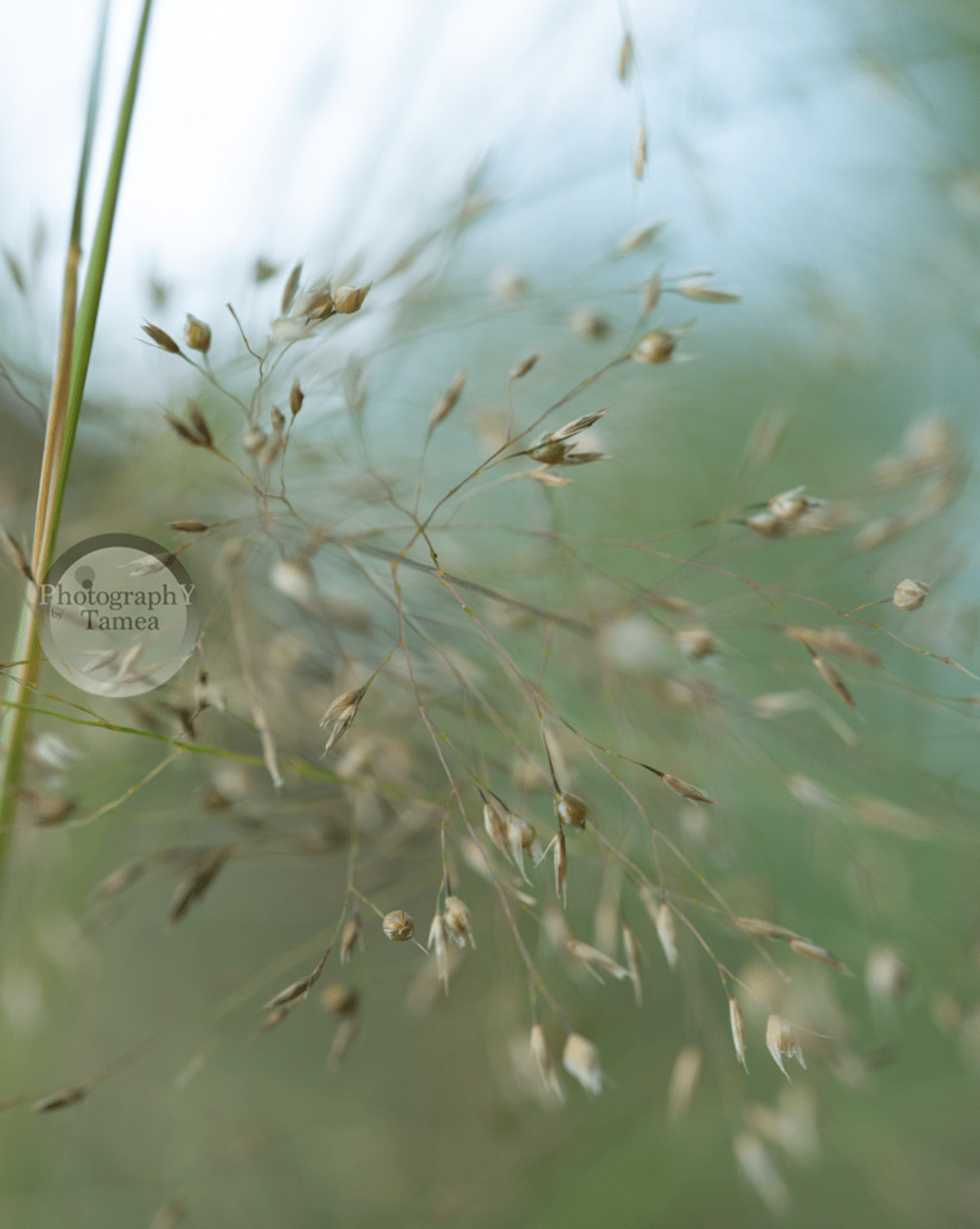 I sat in a breezy little meadow and waited for the wind to die down just enough to capture these soft focus macro photos.


Chaplin made some puppy friends while I photographed these teeny subjects. I love small moments like this in summer.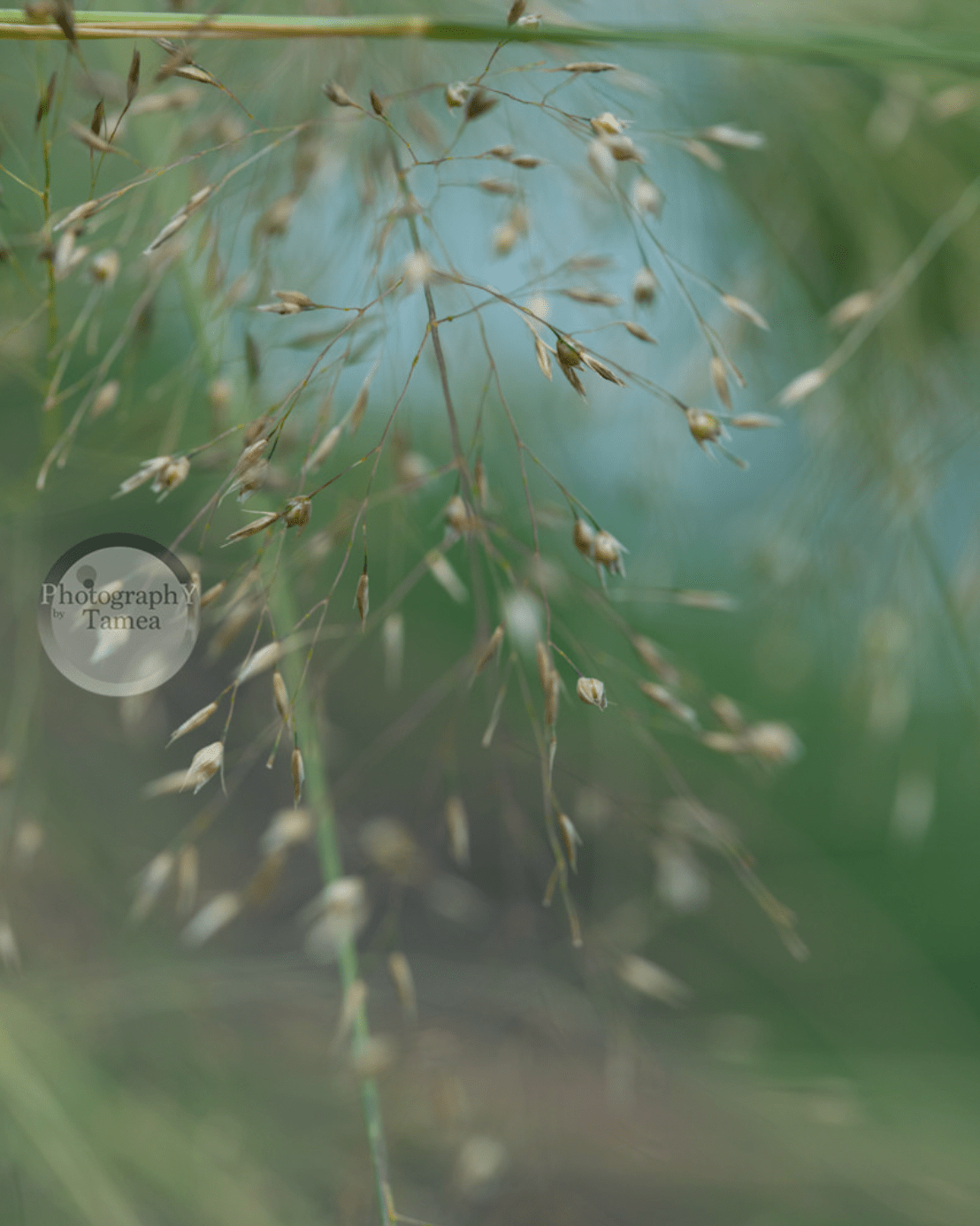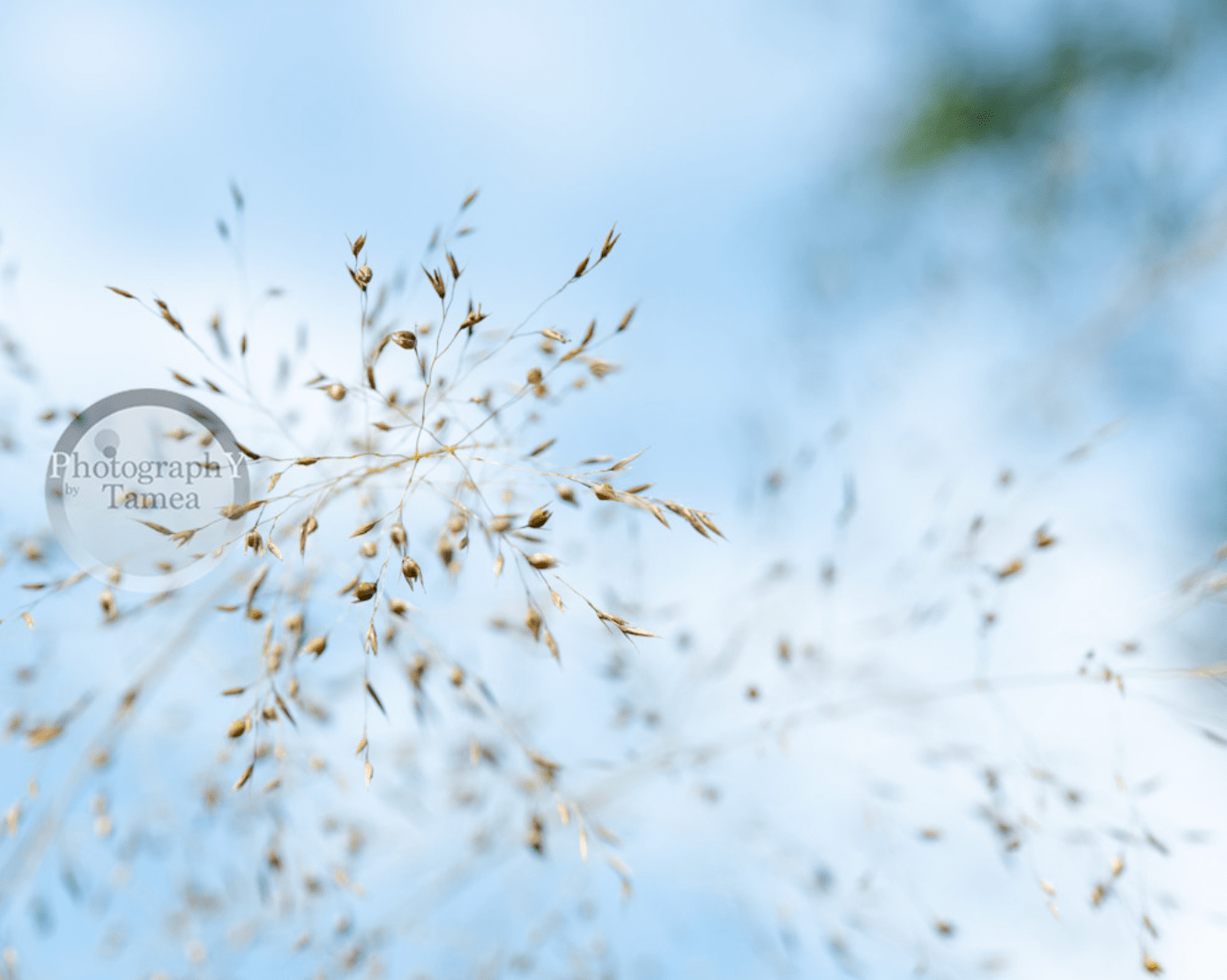 As always, thank you for joining me on my little adventures!
More to come!
Be Well, be Safe, and Happy Travels!
TameaTravels