Photo of the Week : Week 28
Sep 12, 2021
This week is one of those rare re-edit weeks. Most weeks I'll have an all new photo, sometimes it will be a reimagining of an older photo from my collection. I hope you enjoy it as much as I do! It's important to look back at old work with fresh eyes and a new edit. So here we go!

The photo above is from a wonderful trip to the Salton Sea in Southern California. I went to this location many times over the years I spent in Los Angeles and it was always a joy. A weird weird joy. the location is abandoned and smells of old fish... I know, I'm really selling the location, but I highly recommend the oddity of the location.
The photo to the right is from the Lower Antelope Canyon. It is a stunning and otherworldly location. We were so lucky to have a wonderful guide show us how the canyons were made using both the stories and the science. I highly recommend both Upper and Lower Antelope Canyons. They are just incredible.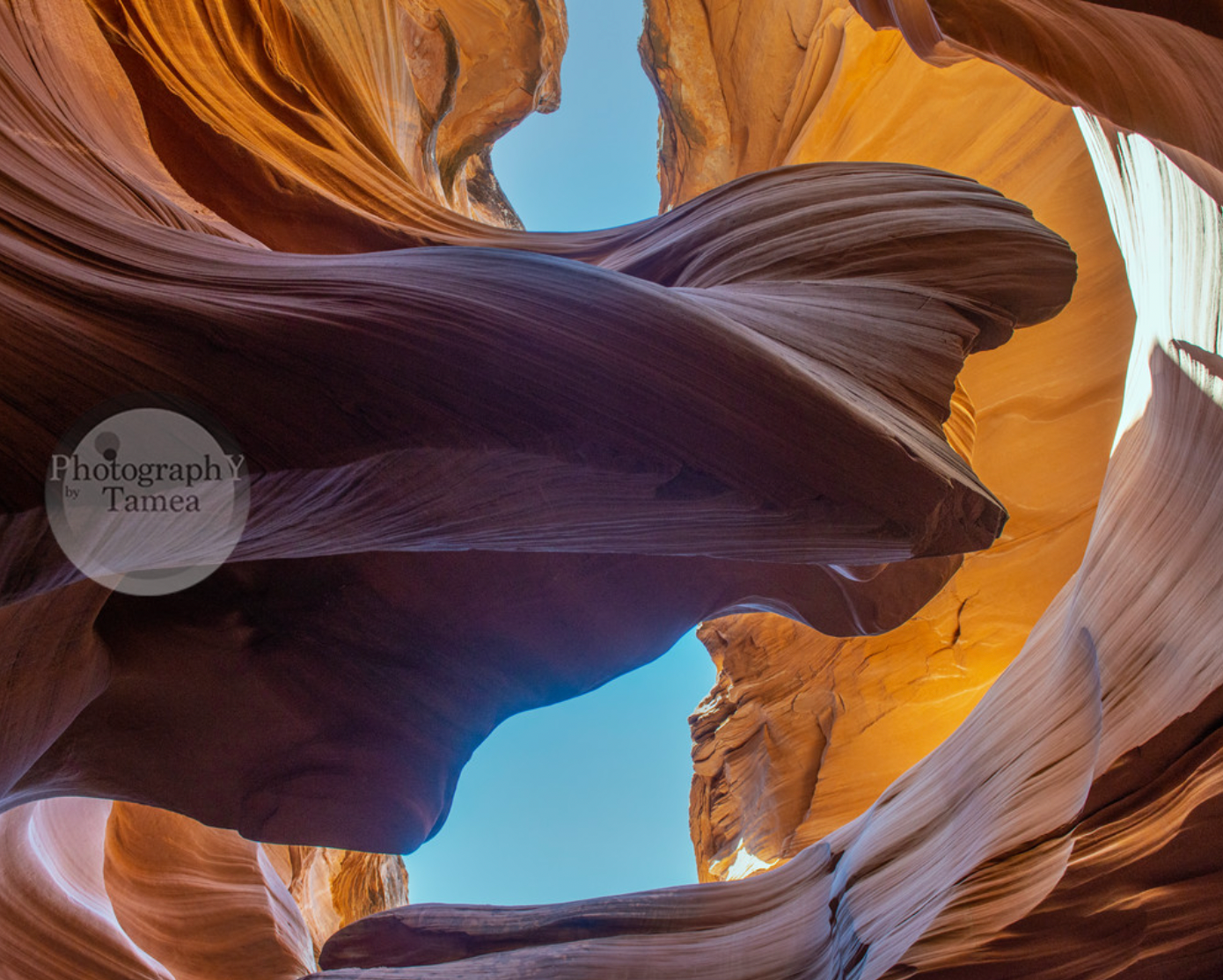 The Salton Sea photo was made in late 2016 and the Antelope Canyon photo was made in 2019. I have to tell you, I am looking forward to getting back to travel and I am doing everything I can to make it happen. Plans are in the works and when they are more certain, you'll all hear about it!
As always, thank you for your support and I hope you are well!
Be safe, be well, and happy travels!
TameaTravels (soon!)