Photo of the Week : Week 27
Sep 05, 2021
This photo was made a couple of weeks ago, but it is this week's photo of the week. When I first made the photo, I couldn't get the right edit. It just wasn't quite right. After some adjustments, here we are!


I had never been to this location before and I love this little trail! I went a few times over the last couple of weeks and I wish I could say I didn't get 100% lost in the woods there for a bit, but ohwell!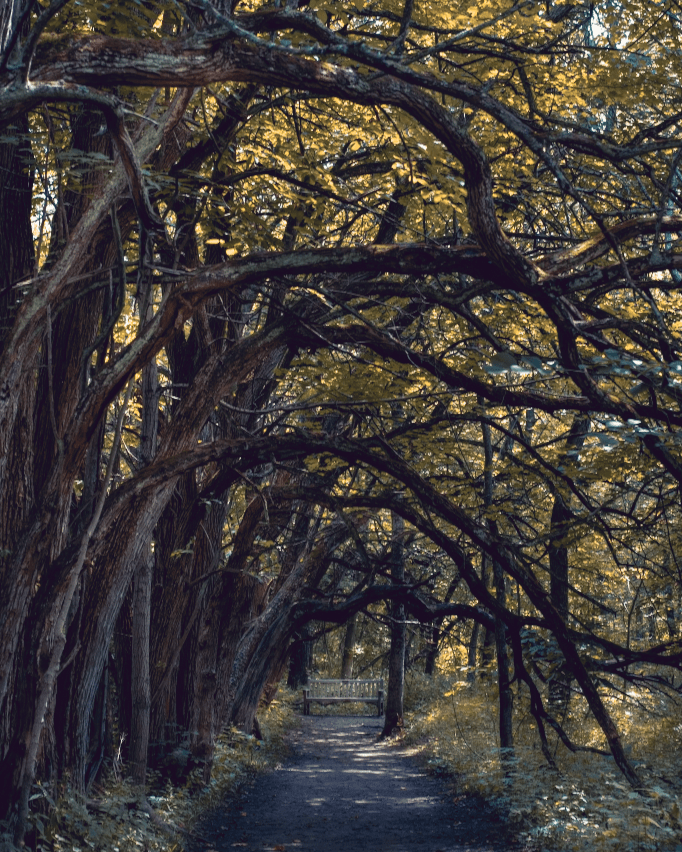 As always, thank you for your support and if you want to see this photo on your wall, click here for print options!
Be safe! Be well! Happy Travels!
TameaTravels