Photo of the Week : Week 25
Aug 22, 2021
This week, I photographed a few different locations and a few different ideas are brewing, but they are not ready yet! Enter this series called "Simplicity". We forget how beautiful the sky itself is. This week is here to remind us of that!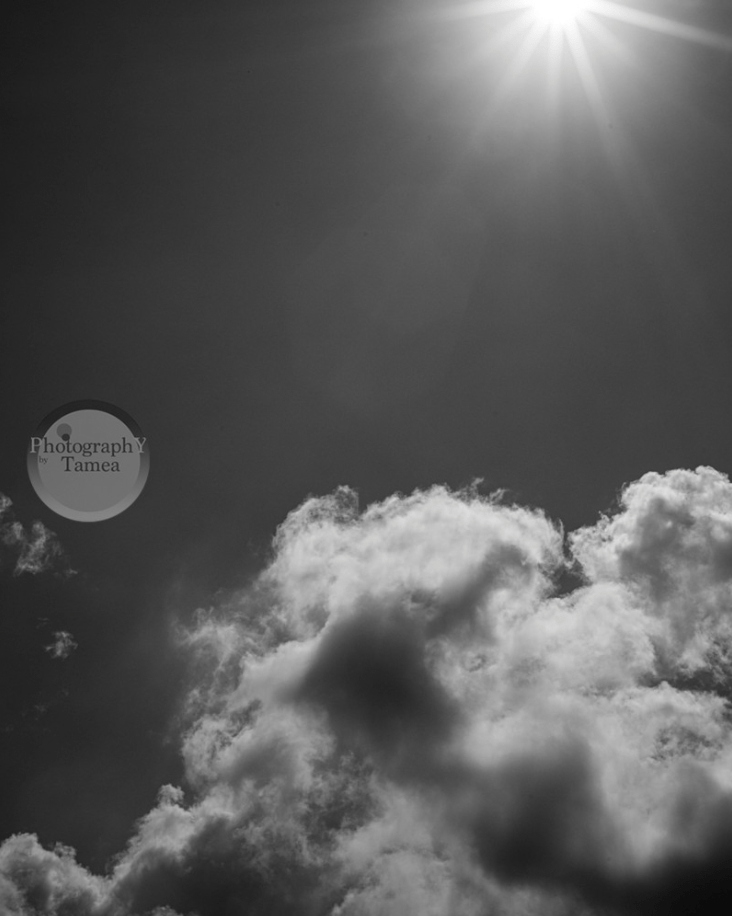 I will always love black and white photography! The motion and depth in the clouds are a simple and amazing part of nature!


Blue is my favorite color and usually this tone of blue is hard to find. I thought about making this photo available only in black and white, but that isn't fair to the beautiful blues that I found on this day!
As always, Thank you for joining me on my mini adventures!
I can tell you that some big adventures are in the works, but for now, I'll keep that under wraps and continue to plan. More on that someday soon... I hope!
Be well! Be safe! Happy Travels!
TameaTravels