Photo of the Week : Week 21
Jul 24, 2021
Hello friends! I'm still working on the double exposures that I released last week, so more of those to come. For now, I'm working on some local travel gems. Also, below, jump to my instagram for reels like this one for mini glimpses of the photo adventures.

This is a small natural spring in the forest in Ohio. I came here as a kid and this week, my pup and I re-visited the location. If you would like to see any of these on your wall, of course you can click on the photos to see print options.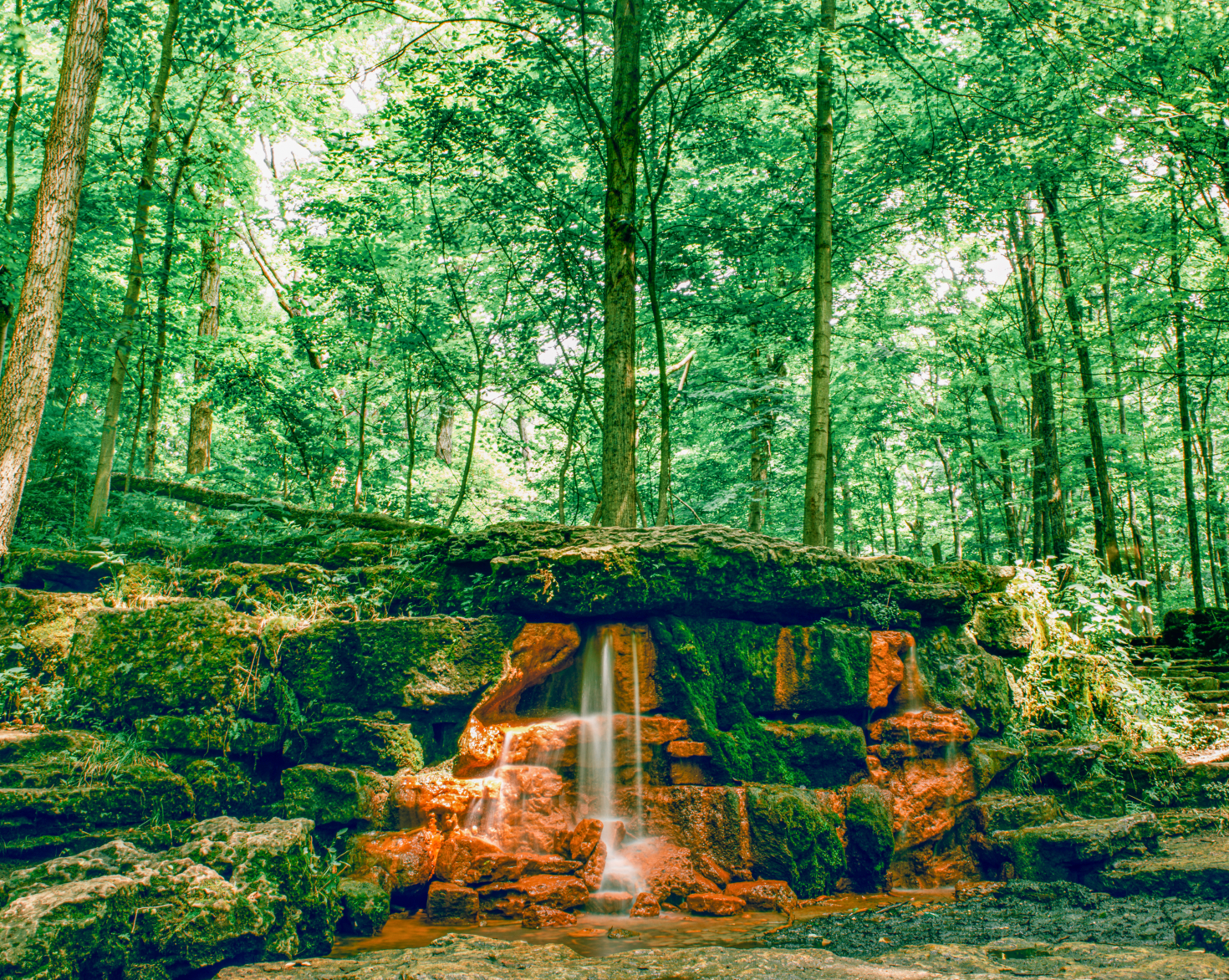 This is called the Yellow Springs, to me it looks more orange than yellow, but why argue. To get more information about this spring, weirdly enough, you can watch the Dave Chapelle interview with Dave Letterman on Netflix. Odd shoutout, but there it is.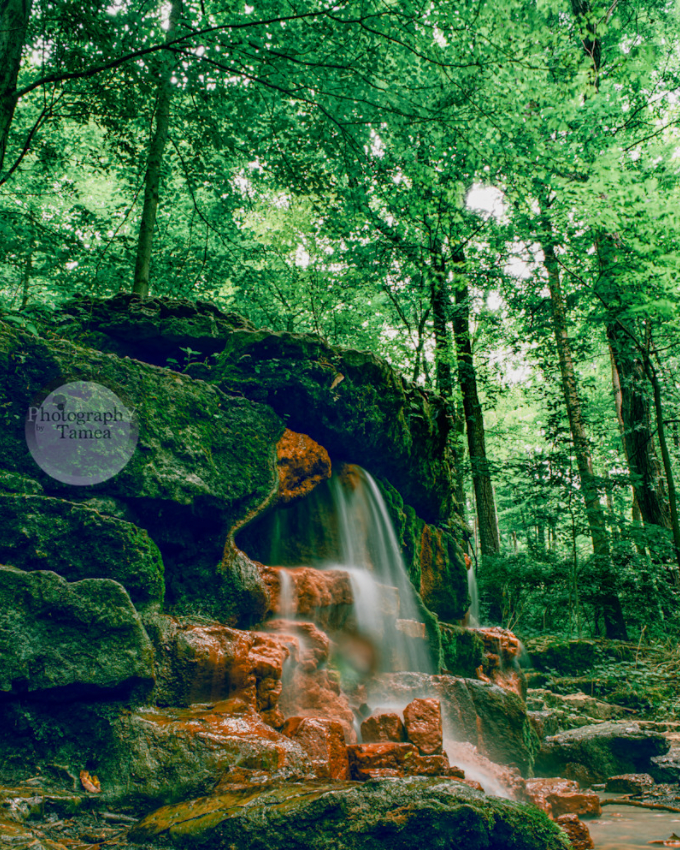 The hiking trail was full of people on this day, so it took a while for me to get photos using the long exposures, but it was worth it! I love the mist of the water and the solitude in these photos.
As always, thank you for joining me on my little adventures!
Be well, Be safe, and Travel well!
TameaTravels