Photo of the Week : Week 2
Mar 12, 2021
This week's photo is a last minute change. I had another one all ready for you, but it wasn't what it could be. It was a rough draft. So I'll work on that one and update you.
This moment was in the break in the rain this week. I won't lie! I want spring! For now, before the flowers bloom and the colors change, I am going for dark photos. I like my creepy start.
I have been telling my students to embrace photographing in weather they don't absolutely love. It's true, we should all photograph on the weird days, the overcast days, the stormy days. So here we are with my creepy moment of what looks to me like veins in the sky.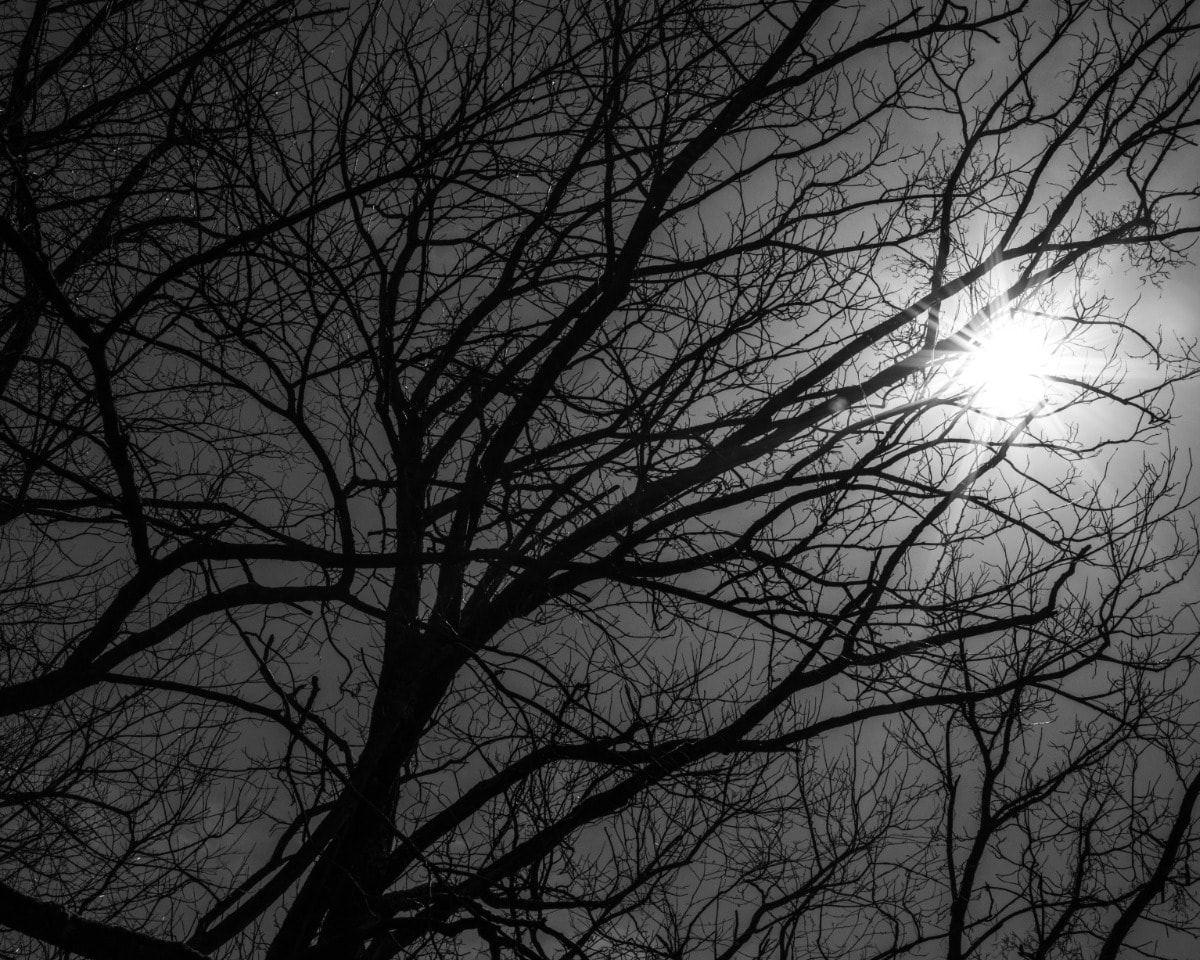 As always, thank you for visiting! I'll be updating on the future of this series and where it will be on my sales site. For now, let's enjoy the mini adventure.
To hang this photo on your wall, click here!
I have some other photo of the weeks in the works and I'm excited to share what I come up with.
Be well!
Tamea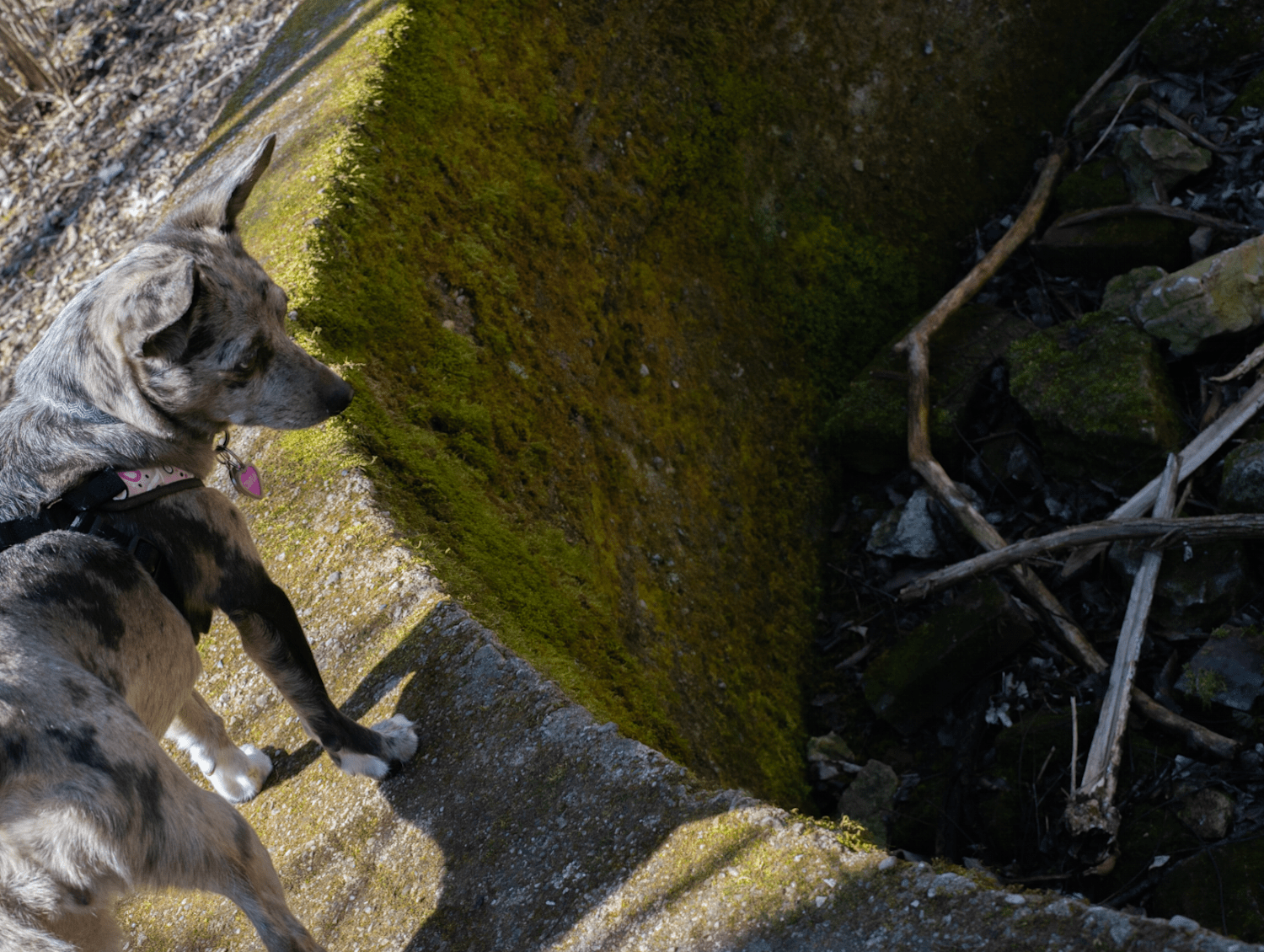 As a bit of a PS. Thank you to my little photo adventure buddy, the lovely, Chaplin. I couldn't ask for a better one.