Photo of the Week : Week 19
Jul 10, 2021
It felt like a a black and white kind of photo week! I don't know what these flowers are, but I love them! I have seen them in so many colors! These are green but I loved them in b&w so here we are!

To see this photo on your wall, click here!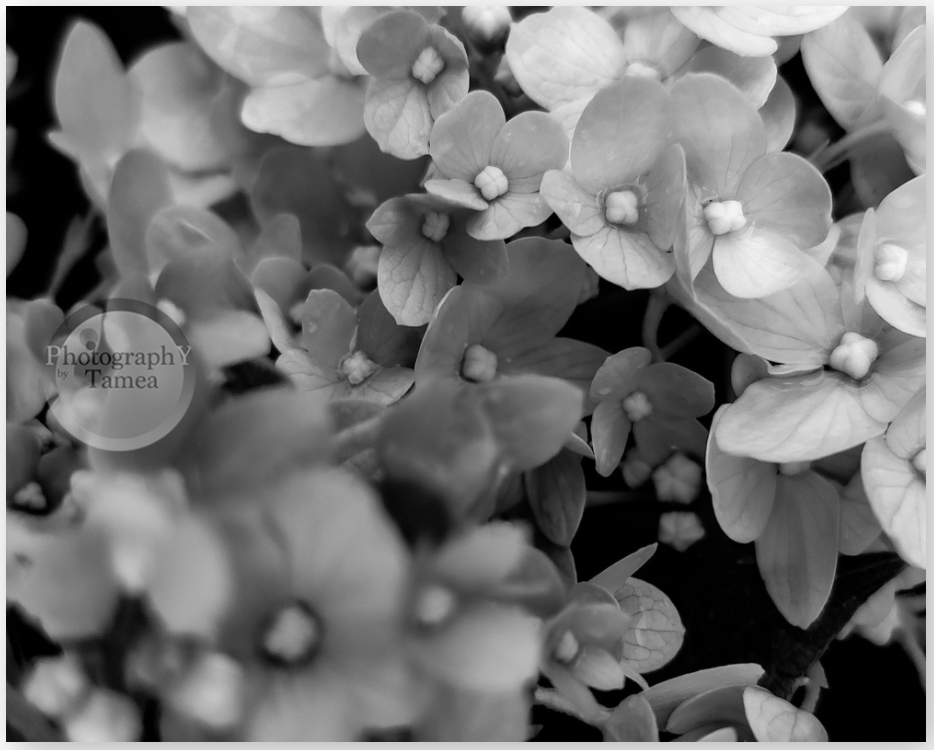 As always, thank you for joining me on my photo adventure! I always love visiting black and white photos.
Be well, Be safe, and Happy Travels!
TameaTravels