Photo of the Week : Week 18
Jul 03, 2021
Magic Hour!! I introduced some new photography students to magic hour this week and one learner was so incredibly excited. We talked about why the light is so pretty and the many ways we can use it. I have always loved magic hour, but I haven't photographed it in a little while.


After class, I decided to go out and photograph using the lighting of magic hour. It is always great to see excitement in the learners when they are given new photo info! I hope their photo adventure is going well for this this weekend!
For all of my friends in the US, happy 4th of July! I'll be keeping my puppy from crying through the fireworks.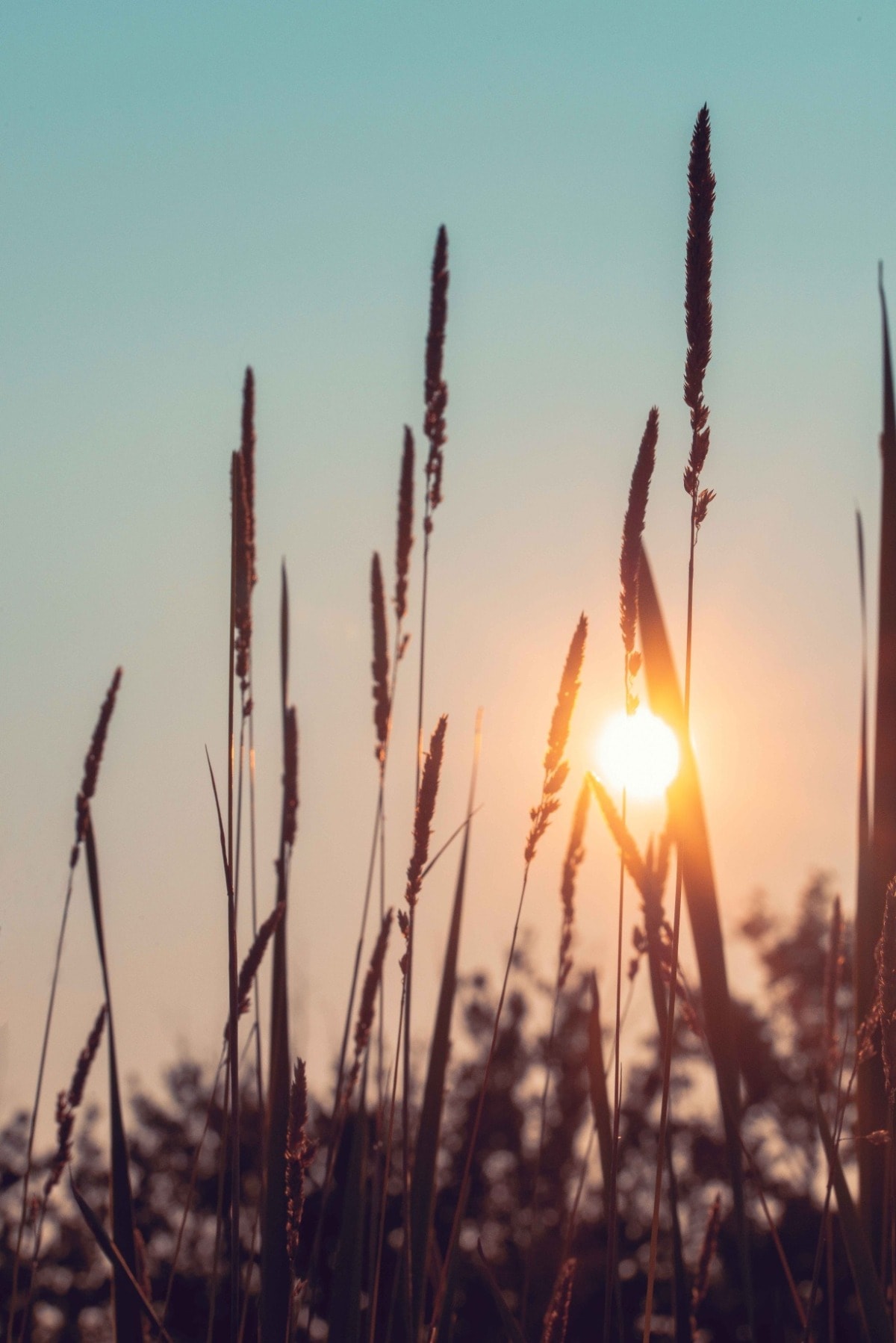 Thank you as always for joining me on my photographic adventures!
Be well! Be safe! Happy Travels!
TameaTravels