Photo of the Week : Week 17
Jun 26, 2021
Photo of the week
Week 17
I am not a gardener. My family has wonderful gardeners! It is not hereditary. I have accidentally killed cactuses. It's clearly not my strong point. So, I will rarely know what I am photographing when I am photographing a flower. I'm working on that though.

These little beauties are considered weeds, but I prefer to call them teeny wild flowers. There is so much beautiful detail in these teeny petals and it is so easily missed! Thank you macro photography, not only for giving me a beautiful little world to explore while I wait to explore more of this big world, but also thank you for teeny beauty I know I'll continue to capture in my travels!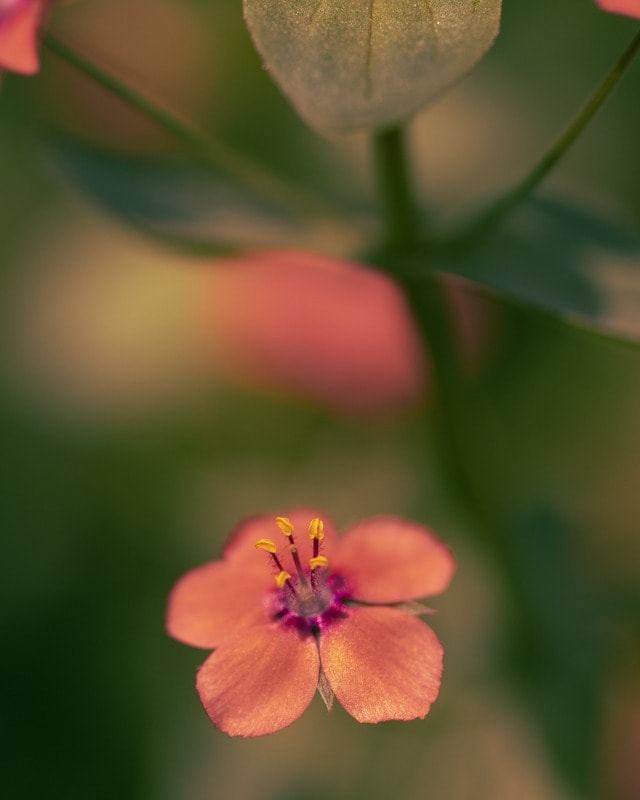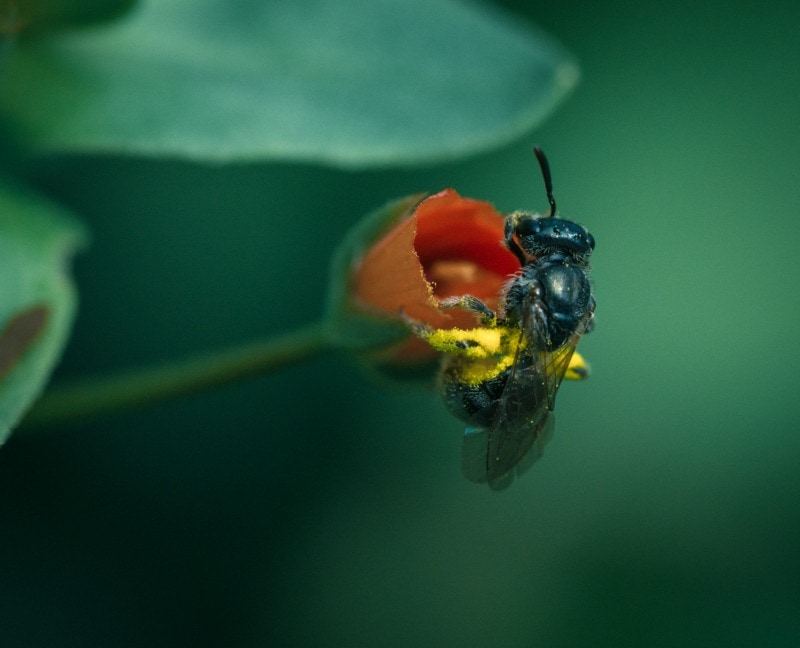 This little guy is about the size of a small black ant and was darting from plant to plant in a mini guy frenzy! I'm glad I caught him in this little bug moment.
As always, thank you for your support and thank you for coming along on this journey.
Be well, Be safe, and Happy Travels.
TameaTravels