Photo of the Week : Week 16
Jun 19, 2021
Photo of the Week
Week 16
This week is more of a sample photo week... or something like that. Right now, these photos are not prints for sale, but almost a peek into days when I jump into nature to photograph. Bugs! I follow bugs!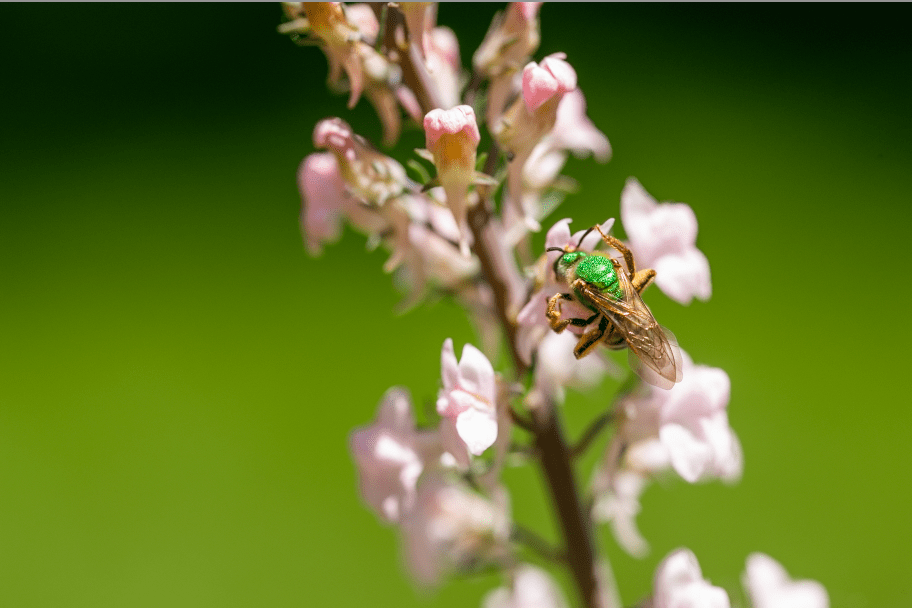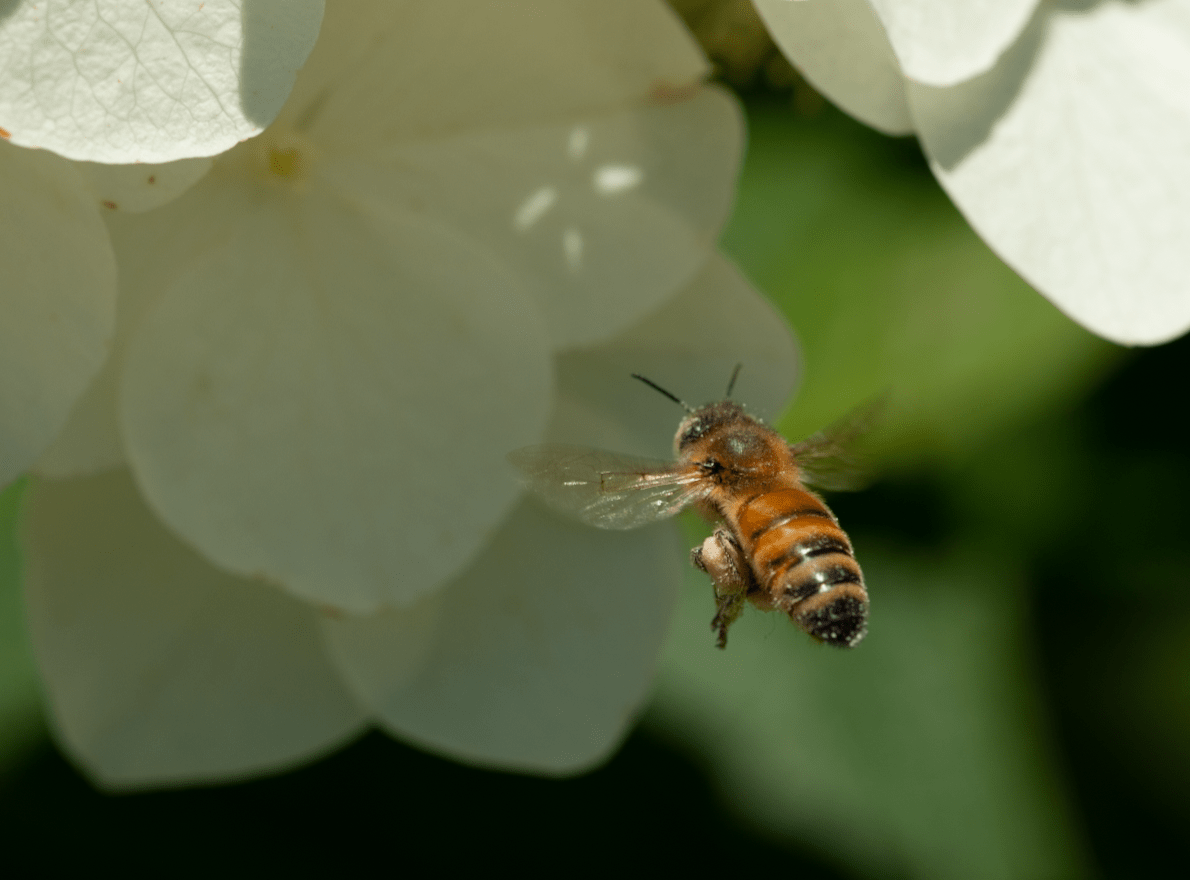 This little green guy was visiting the same flower that was displayed in last week's photo of the week. I love this emerald color. Nature is amazing, isn't it?
I had a photo nerd moment getting this lovely little bee. I don't know why it was hovering like this, but a lot of them were. They made for wonderful photo subjects.


My pup / photography assistant and I waited for a while for this photo. We sat on the bank of a small lake waiting for this guy or one like it to land on the grasses. I'm glad we were patient!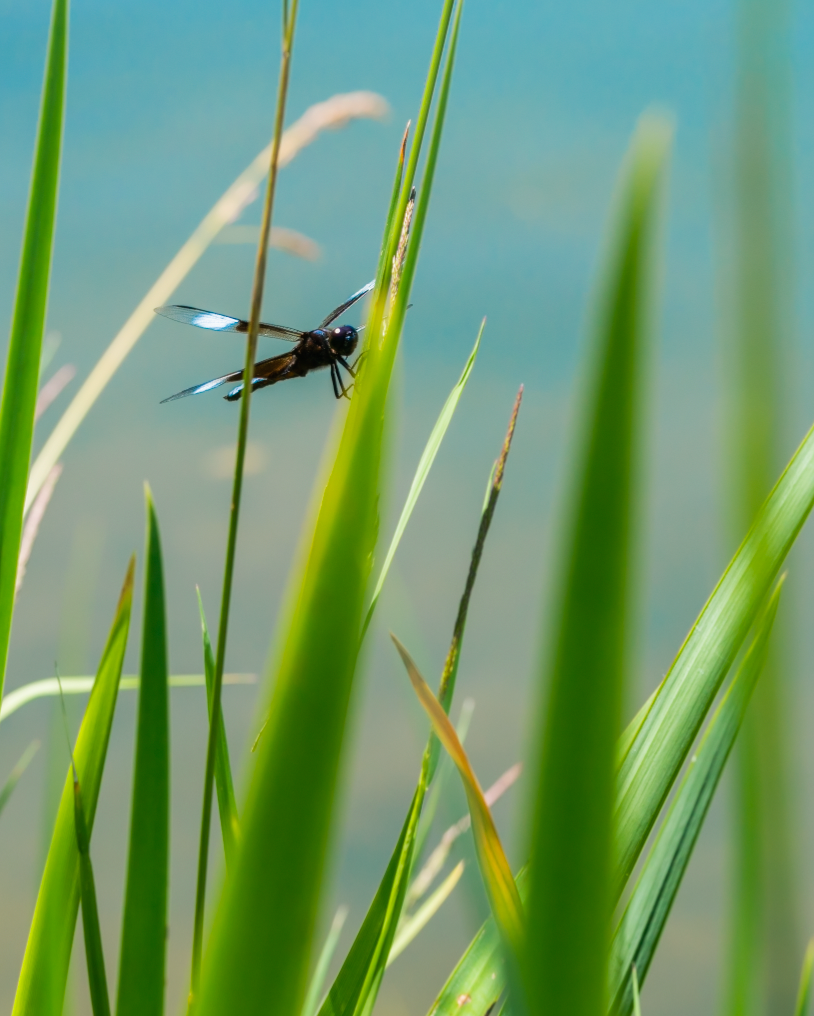 As always, thank you for joining me on this little adventure in photography!
Be well, Be healthy and Happy Travels!
TameaTravels