Photo of the Week : Week 15
Jun 19, 2021
Hello friends! Most of the time, I make an entirely new photo for the new week, but working on older photos can be just as wonderful! I always tell my students in photography classes that when we look at our old work, we can uncover hidden gems we may have missed or some we can look at in a new way.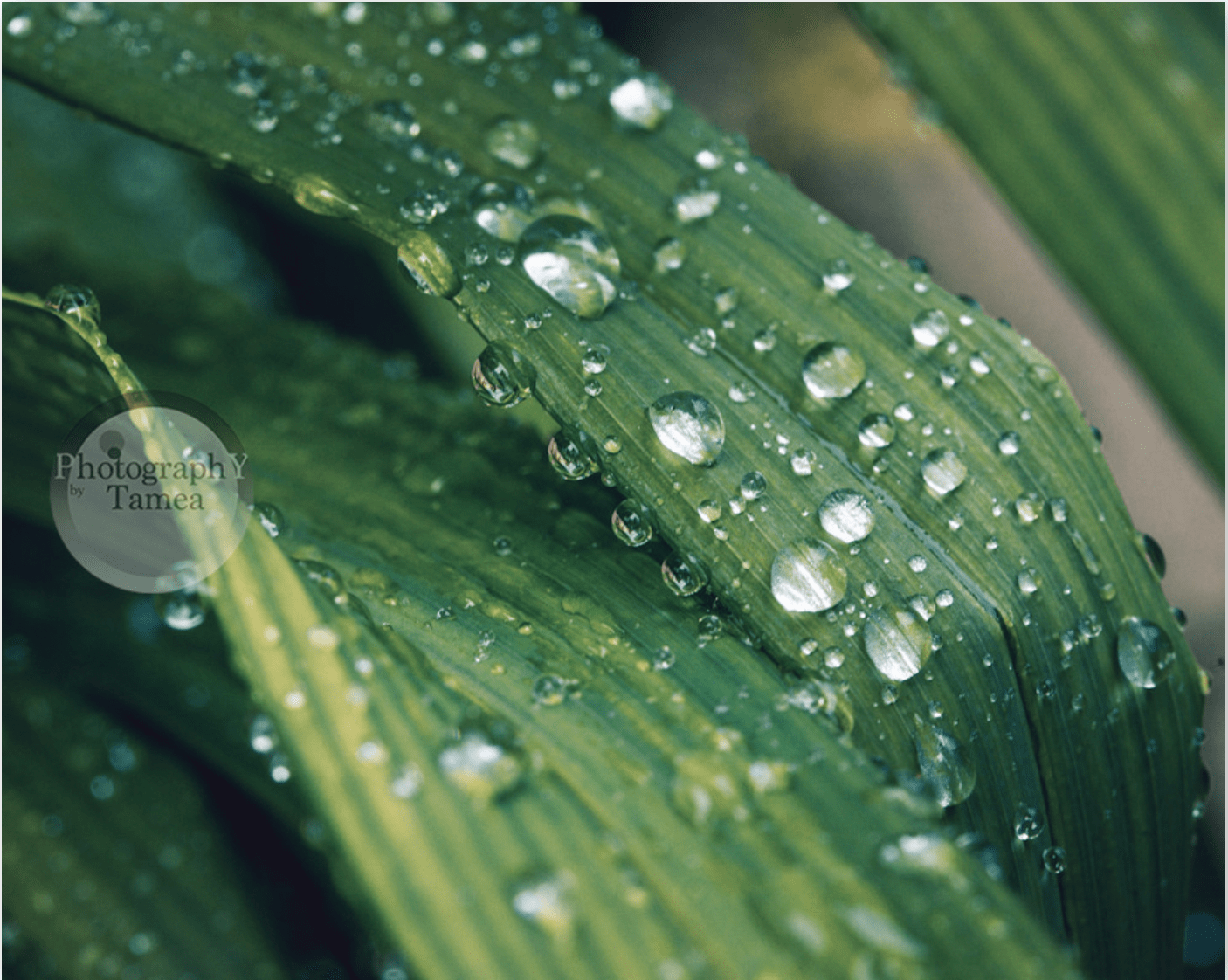 It was 90 degrees f and humid outside today and I had to mow the lawn... It wasn't pleasant. This photo makes me feel chilled and comfortable and transports me to a place where rain is falling rather than hanging in the air. I hope this photo brings you some refreshing vibes too!
As always, Thank you for joining my little adventure. I have some fun things in the works, but the timeline is not a short one. While I work on those things, I am so glad to be sharing photos I am proud of.
To see this one on your wall, click here.
Be well, be safe, and Happy Travels!
TameaTravels