Photo of the Week : Week 13
May 28, 2021
Yesterday I had photographer's block. Like writer's block, but "What should I photograph today?!" So I went to a local arboretum and I'm so glad I did! When I pulled into the parking lot, I could hear a loud buzzing. A weirdly deafening buzzing. It was the cicadas! We've been hearing about the Brood X cicadas that would be coming out this spring, but I hadn't seen one!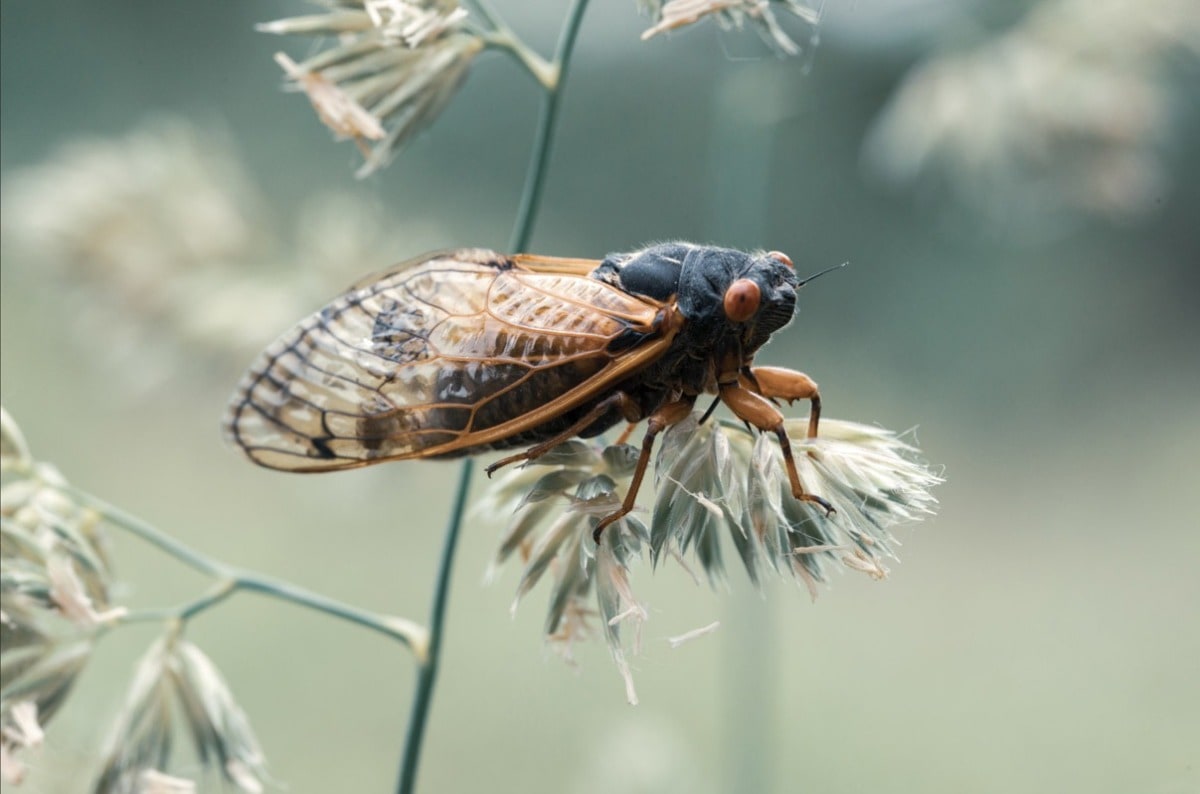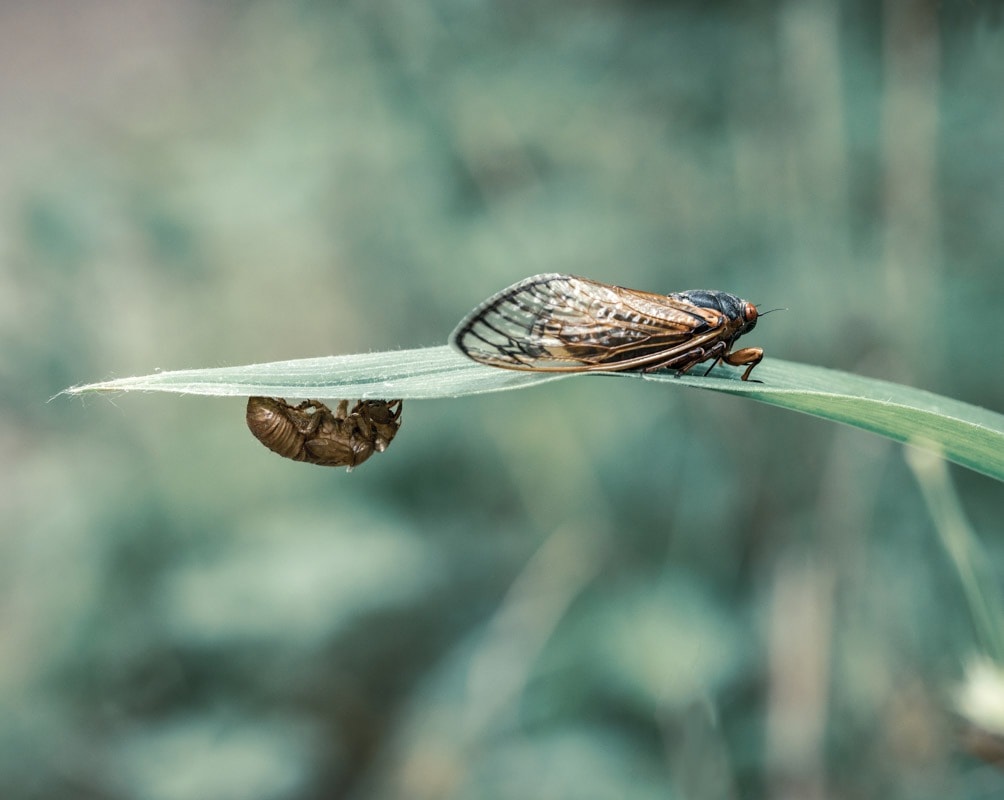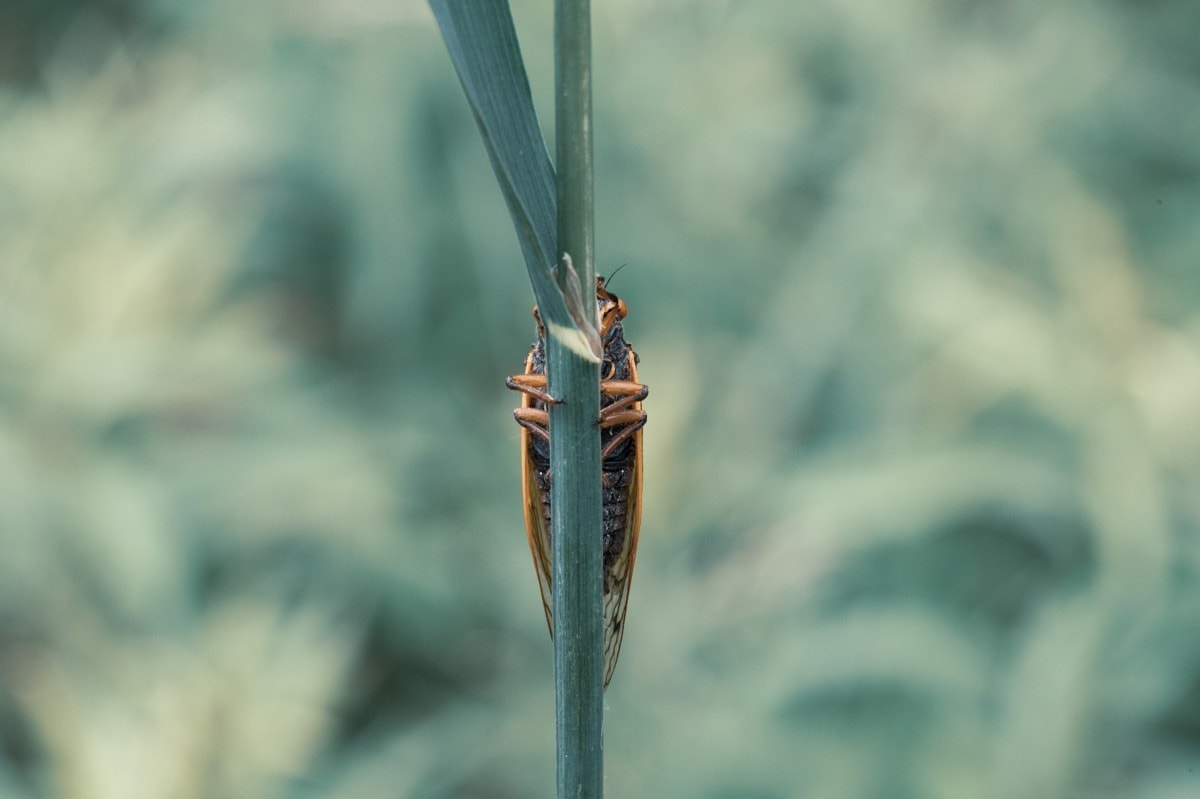 They were everywhere!
When I got to the walking trail, I could hear them from all sides and I wondered "I'll be able to find one or two right? They're clearly here!" then I opened my eyes and they were EVERYWHERE. I don't mean there were some on the leaves. I mean I saw hundreds while I was there. There were single pieces of tall grass with four or five crawling around.
Luckily for me, they were calm and chill bugs! I strapped my camera to my hand to be sure that if one jumped at me and I panicked, my camera wouldn't fall. Not one jumped at me. They just did their buzzy bug thing.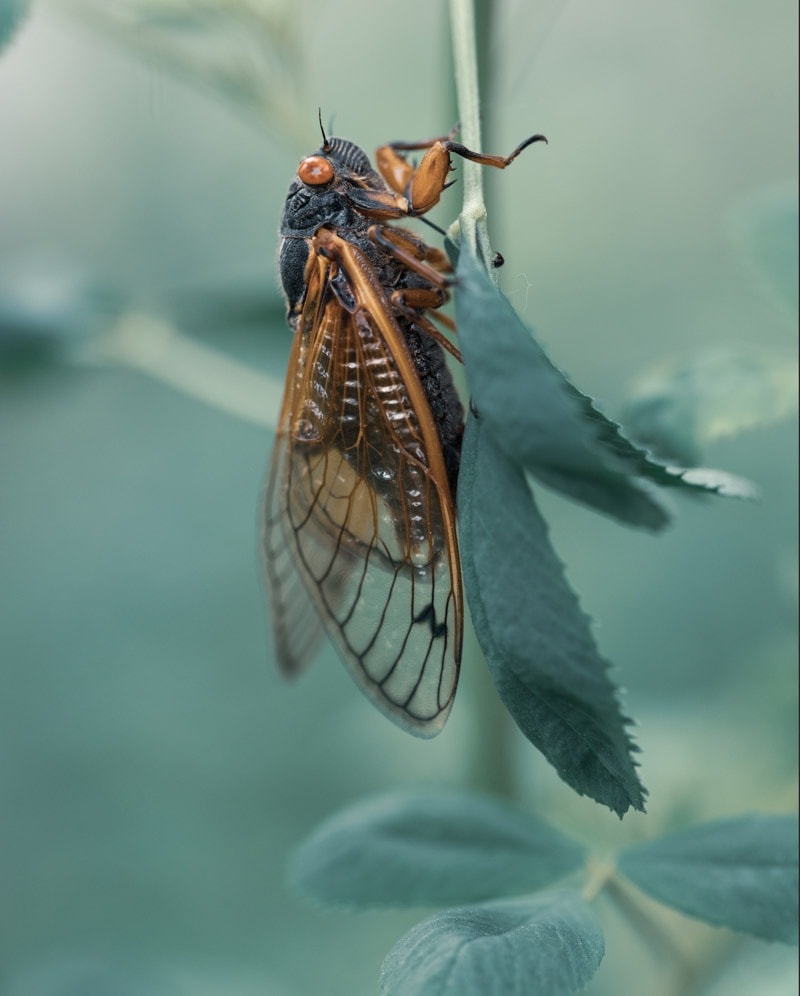 I'll try to visit them one more time at least before the season is over. For now, If you don't like bugs, don't abandon my adventure, it's ok, it's not all bugs! If you love bugs, yay!
Either way, thank you for joining!
Happy travels, be well, be safe!
TameaTravels.