Photo of the Week : Week 12
May 22, 2021
Happy 3 months everyone! This week was a reminder of why I photograph. I photograph to find the beauty around me and share it with others. Sometimes that beauty is in travel photography, sometimes it is in flowers, sometimes it is in helping to share the players that make the music we love. This week it was flowers. It's not that I forgot why I photograph, this week was just a refresher on the beauty around us.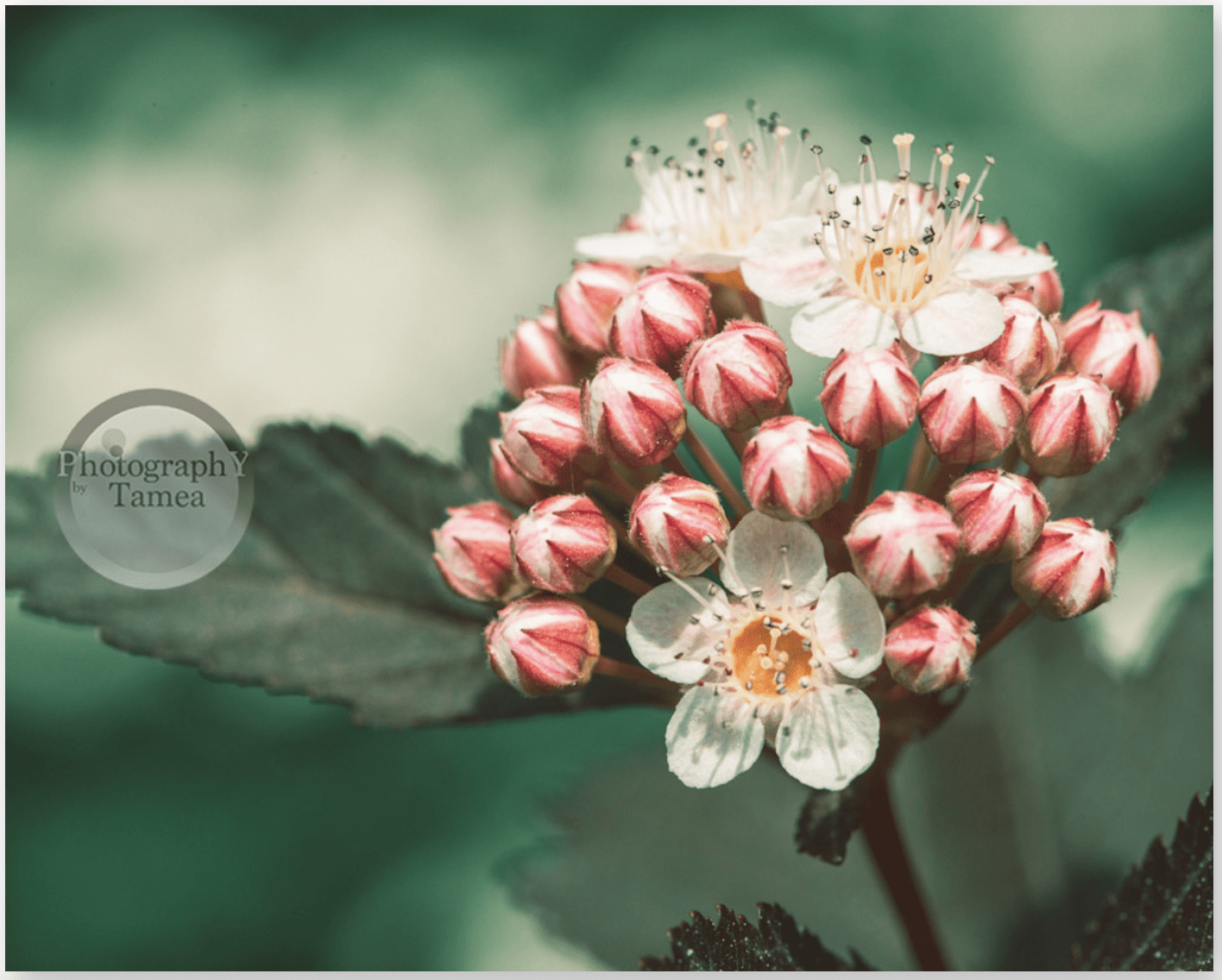 This week in one of my photography classes, a student asked "If photography wasn't your job, would you still photograph?" "YES! Young grasshopper, yes!" If I am photographing for a client, for prints, for myself, I always photograph. It is my stress relief and a way to see things in a new way. These little buds were opening over the weekend, and I was glad to capture the between stages. I was happy because it's a variety of textures and feels in the photo, but also it's a reminder that we are all in different parts of our journey. Just like these buds and flowers, we're out here in different stages, but they are all beautiful!
Of course, my photo buddy came with me to photograph. She is working on being a better little model, but either way, she's the best little photo assistant I could ask for.
As always, thank you for sticking with me on my photo adventure! Be safe, Be well, and Happy Travels!
TameaTravels