Photo of the Week : 10
May 08, 2021
Ok! We're into week 10, people! My photo assistant... my puppy... had a trip to the emergency vet yesterday, so I am a little bit late getting this out. As I type this though, she's sitting my me and looking much better! So that's great!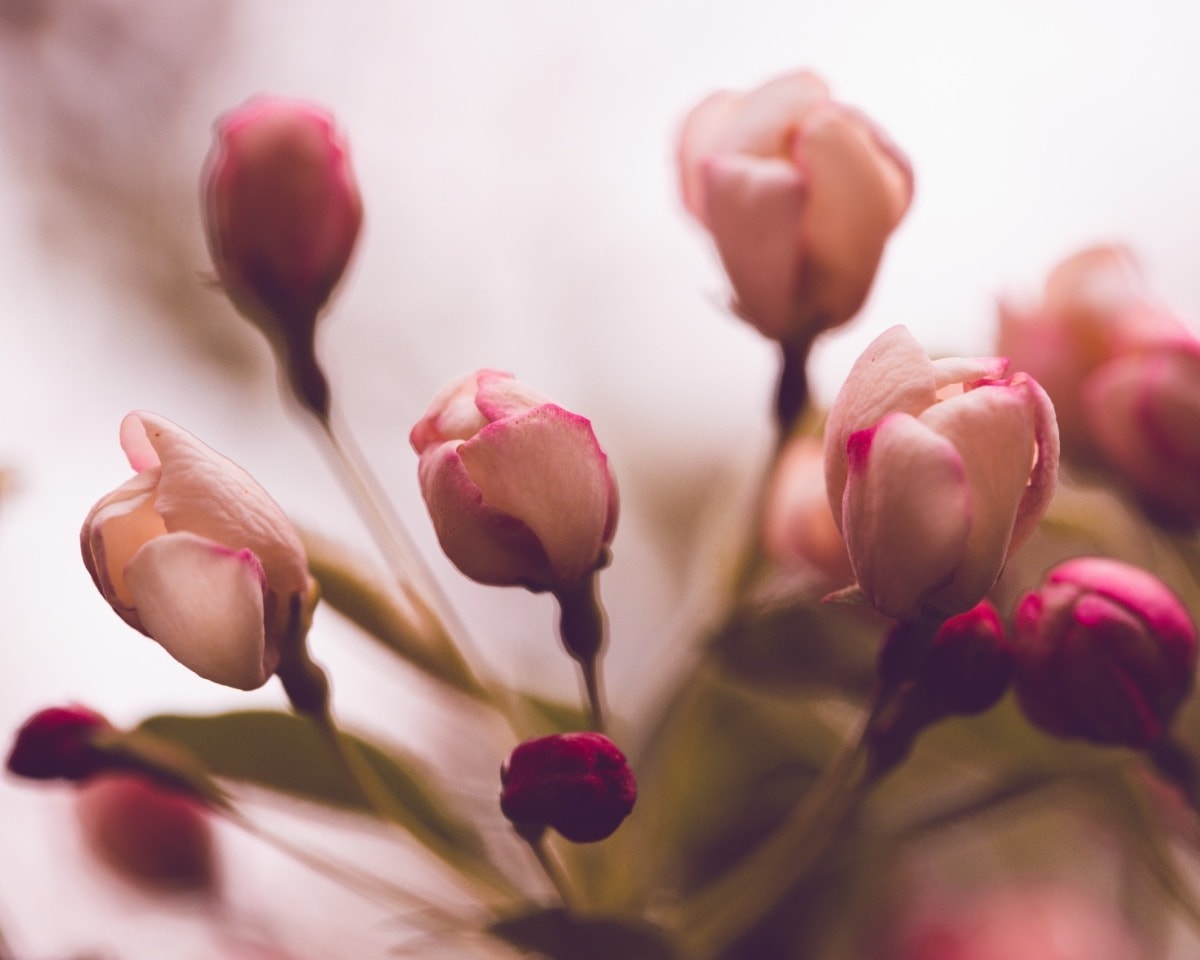 Lovely Spring
When I made these photos, I was in the garden with my puppies and my niece. She has taken a few of my photography classes, but I'm not sure that she had used a camera like mine.
These flowers are so fragrant and I love them! In the spring when this tree is blooming, I can smell it when I walk out the back door of the house. I love these little flowers, I just wish they would last just a bit longer.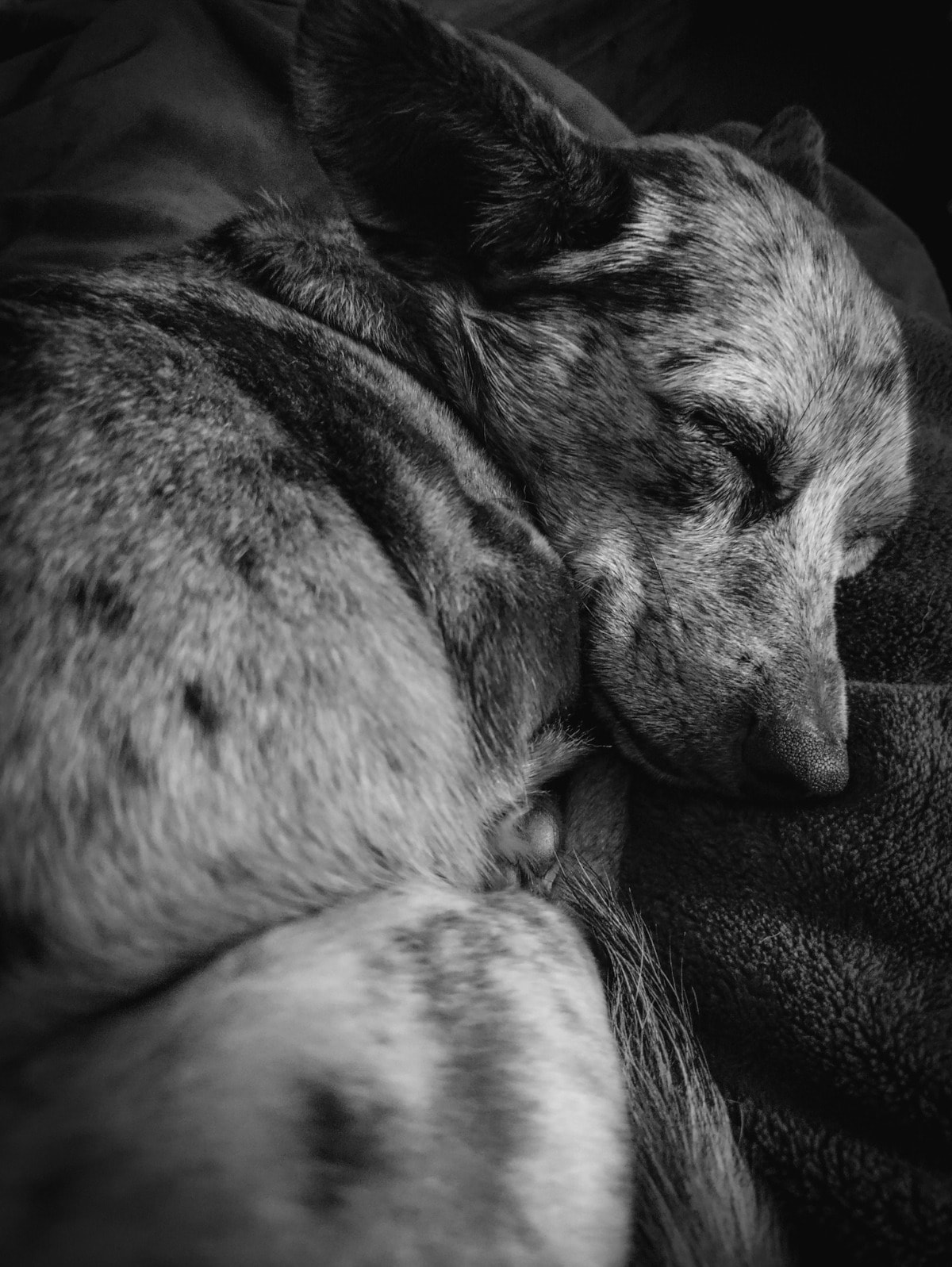 For my photo assistant, Chaplin, she is on the mend but I'm glad she went to the vet. Let's be honest, she'll make a cute little appearance in most of my photos of the week. I have fun photo plans for her when we are able to travel more!
As always, thank you for supporting, joining in the adventure and hanging my photos on your walls!
Be well, be safe!
TameaTravels