Photo of the week! Week 1
Mar 05, 2021
Photography, the sharing of photography, the making of photography... I love photography! I am starting a project that, in this moment, I am hoping to continue forever. I am going to share a weekly photo or mini series or either new photos, or new takes on older photos.
Over the last year there have been a lot of times when I have wanted to be traveling or making photos of events or concerts. That hasn't been possible, but beautiful photography is always possible. We just have to have our eyes open.
Weirdly though, I made some photos and just never looked at them really. Here are a couple of photos I made when I thought all of this shut down would be just a few weeks... a couple of months. As we reach the end of a year I am looking back at some of the photos I made.
I am calling this mini series "Soft focus in Spring"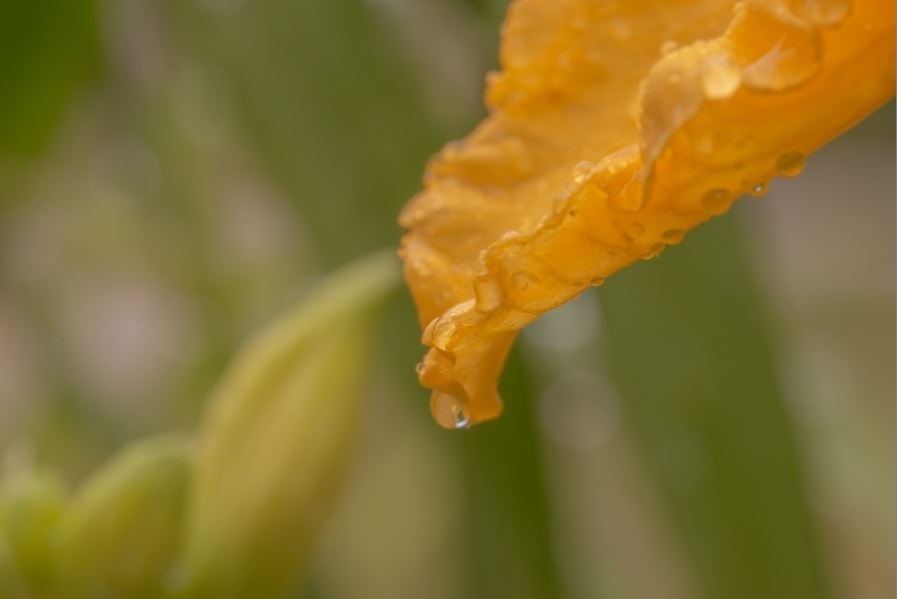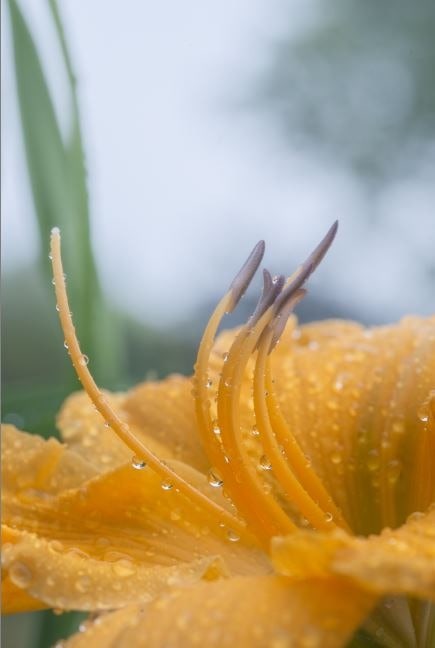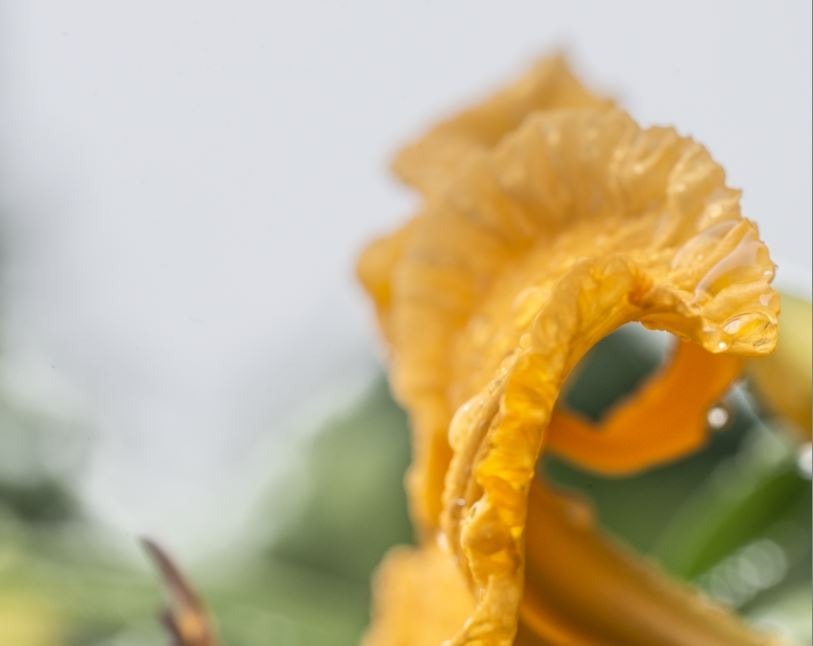 If you would like to see these prints on your wall, please click here to see printing options.
If you would be sad to miss a "photo of the week" click here to sign up for my newsletter. You'll get photos of the week as well as discount codes and news.
As always, thank you for your wonderful support and I would love to hear from you. What photos would you like to see in a photo of the week segment?
Cheers and someday soon, Safe Travels!
Tamea