Launching a new instagram. Join me!
Feb 08, 2019
While many of you follow @Tamea_photo and I will keep this instagram going, I am launching a new travel only account here. Please follow me for daily updates! I will be choosing a location each week and I will feature a photo a day from that location. Right now, I am in the middle of Salton Sea week. If you have not been there, the Salton Sea is a must see! It is a manmade disaster of nature with a hollywood backstory. In early Hollywood, people wanted another Palm Springs, so they made a lake and had plans for incredible resorts fit for Bogart. Sadly though, the lake was unable to drain and became what it is now. It is a stagnant and fowl smelling lake covered in the bones of fish from "mass die offs". I know this does not sell it as a must see, but follow me for more photos of the otherworldly and oddly beautiful location.
Visit daily for a bit of a story about each location. See you there!
Day 1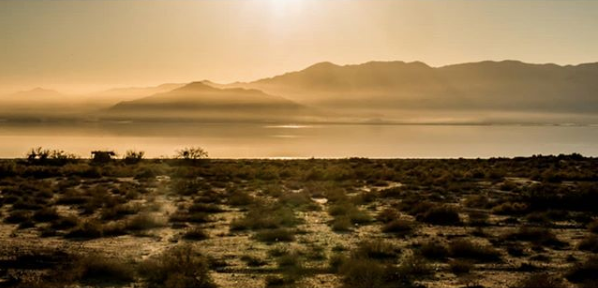 Day 2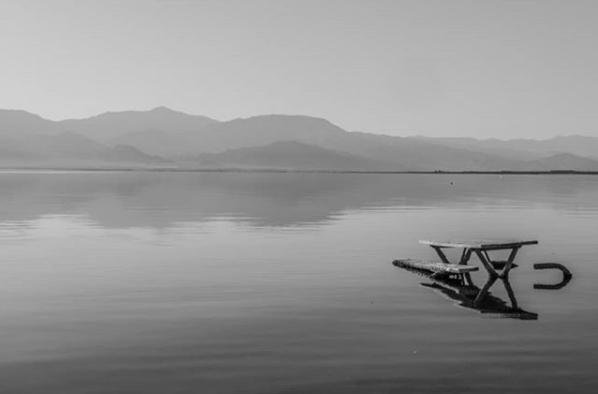 This photo is for sale with custom printing here
Day 3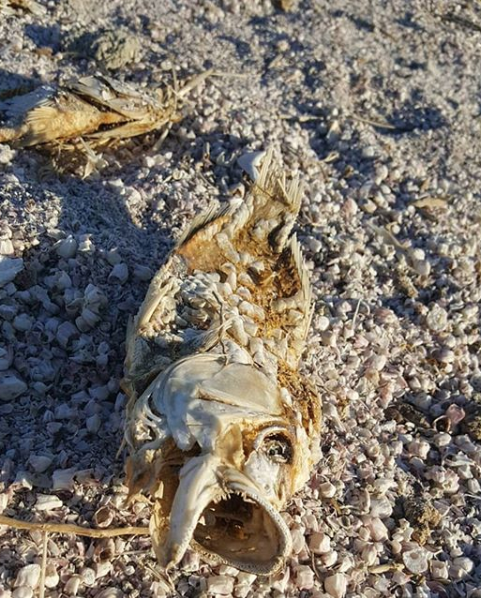 Day 4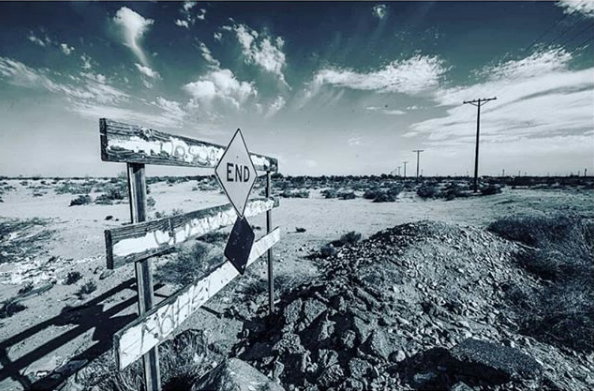 Check here for the rest of the days from this week and next week's location. Next week I'll be featuring a day trip to Cummins Falls outside Nashville, TN.
Happy travels to all of you!
TameaTravels