New work from a past trip
Feb 04, 2020
I rarely do anything with the facebook reminders of where I was on this day in past years. Today though, it was a joy to see that I was in Prague exploring. If you've followed my change in work, you know that Prague is one of my favorite cities and I plan on returning soon. Three years ago I was exploring it for the first time and I am so happy with the photos I left with.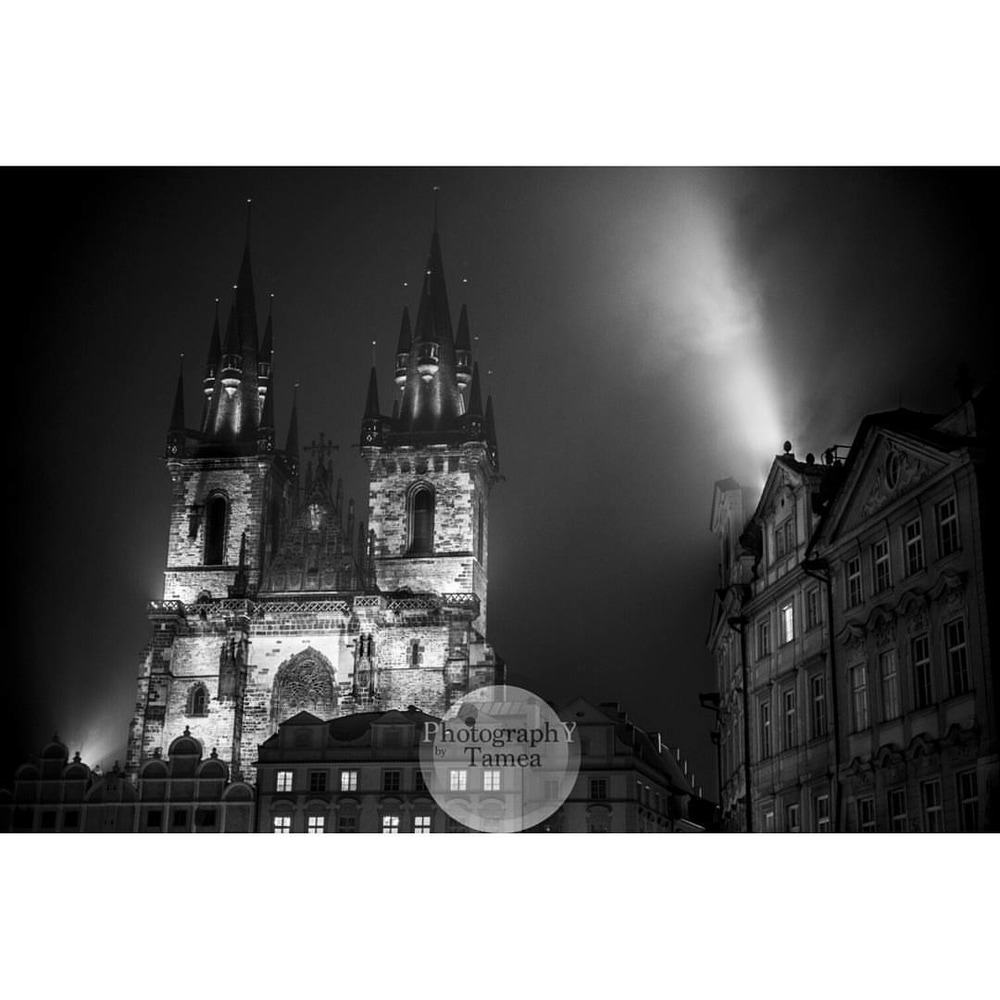 On my first full day there, I captured this photo on a foggy, chilly day.
I will be adding photos including the above shot in the coming weeks. If you enjoy the city as well, join me on the adventure of bringing more of these photos to walls and homes!
Happy Travels!
TameaTravels