My Work is on Display!
May 07, 2021
Work on Display
and for sale!
Hello friends! I have some fun and exciting news! There is a restaurant here in Ohio where I am spending 2020/2021 named Christopher's. I am glad to have 4 of my photos on their wall for the next 30 days. Each of them are framed in and hung in the dining area. I am happy to be supporting locally owned restaurants and also to have them support local artists.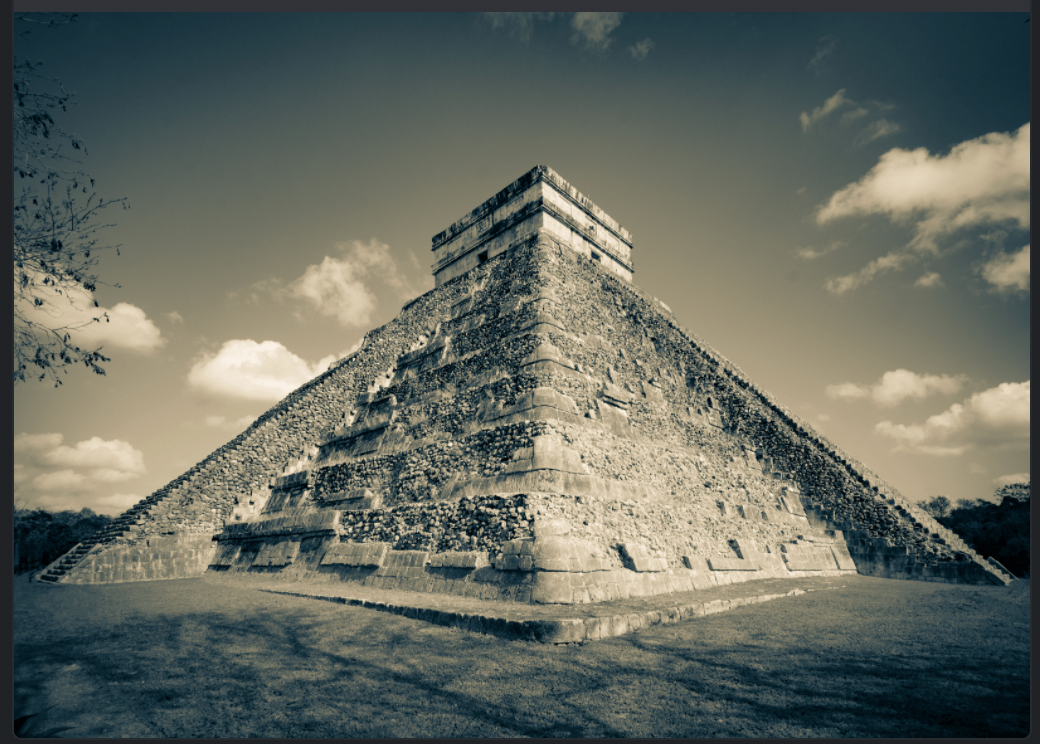 If you are local and interested in bringing home one of these prints, stop by Christopher's. Please note that their frames are local sale frames and not the ones that I offer on my site.
The photos shown here are the ones currently on display in the location on Dorothy Lane in Kettering, Ohio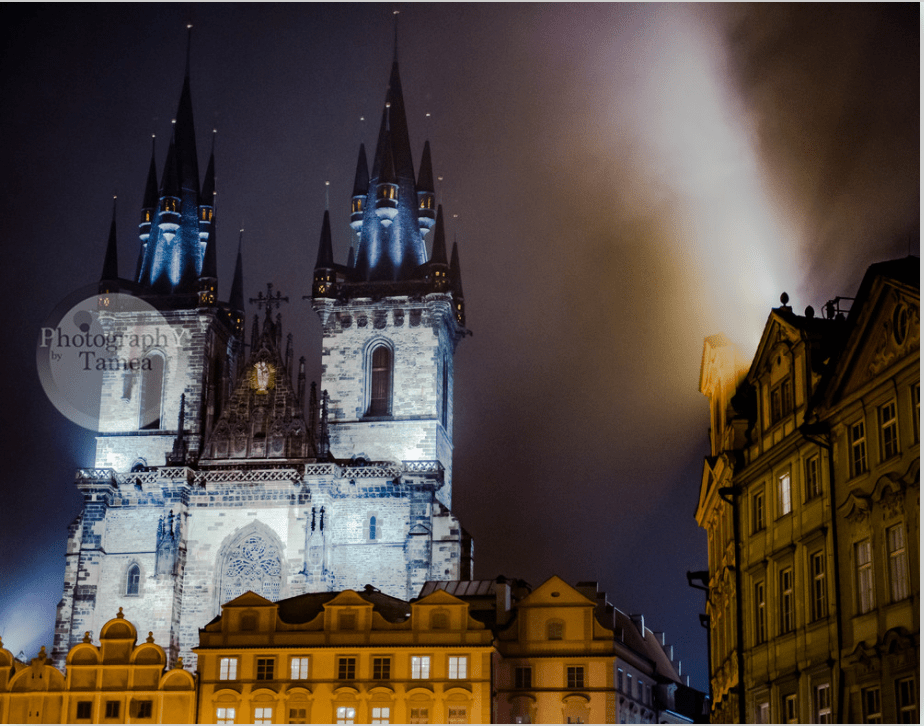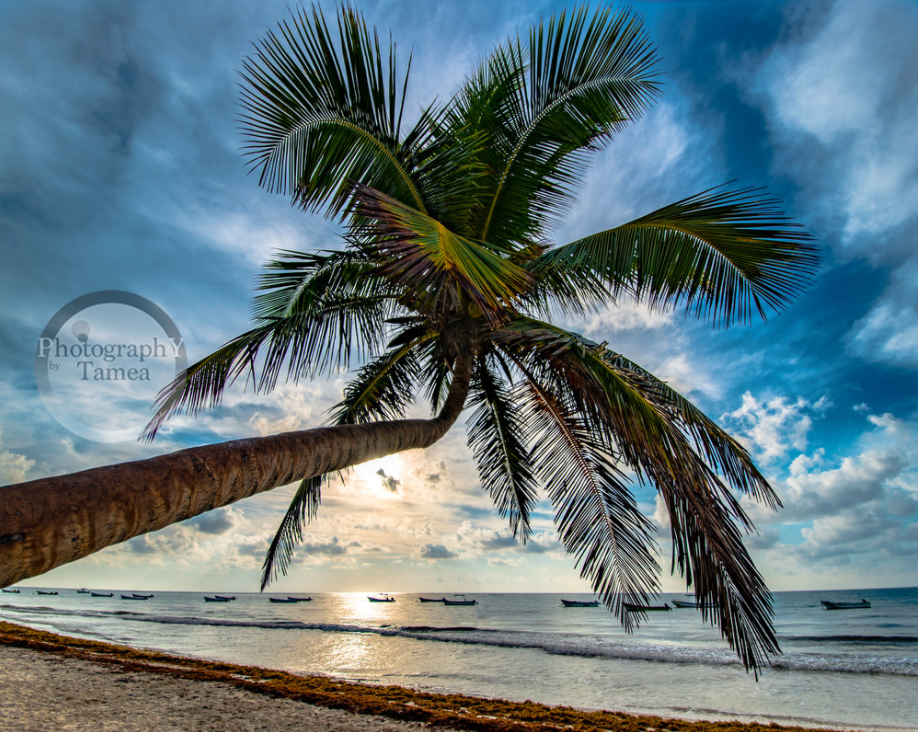 Each print is a framed 8x10 or 11x14 print and would be beautiful on your wall. Of course if you order here on my site, you will get the 15% off and any size you want.
As always, thank you for your support!
Be well, be safe!
TameaTravels.