More Double Exposures
Jul 26, 2021
DOUBLE EXPOSURES
I'M HAVING FUN WITH THESE!
I am loving this little experiment! I'm a little bit obsessed! I will say though, there are some fun additions in a new camera I'll be getting that will allow for some more in camera control. That will make some photos I have in my head a bit more possible, but I am keeping the project in camera with minimal editing.



I'm going to add this photo to the collection soon. I'm not sure what to call it though. To me it feels like the beginning of a dream where we are in a beautiful tree covered path but no idea where we are headed.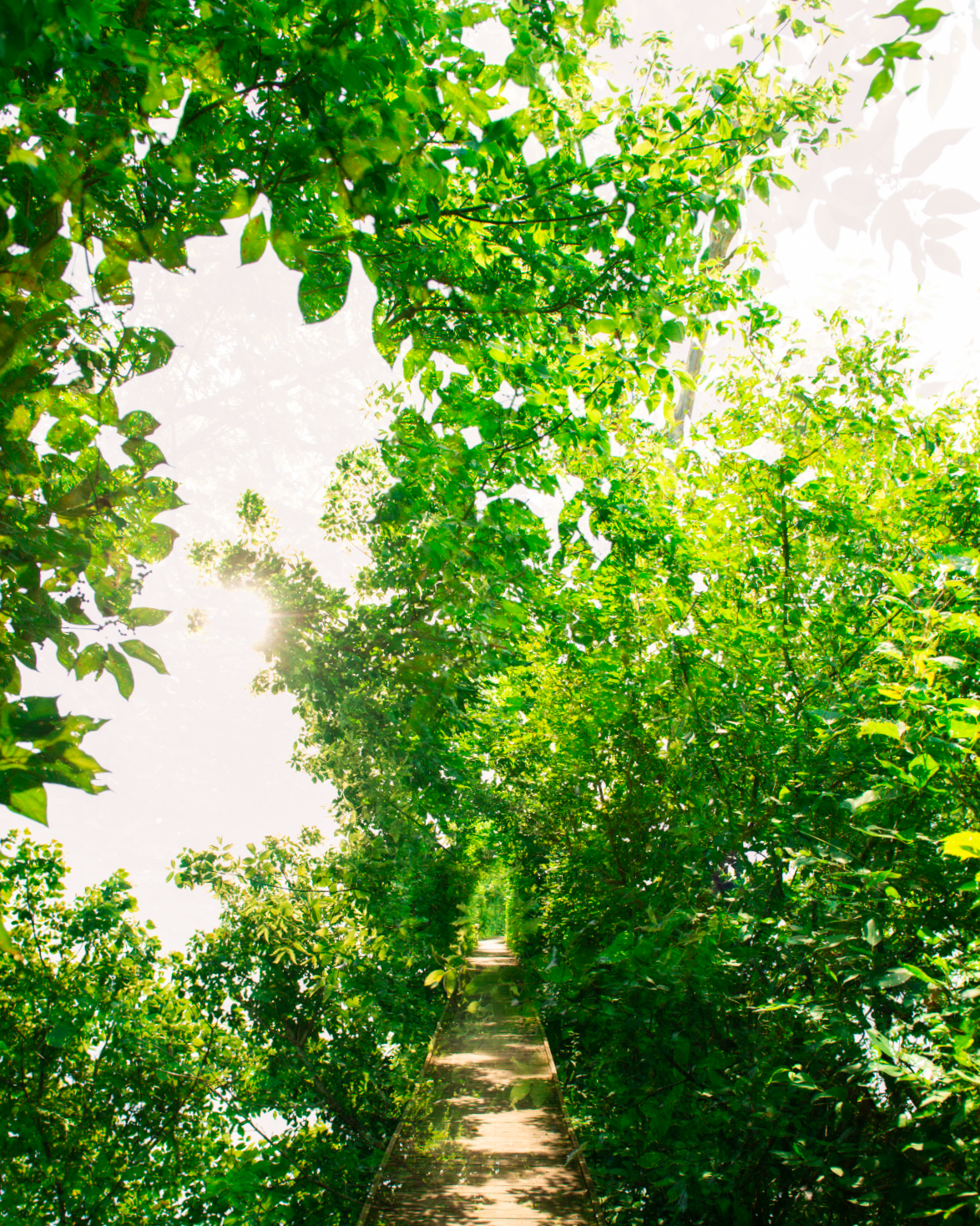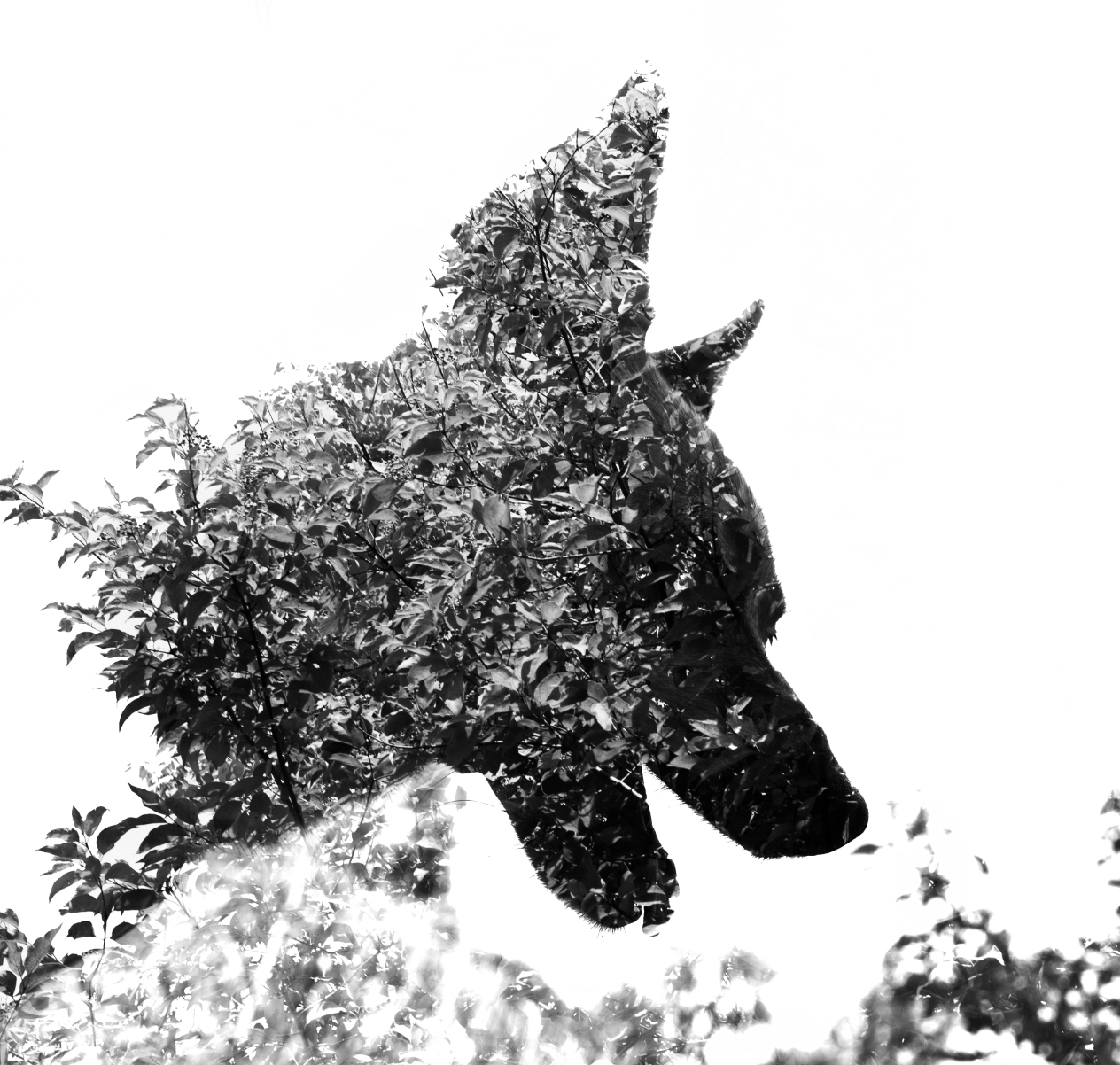 ChapliN!
Like she usually does, Chaplin came out for this photo adventure. This was my first attempt at a silhouette double exposure and I'm happy with how it turned out! I will be attempting it with people and hopefully some other beautiful subjects soon.