Exploring new cities: Bridges
May 24, 2018
It seems that every time I move to or explore a new city, I am first drawn to the bridges for my night photography. In Los Angeles, it was the 6th st bridge overlooking downtown LA. Visiting Prague I woke up at 4 am to photograph the Charles Bridge in the early morning. So many cities have beautiful and unique bridges and tonight was Nashville's Gateway Bridge.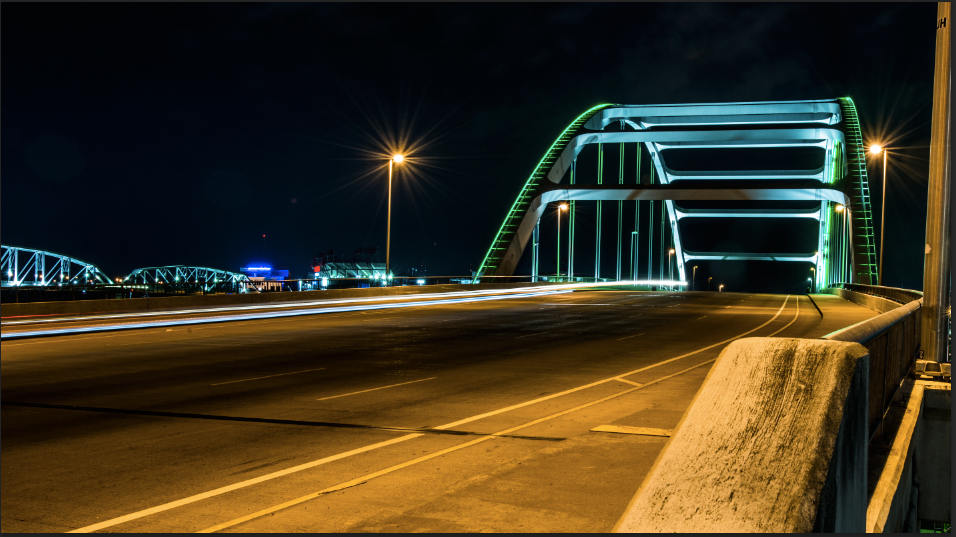 As I photographed, a lone car drove over the bridge. This city is much quieter than I am used to but it makes photos like this moment of isolation possible.
Cheers to Nashville and the lights over the river!
As always, I'm working on some travel exploration, but for now, I'll be a tourist in my own new city.
Till next time, thank you for joining me on my adventures!
TameaTravels.