My countdown begins: Tulum
Jan 29, 2019
I'm very excited to be heading to Tulum, Quintana Roo, Mexico in the coming months. Of course this means there will be more photos here to share and decorate walls.
I will be checking off a big bucket list item and I couldn't be more excited to share it!
I've been location scouting digitally as well as through the lovely advise of fellow travelers and I'm so excited to share what I come up with once I return. While I am there I will be sharing my travel on my instagram and your are of course welcome to follow me here.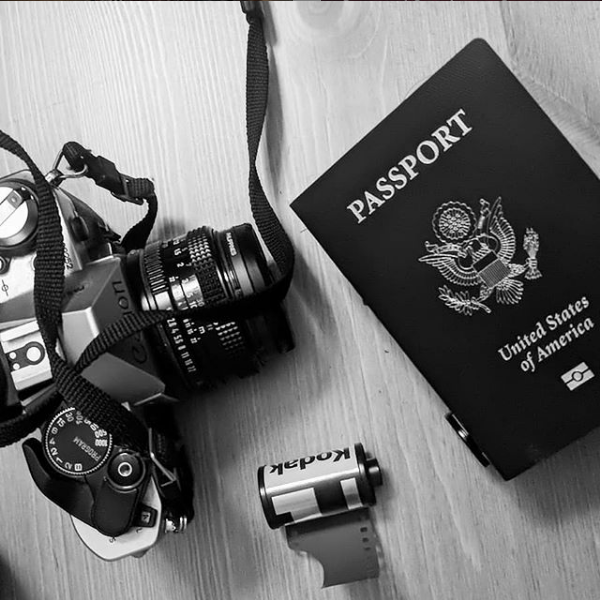 Cheers and happy travels to you all!
Stick around for more news and travel photos on the way!
Tamea
TameaTravels